Which deck are you playing this weekend and why?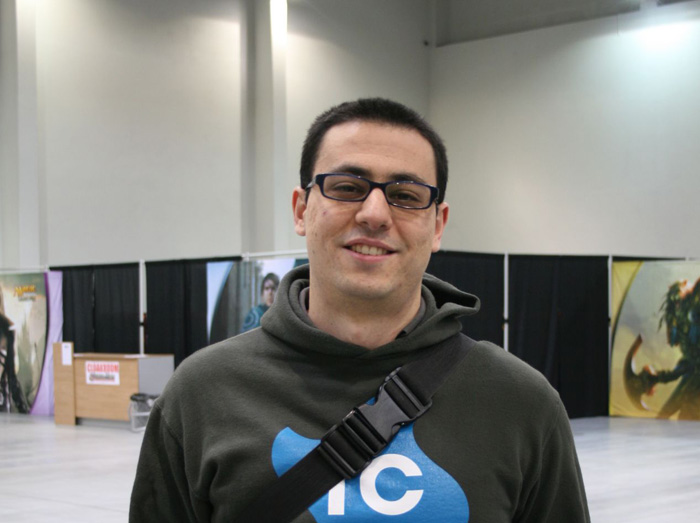 Fabrizio Anteri: "Abzan Control. I need to make Top 8 to reach Gold status, so I can't afford to play a deck that has bad match-ups. My other options were Esper or Green/Red devotion, but they both have some tough match-ups, so I went with the deck that has around 50/50 against everything."
---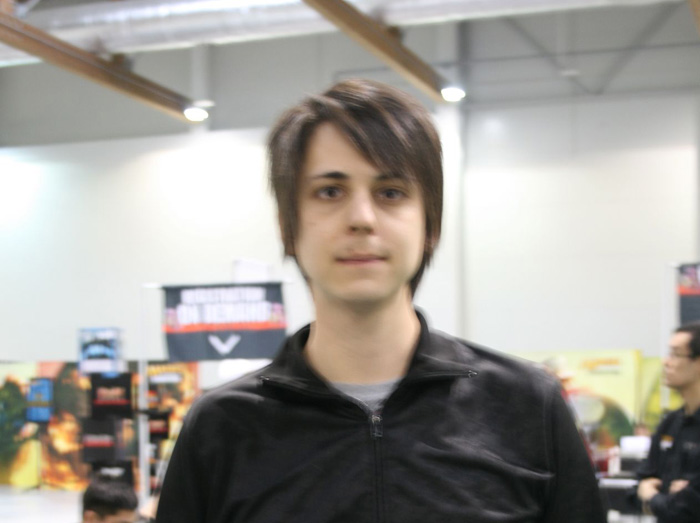 Patrick Dickmann: "Bant midrange, like the one Craig Wescoe played at Pro Tour Dragons of Tarkir. It has the tools to beat all the decks I expect in the field."
---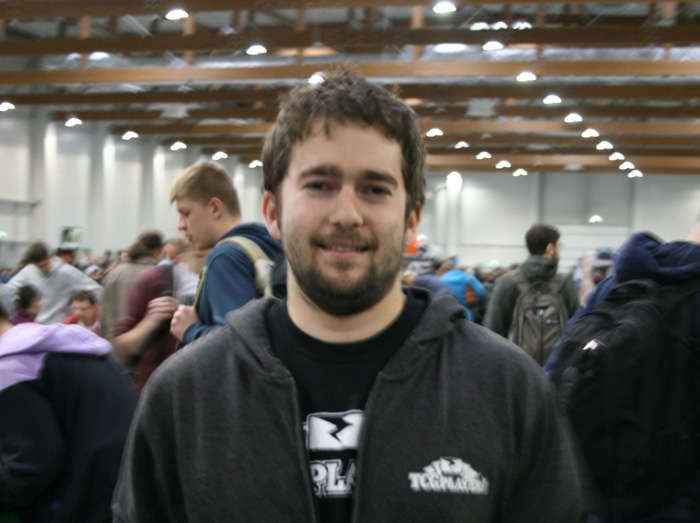 Seth Manfield: "Esper control. It's a really good deck and is especially strong against the Green midrange decks in the format."
---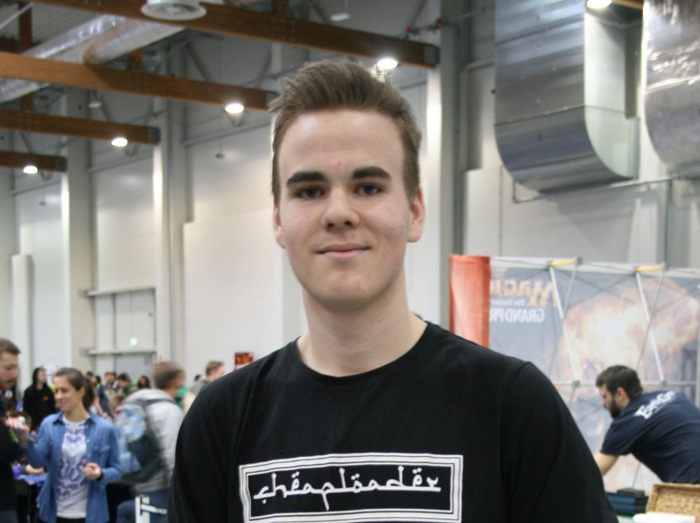 Martin Müller: "Blue/Black dragons with a splash of White for Dragonlord Ojutai. I think it was the best deck at the Pro Tour last weekend."