Are you going to a Modern Masters 2 Grand Prix?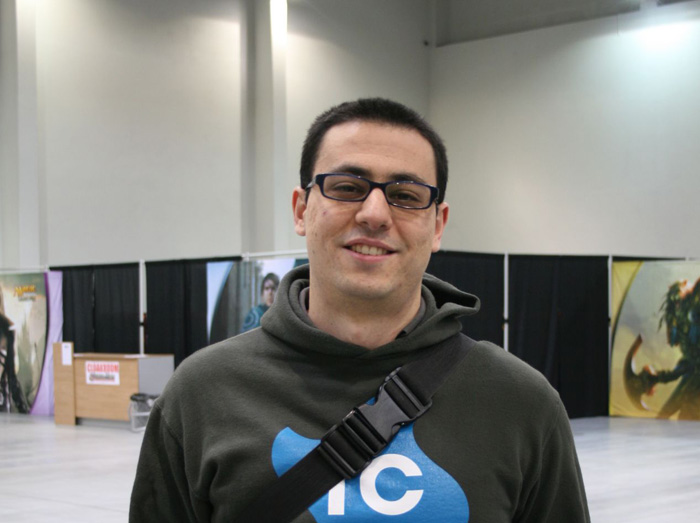 Fabrizio Anteri: "Of course! I'm going to Utrecht, since it's the one closest to my home in London. Also it's organized by Tournamentcenter, and they always run great events."
---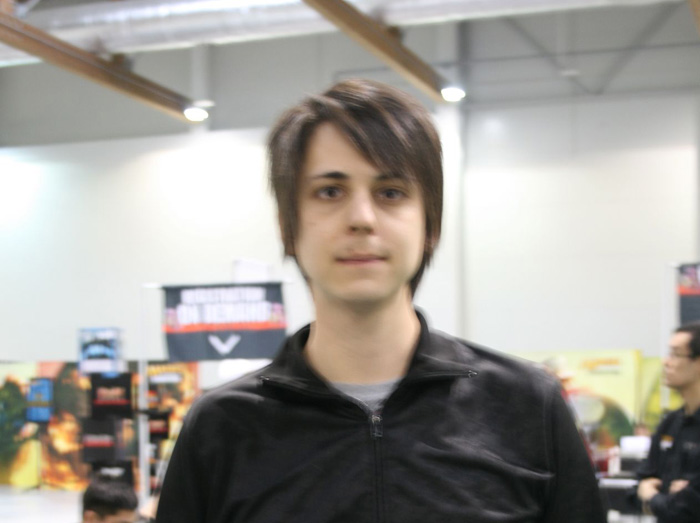 Patrick Dickmann: "Yes! Utrecht. I didn't get to play the last Modern Masters format so it will be fun. Utrecht is also almost walking distance from my home."
---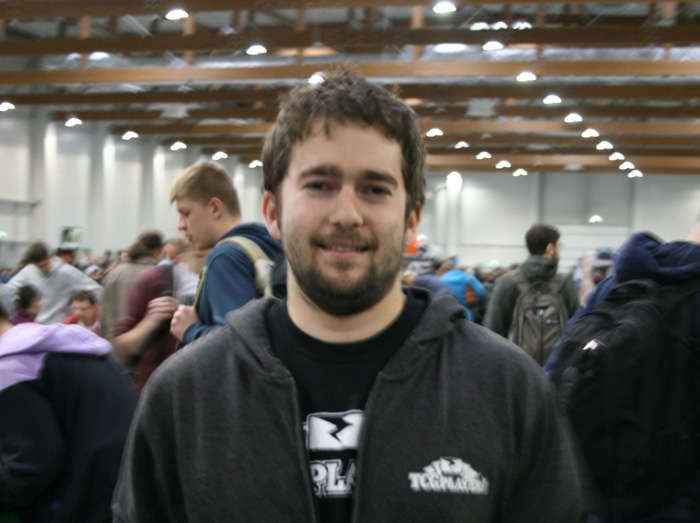 Seth Manfield: "I'm going to Vegas. I really enjoyed the previous Modern Masters, and I hope they bring back a lot of the synergy from the older draft formats."
---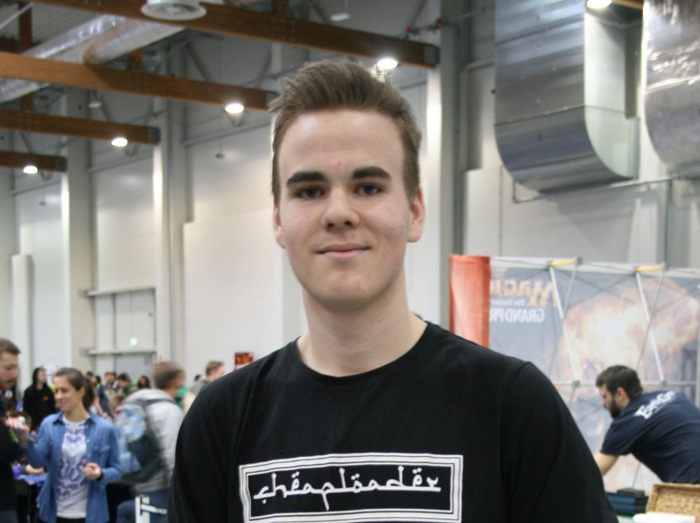 Martin Müller: "I'm probably going to Utrecht, but I haven't made any plans yet. But like every other European Grand Prix, I wouldn't want to miss it."