Who's the strongest of the Dragonlords?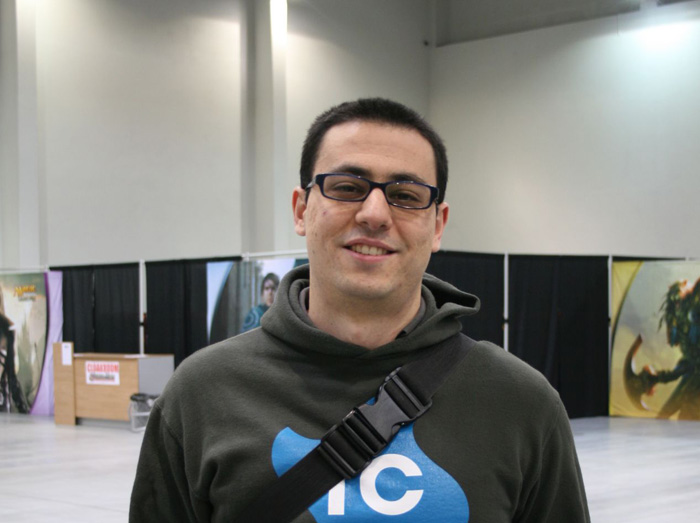 Fabrizio Anteri: "Silumgar, for sure. His trigger is the most powerful and he needs an answer right away or the game is just over."
---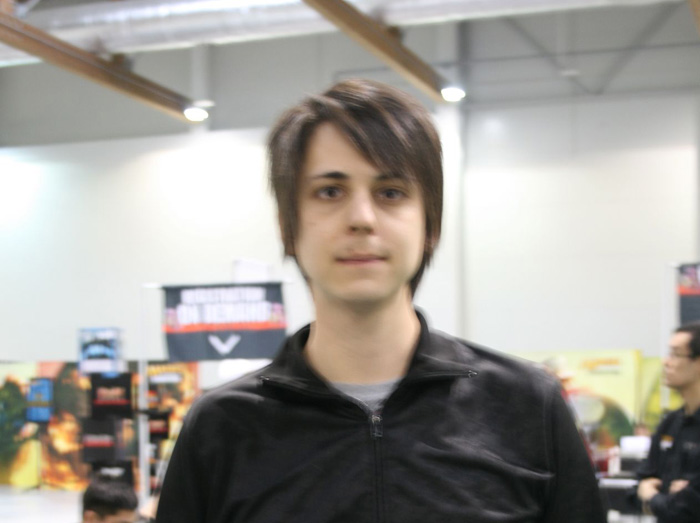 Patrick Dickmann: "Ojutai! You can usually play it on turn five and protect it once you untap. And every time you get a hit in you find a new spell to protect it with."
---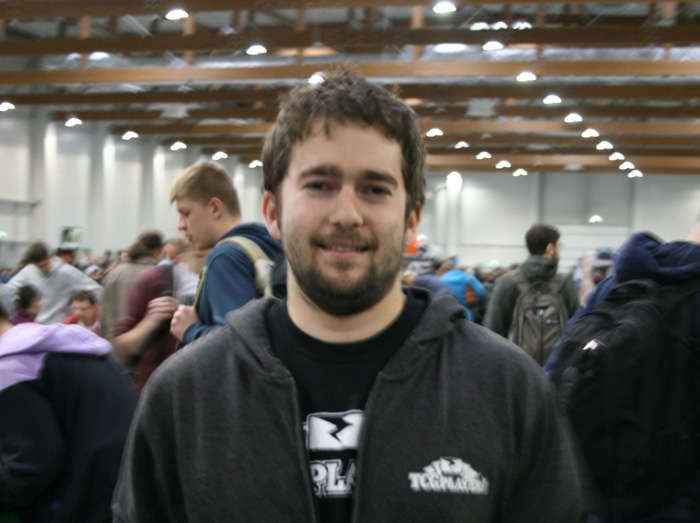 Seth Manfield: "I have to go with Atarka. They're all very good, but I played Atarka at both the Starcitygames invitationals and at the Pro Tour last weekend."
---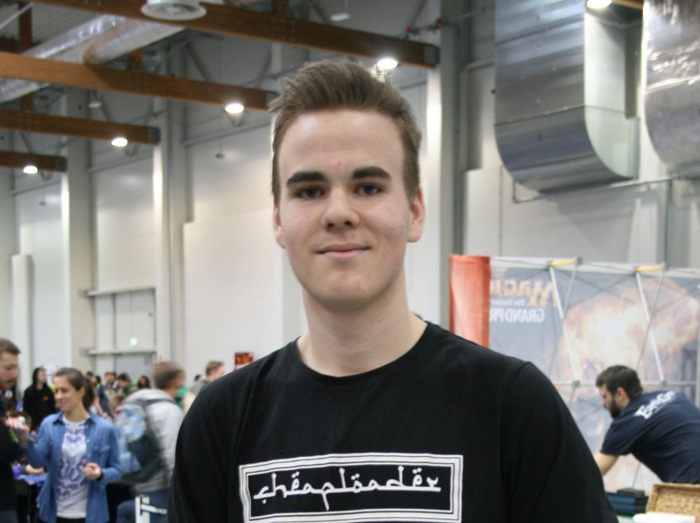 Martin Müller: "Definitely Ojutai. If you attack with it once and connects you pretty much win the game."