What's your favorite Legacy card that you're NOT playing today?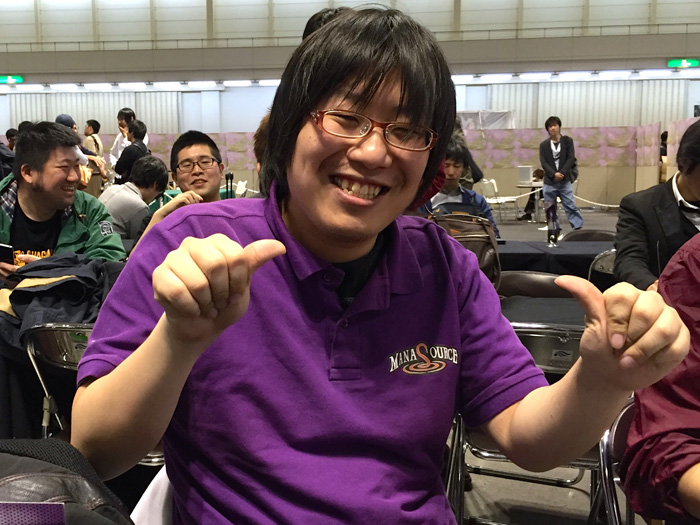 Pro Tour Avacyn Restored Top 4 Competitor and Gold Pro, Ken Yukuhiro: Exploration.
---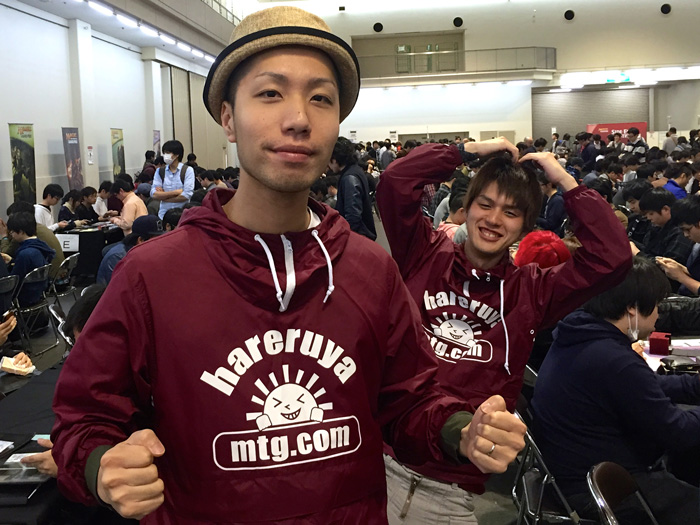 Five-Time Pro Tour Top 8 Competitor and Pro Tour Champion, Tomoharu Saito: Ninja of the Deep Hours, I love it!
---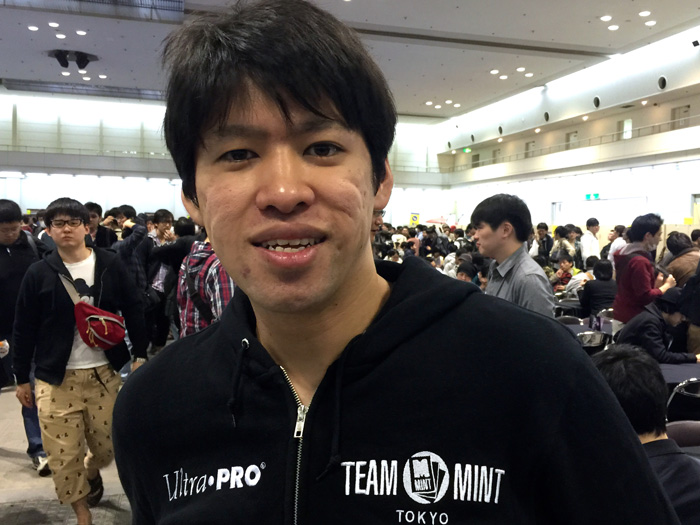 Two-Time Player of the Year and Seven-Time Grand Prix Winner, Yuuya Watanabe: Delver of Secrets.
---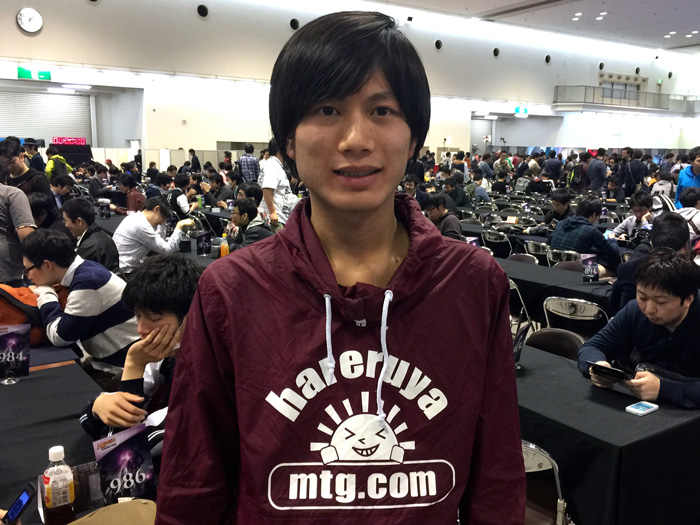 Pro Tour Theros Top 8 Competitor and Platinum Pro, Kentarou Yamamoto: Brainstorm. Wait, a card I'm not playing today? Then it's Griselbrand.