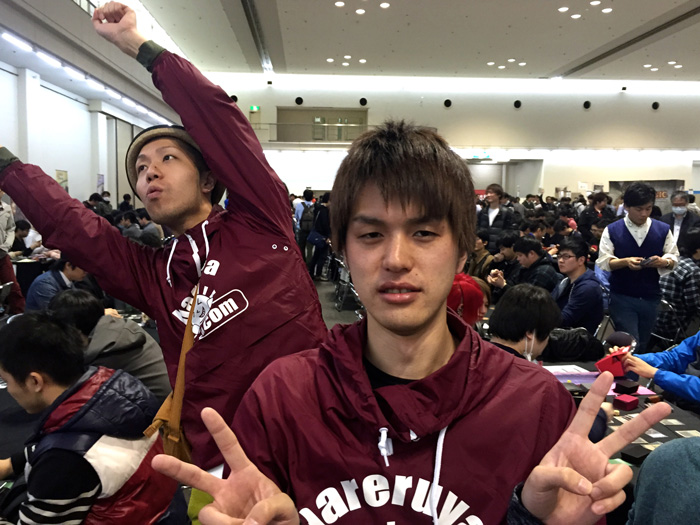 Hall of Famer and Player of the Year, Kenji Tsumura: Sultai and Jund!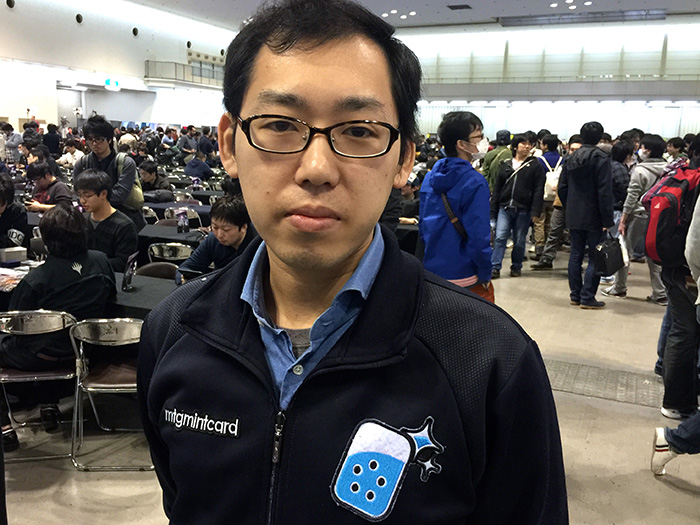 Pro Tour Champion and Player of the Year, Shouta Yasooka: Omni Tell, because the Delver decks have weakened.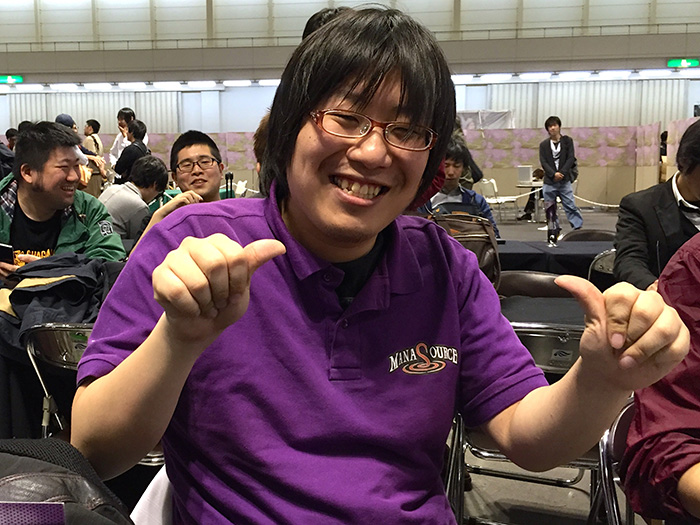 Pro Tour Avacyn Restored Top 4 Competitor and Gold Pro, Ken Yukuhiro: All the decks with Dig Through Time.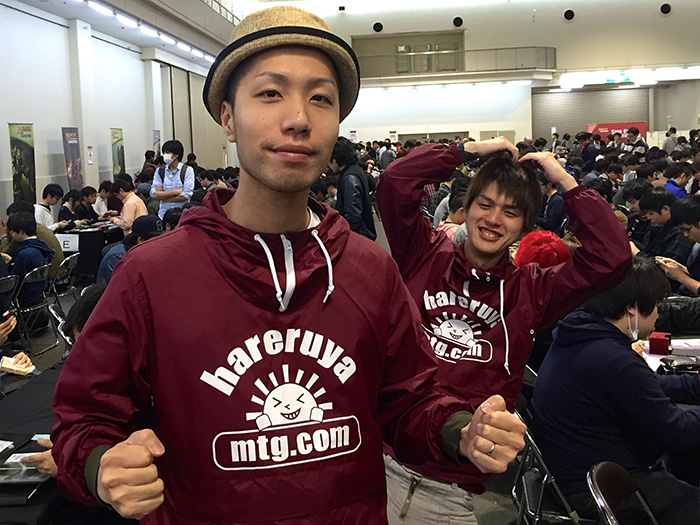 Five-Time Pro Tour Top 8 Competitor and Pro Tour Champion, Tomoharu Saito: The Delver decks are still very good.