What kind of metagame were you expecting this weekend?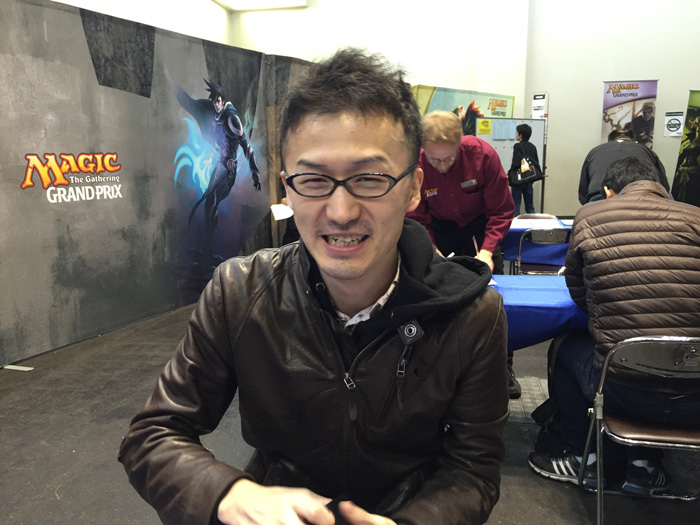 Pro Tour San Diego 2007 Finalist, Yuuta Takahashi: I expected a lot of creature and combo decks and that's why I'm playing cards like Terminus and Ethersworn Canonist.
---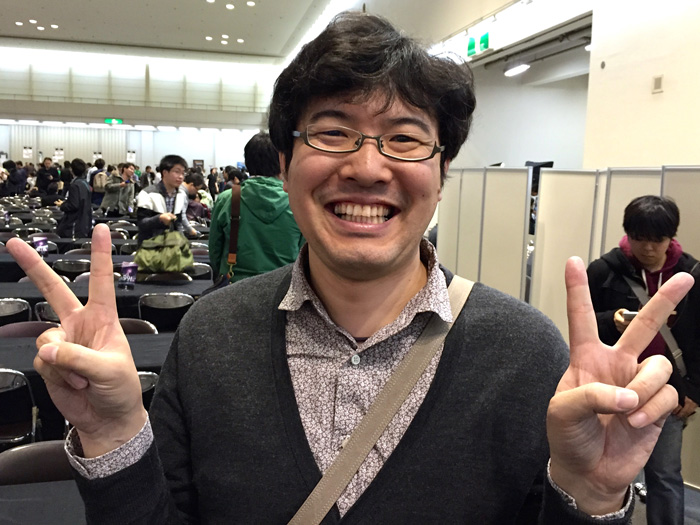 Two-Time Pro Tour Top 8 Competitor, Chikara Nakajima: I expected a lot of Blue Red Delver and my sideboard is filled with cards to beat it.
---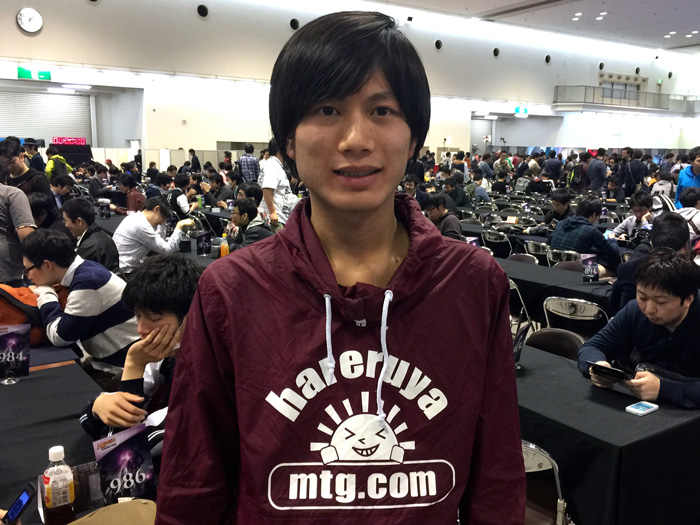 Two-Time Top 8 Competitor and Platinum Pro, Kentarou Yamamoto: Delver is probably the most popular, especially Temur.
---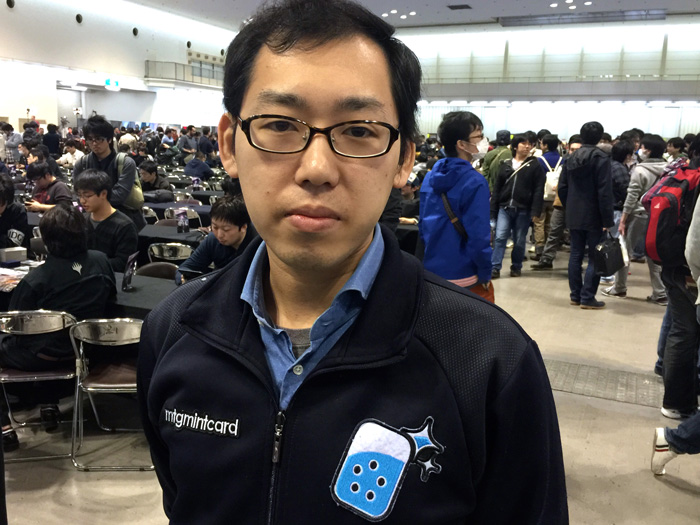 Pro Tour Champion and Player of the Year, Shouta Yasooka: I have no idea. There are so many decks!