What are you playing today and what would your second deck choice be?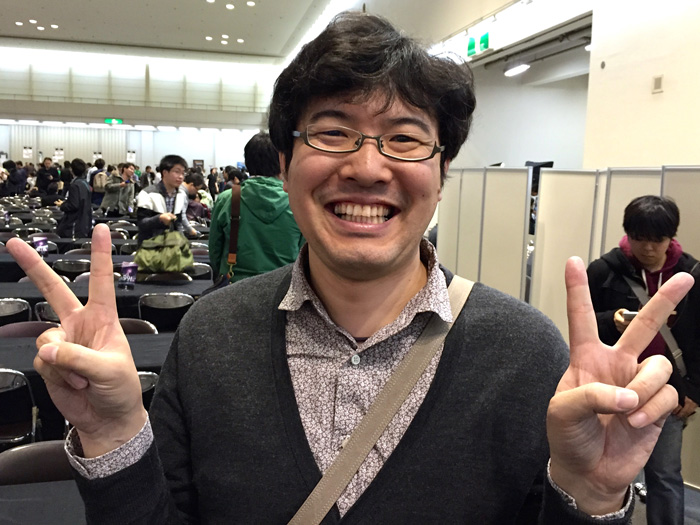 Two-Time Pro Tour Top 8 Competitor, Chikara Nakajima: Elves! My second choice is Sultai Delver.
---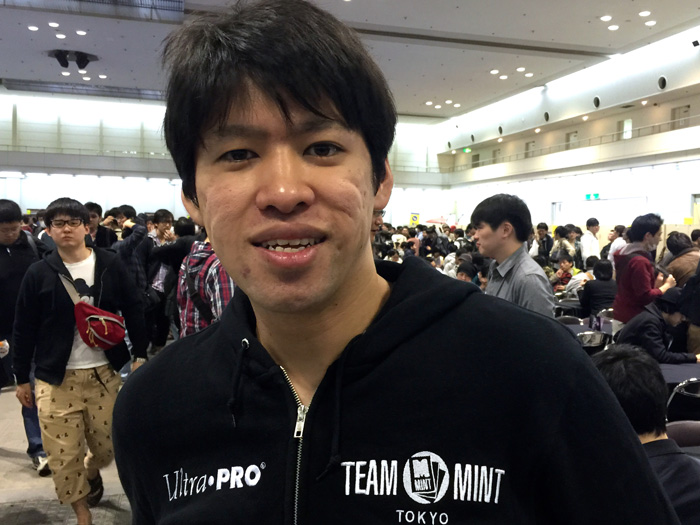 Two-Time Player of the Year and Seven-Time Grand Prix Winner, Yuuya Watanabe: I'm playing OmniTell, but my second choice wouuld be Temur Delver.
---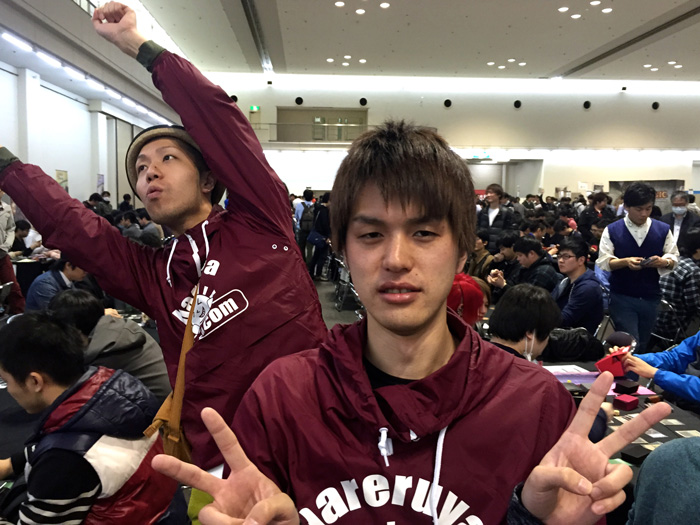 Hall of Famer and Player of the Year, Kenji Tsumura: I'm on Sultai Delver today, otherwise I will play Infect or Grixis Delver.
---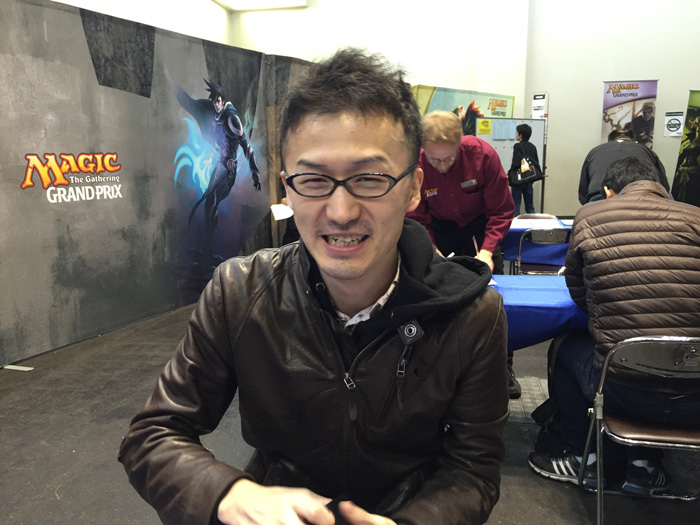 Pro Tour San Diego 2007 Finalist, Yuuta Takahashi: I'm playing Miracles, if not I will choose OmniTell.