What Standard Card Has the most Unrealized Potential?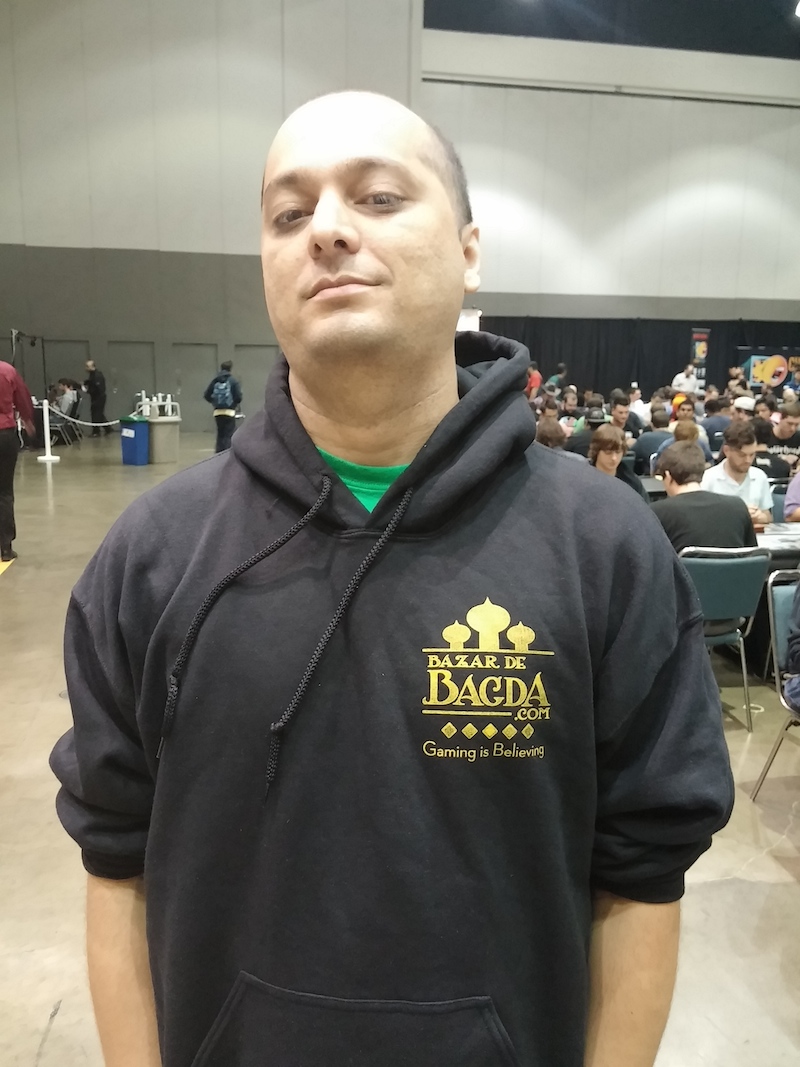 Willy Edel – Purphoros, God of the Forge. Red has a new Goblin Guide [Monastery Swiftblade], and we are seeing a new resurgence of control. Purphoros is positioned well to give red decks reach against control. And gives the midrange match-up inevitability.
(9) William Jensen – Perilous Vault. It's very powerful against Green. Nobody's playing it yet.
Jon Stern – Master of Waves. It's just a great card, especially against things like Siege Rhino. All the pieces aren't quite there, but it could become very good in the meta.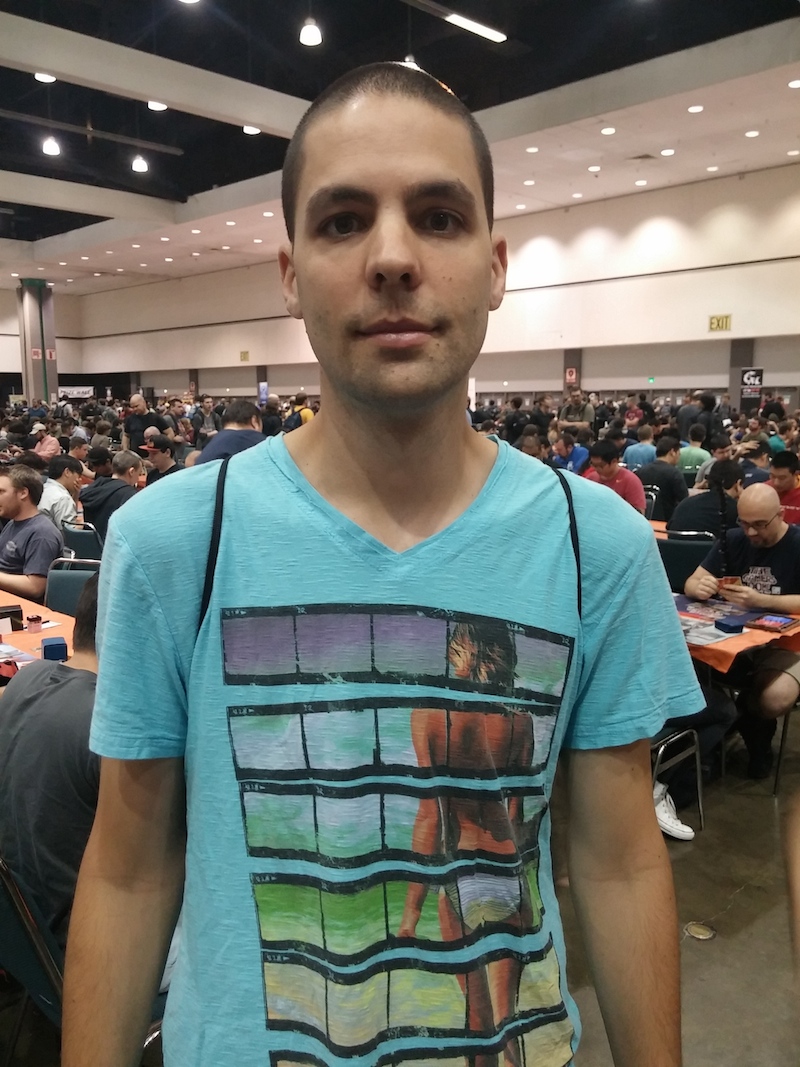 Matt Sperling – Nessian Game Warden. Green decks need a threat that also develops your hand. There is a lot of removal going around now.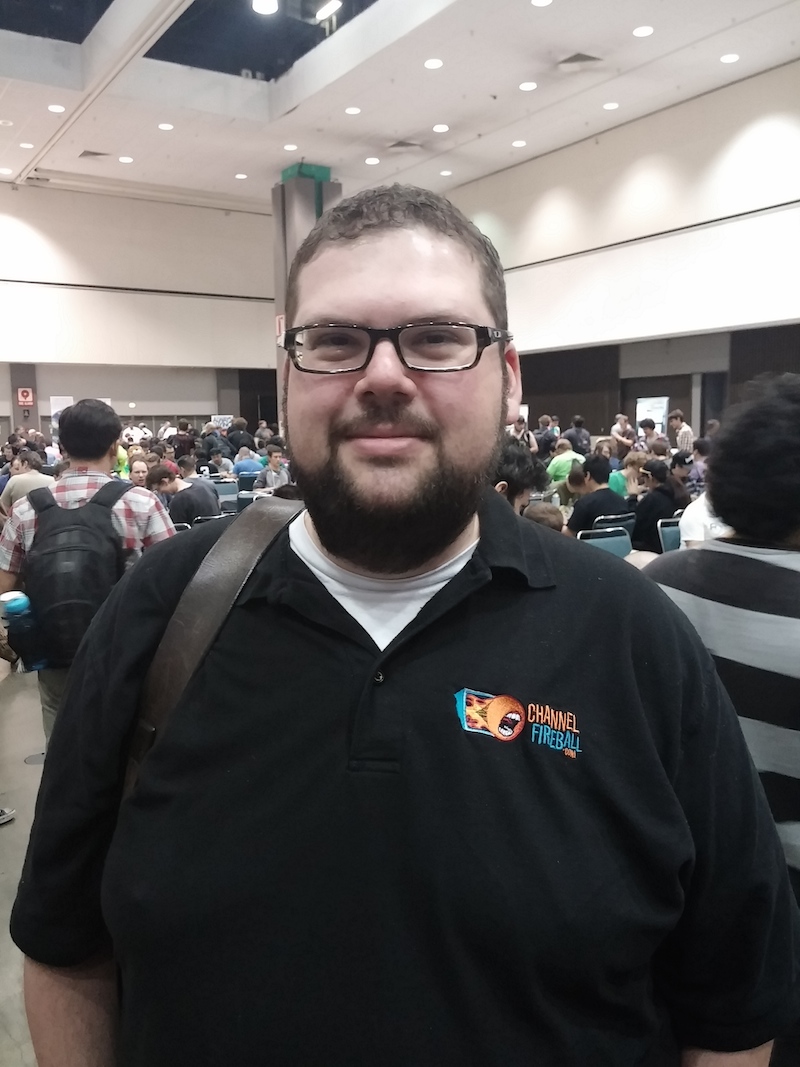 (11) Eric Froehlich – Nullify. Can I say that? People need to play more of that.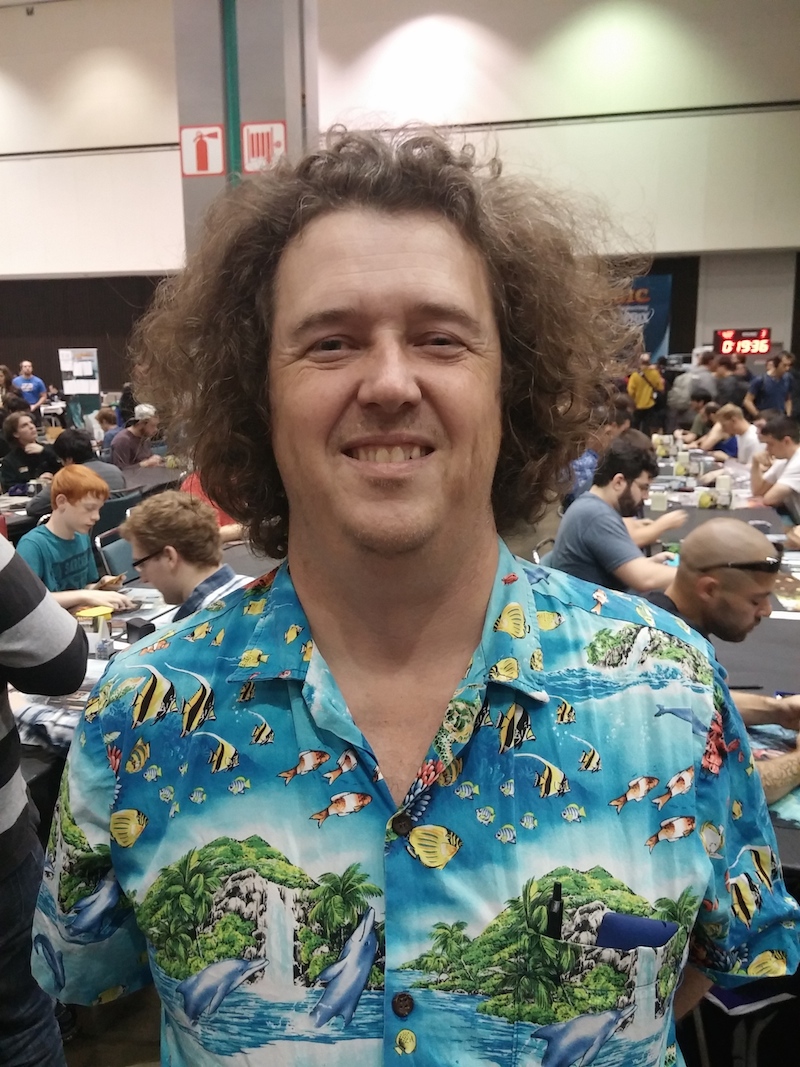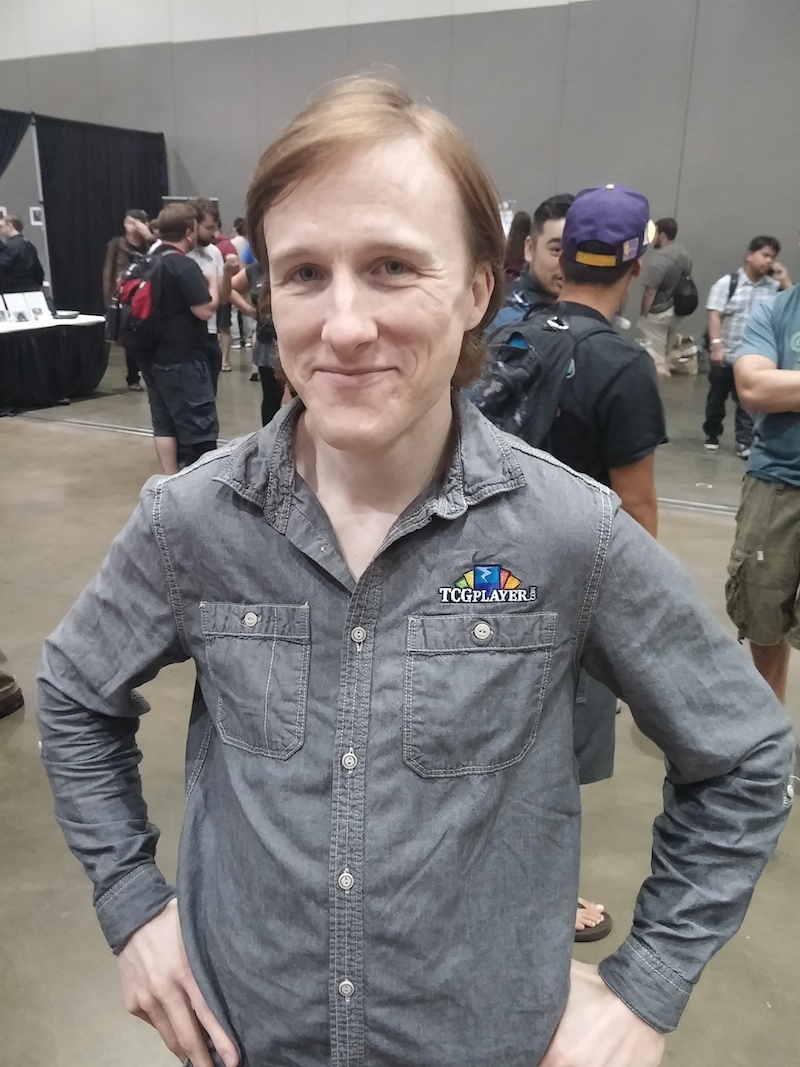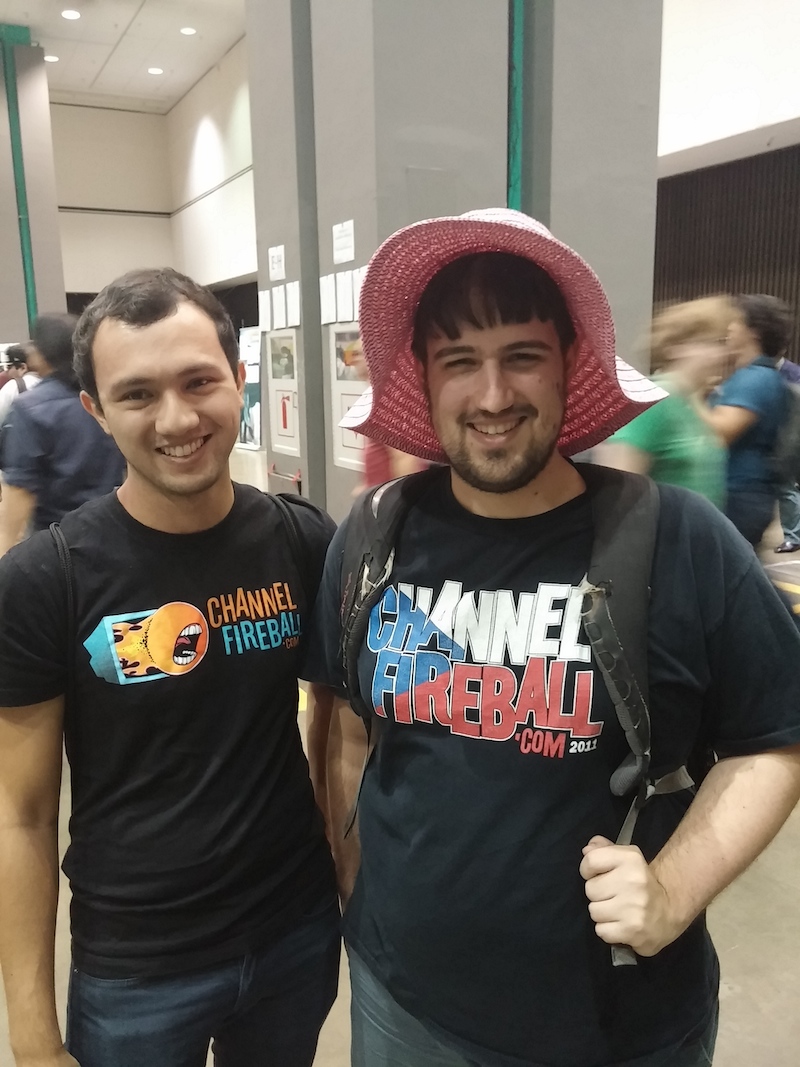 (22) Jacob Wilson and Sam Pardee –
Sam: "Savage Knuckleblade. I worked on a few decks with it, and just didn't get there. I didn't get to test in between the Pro Tour and here, but if I did, I would've worked on that deck."
Jacob: "I would say Stubborn Denial for the same reasons. That card goes right into that Knuckleblade deck."
Sam: "Oh, and Crater's Claws. That card is real good. Wait, it goes in that deck too doesn't it?"
[For the story on Sam Pardee's wonderful hat, see Frank Karsten's Round 4 Feature Match between the two players]