Later this month, 24 of the best Magic players of our time will gather in Seattle for the 2015 World Championship. This weekend, four of them took a break from their preparations to compete in Grand Prix London. Naturally, we wanted to pick their brains with a variety of questions regarding Standard and the upcoming tournament.
Our second question: Which card did you expect to have the most impact here this weekend and what deck choices did you make because of it?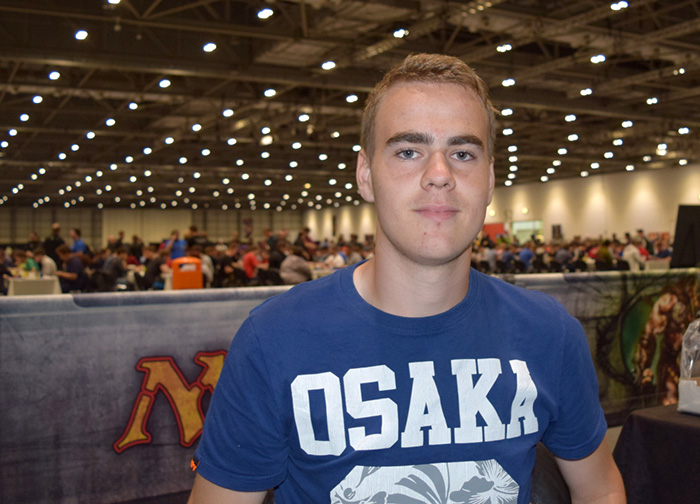 Martin Müller
2014 World Magic Cup champion Martin Müller: "This is the week for Jace. When Origins came out Jace, Vryn's Prodigy was obviously the most powerful card. The Pro Tour wasn't the right environment as too many people next-leveled it against him. This week it will be a good card. I'm running Blue-White Control with four Jace and four Ojutai's Command to return Jace."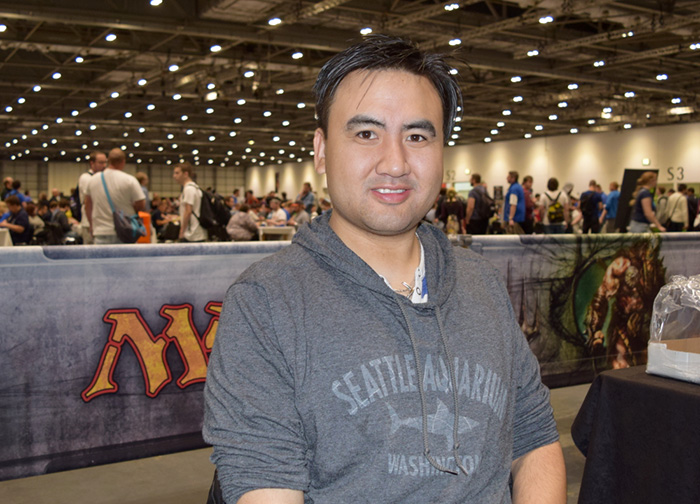 Martin Dang
Pro Tour Dragons of Tarkir champion Martin Dang: "Hangarback Walker. Played in Abzan, Green-White, Thopters, … I expect it to be the most played card. I have four Unravel the Æther in the sideboard against it."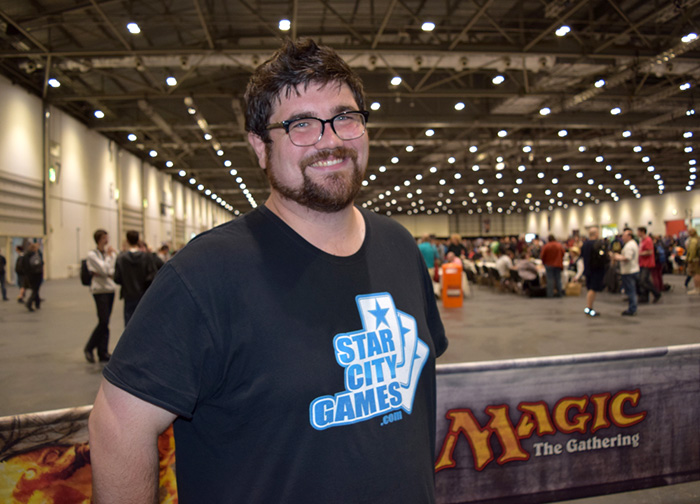 Brad Nelson
2010 Player of the Year Brad Nelson: "Stormbreath Dragon. I'm playing it and hating it with Arbor Colossus. Stormbreath Dragon is the best card in the format this weekend."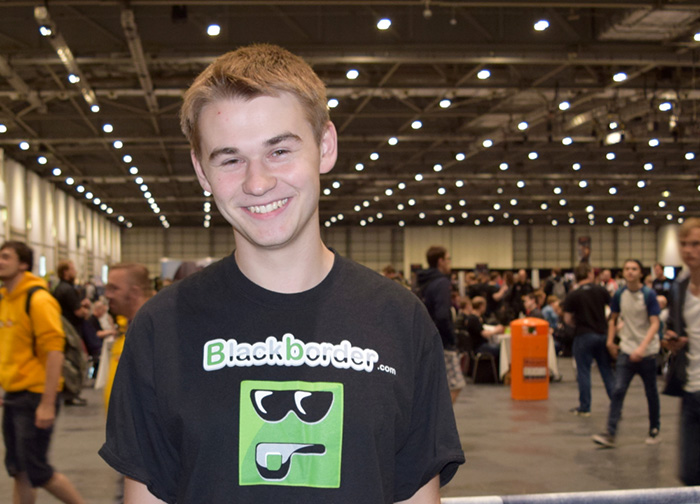 Ondřej Stráský
Platinum pro Ondřej Stráský: "I don't think there is any one card. I expected Abzan Control to be popular. Also expected the Sphinx's Tutelage deck to show up. Maybe Hangarback Walker. I'm playing it. I also have three copies of Tragic Arrogance, which is good against most of the Hangarback Walker decks."