What are you playing today and what is your worst matchup?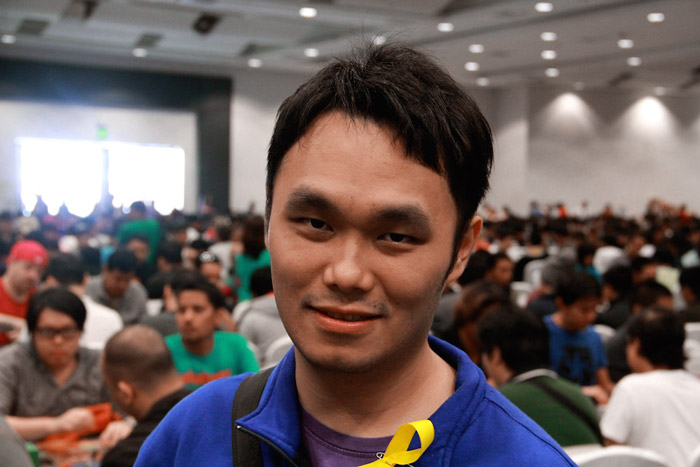 Lee Shi Tian (Jeskai Ascendancy): My worst matchups are the Lightning Strike decks, such as Mono-Red and Jeskai Tempo.
---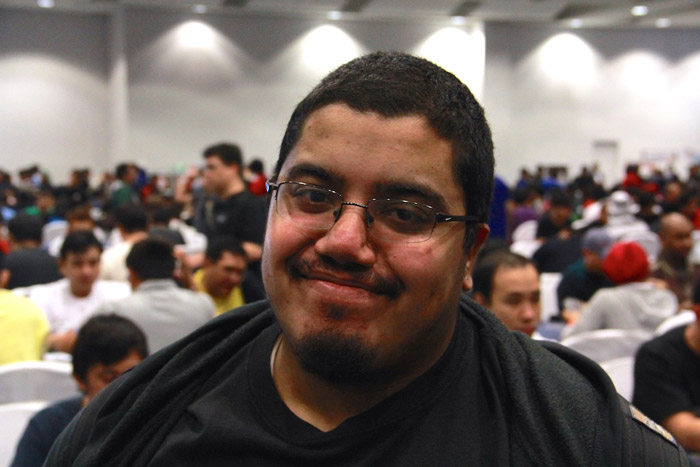 Christian Calcano (Abzan Whip): Abzan Aggro with four Anafenza, the Foremost. The card is as brutal against me as it is against my opponents.
---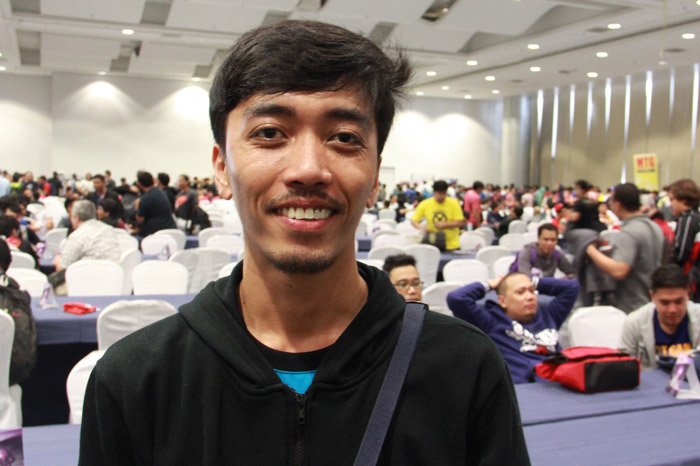 Andrew Cantillana (White Blue Heroic): Mardu. They have so much removal, especially Crackling Doom.
---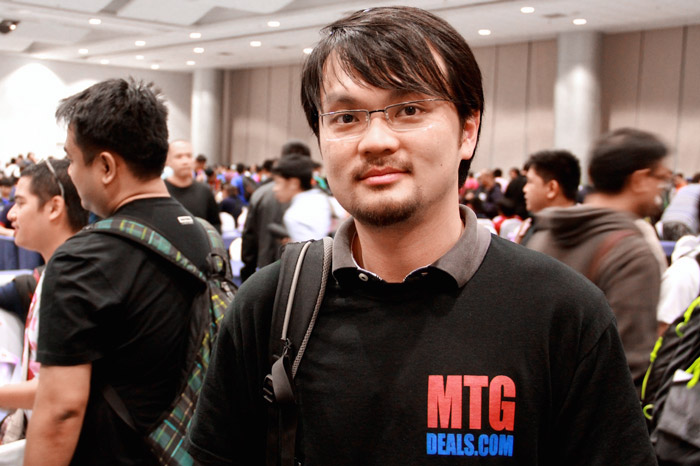 Raymond Tan (Mardu Midrange): I don't think I have a worst matchup but I don't like to face Hornet Queen.
---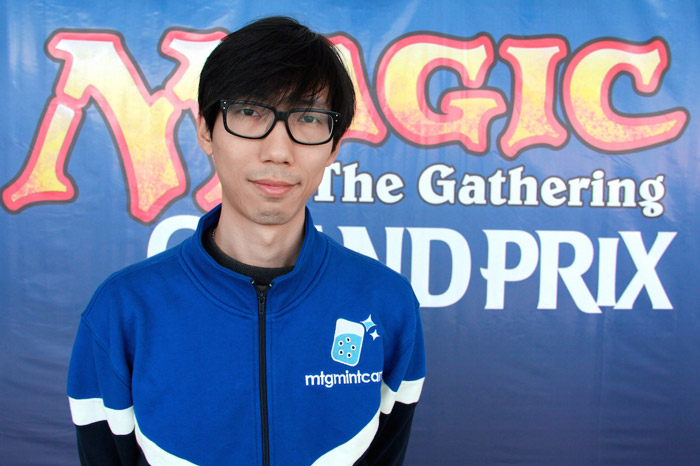 Tzu Ching Kuo (Abzan Aggro): I think I'm 55-45 or 45-55 against everything, except maybe Green Black Devotion.
---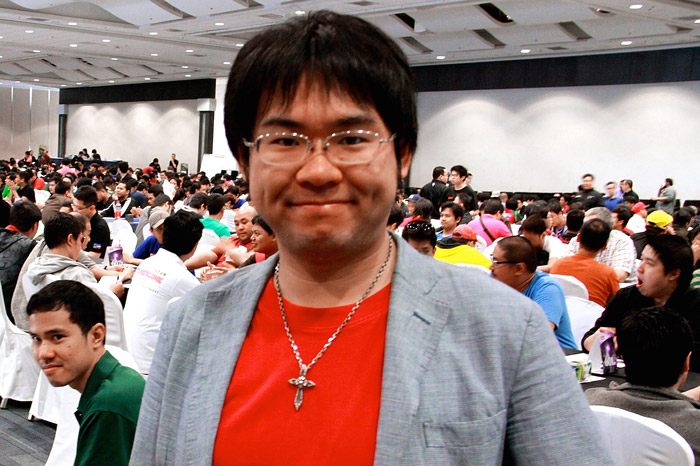 Makihito Mihara (Green Black Devotion): I don't want to face Mono Red.