What common do you most hope to open in Fate Reforged Limited?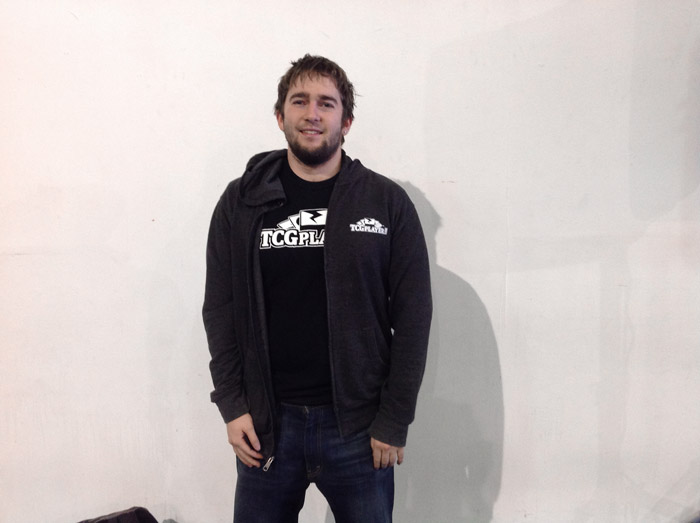 Seth Manfield: Either Aven Surveyor or Bathe in Dragonfire.
---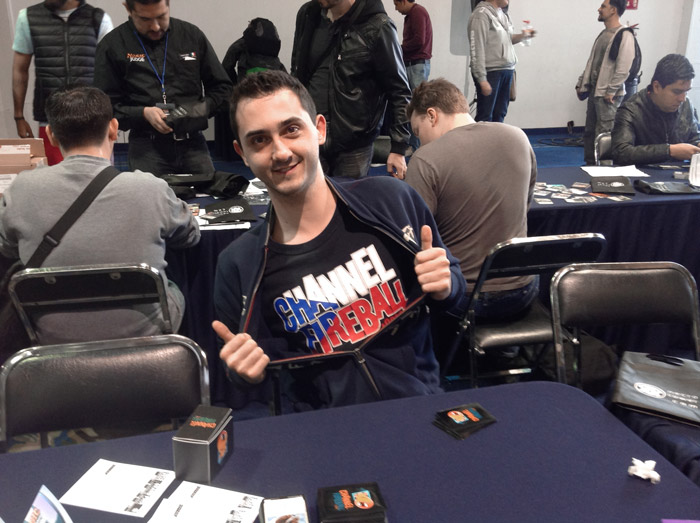 Martin Jůza: Whisperer of the Wilds
---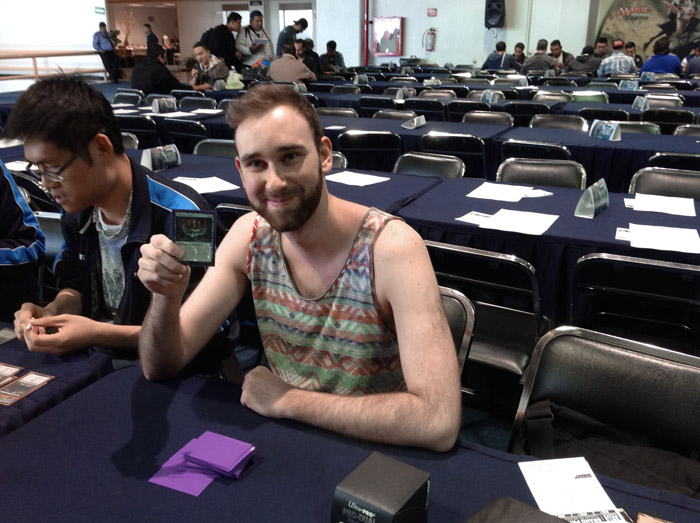 Pascal Maynard: Aven Surveyor
---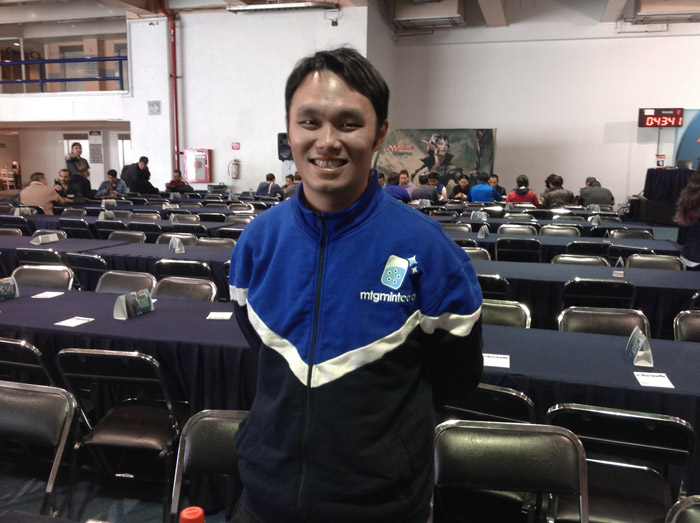 (6)Lee Shi Tian: Goblin Heelcutter or Aven Surveyor
---
This is only our first week exploring the Fate Reforged Limited format and opinions are sure to change with time. What's your favorite common for Limited in Fate Reforged?