Quick Question 1: Which card in your main deck are you least sure you should be playing?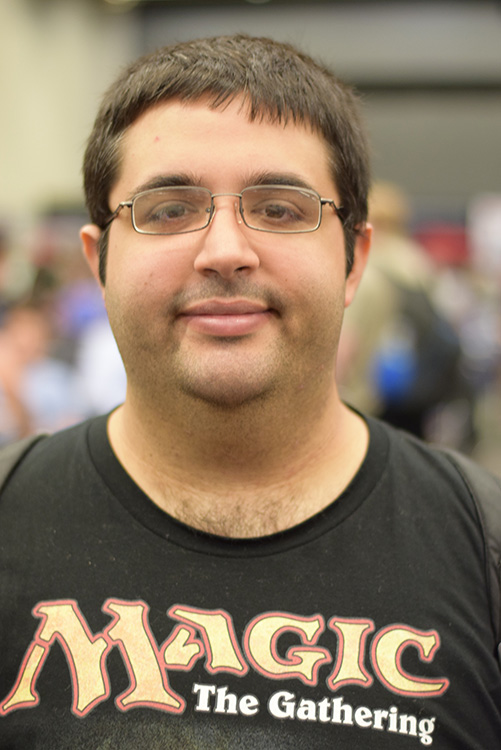 Frank Skarren, 2-Time GP Champion: Borrowed Grace. I thought I needed the reach, but I wind up trading creatures a lot.
---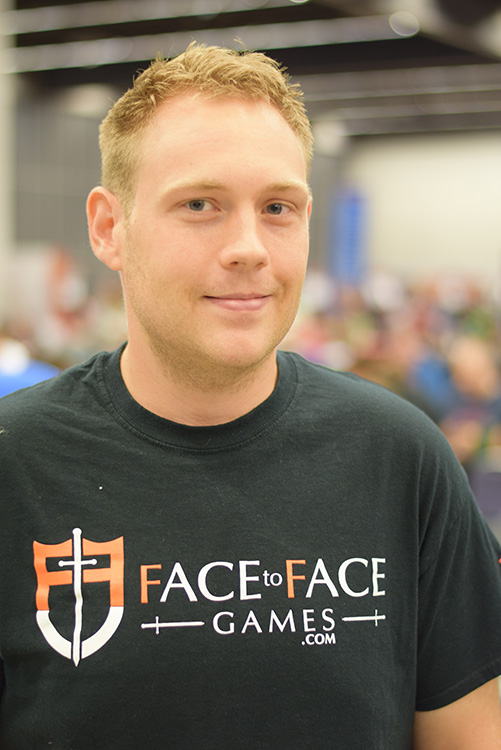 Rich Hoaen, 2-Time Team GP Champion: The second Mockery of Nature. The first one is very good, but there may not be enough targets to justify two.
---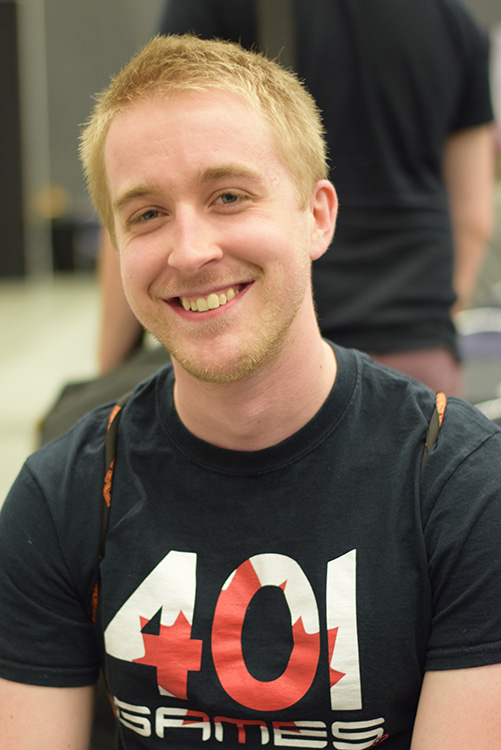 Paul Dean, Pro Tour Battle for Zendikar Semifinalist: Ruthless Disposal. I'm splashing for it, and I'm not sure it's as good as I think it is.
---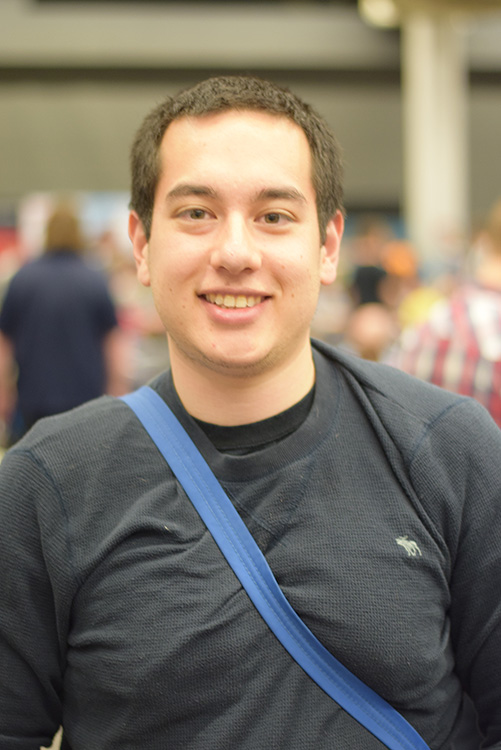 Lucas Siow, GP Toronto 2015 Champion: Liliana's Elite. I'm only playing 14 creatures in my black-green control deck.
---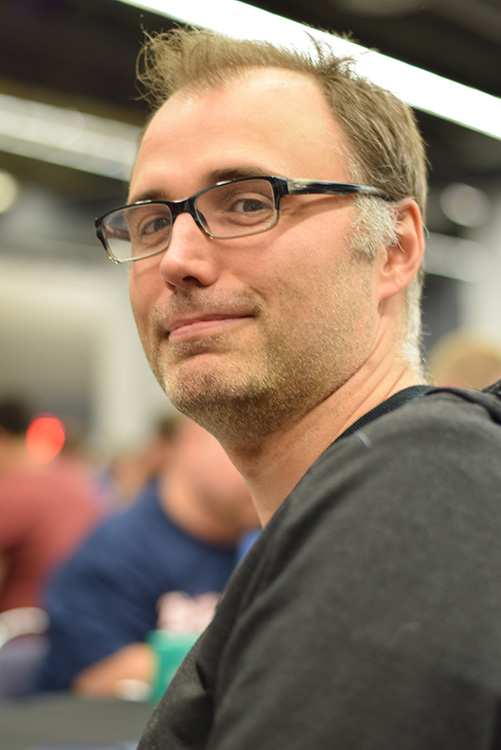 Chris Pikula, Living Legend: Oh that's easy, Wailing Ghoul. I'm playing it for curve considerations, but I don't think it's doing enough.
---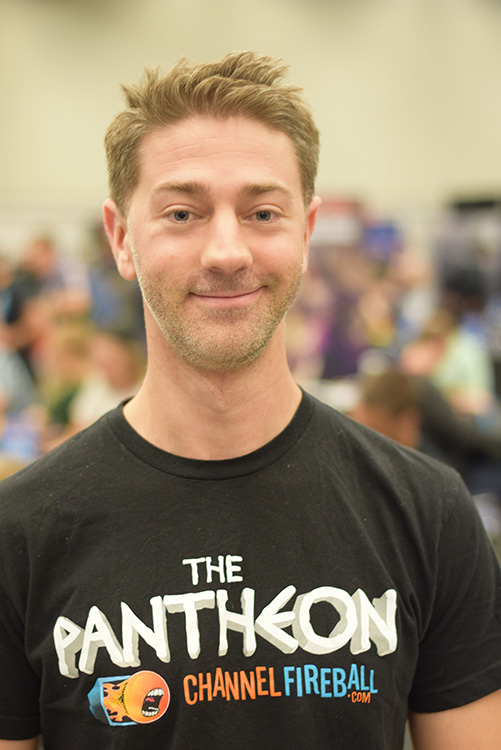 Jamie Parke, Top 8 Pro Tour Journey Into Nyx: Cryptolith Fragment. I should probably be playing a second sorcery instead, to help with Delirium.