Which card are people playing in Eldritch Moon / Shadows over Innistrad sealed that they should not?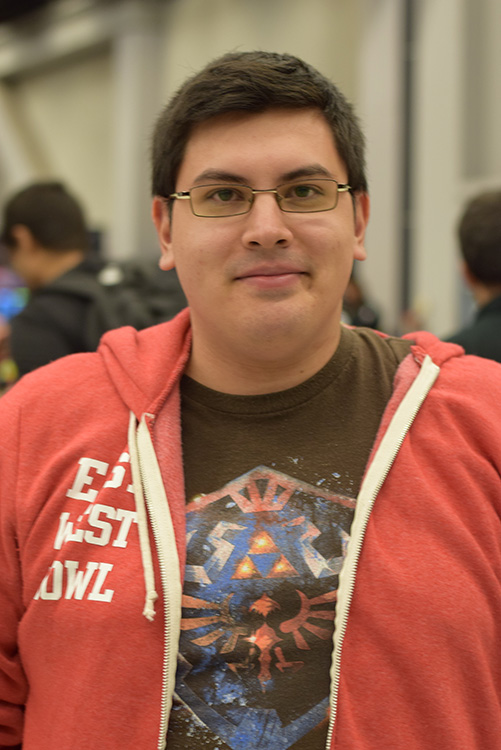 Ricky Chin, Top 8 Pro Tour Battle for Zendikar: Lunarch Mantle. I don't think it's playable at all.
---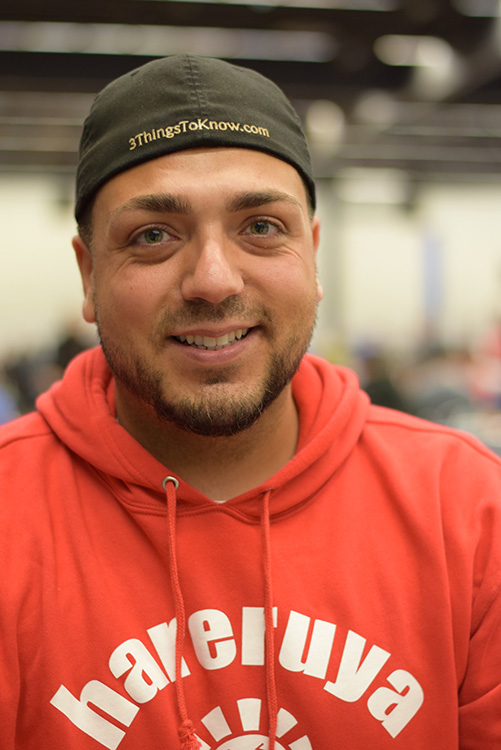 Gerard Fabiano, GP Montreal 2014 Champion: I think people are overvaluing Ruthless Disposal.
---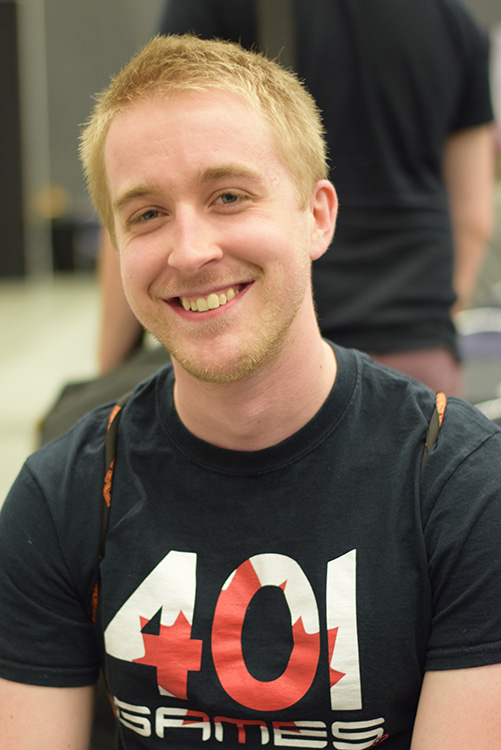 Paul Dean, Top 4 Pro Tour Battle for Zendikar: Succumb to Temptation.
---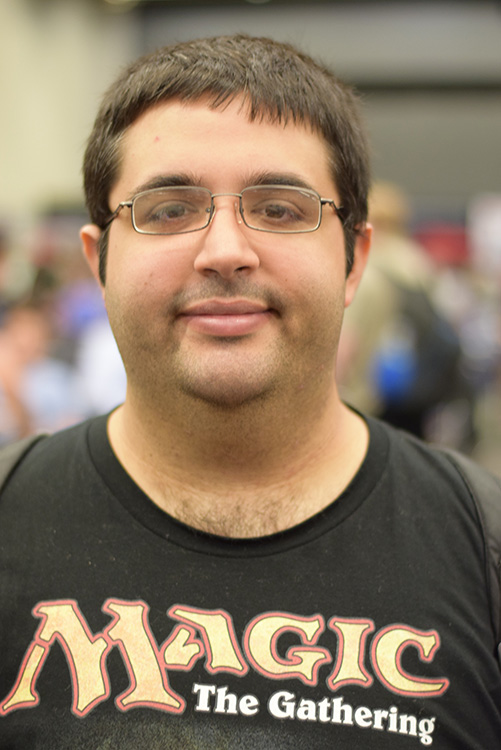 Frank Skarren, Two-Time Grand Prix Champion: Any vanilla 2/2 for 2. You need your cards to do more than that.
---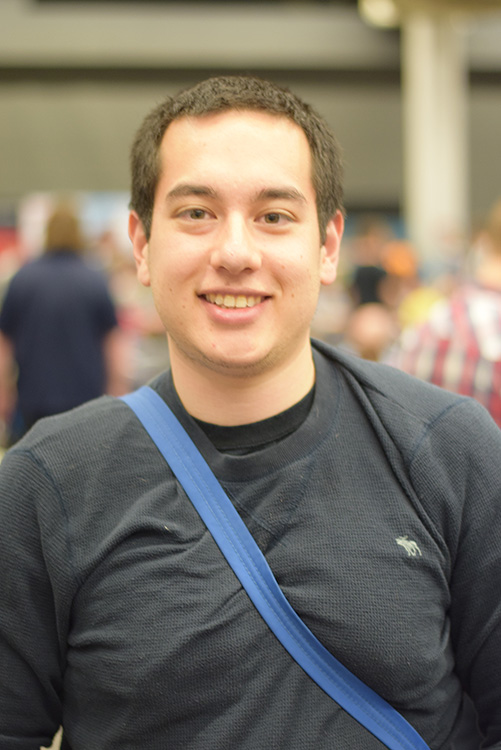 Lucas Siow, Grand Prix Toronto 2015 Champion: Murderer's Axe. You have to have a LOT of good reasons to justify playing this.
---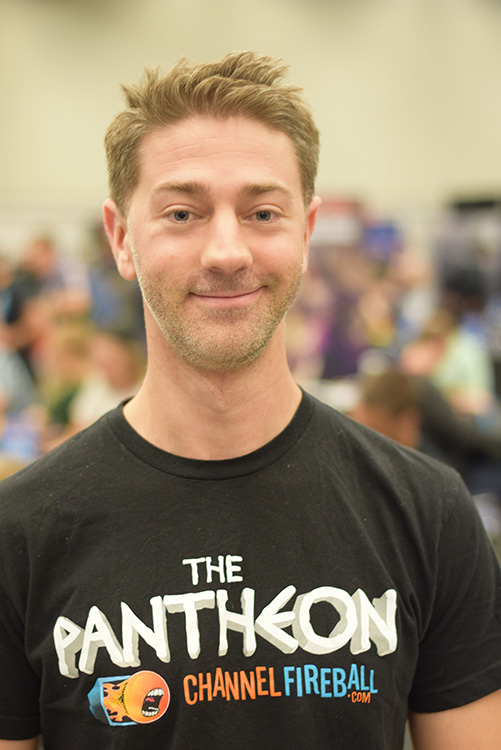 Jamie Parke, 4 GP Top 8's: Any one-toughness creature. There are a lot of cards that make them into liabilities.