It is not uncommon for Japanese players to participate in Cosplay, especially at major conventions and game-related fairs. Similarly at Magic: The Gathering Grand Prix, there is no lack of "otakus" who are ready to immerse themselves fully by dressing up for the occasion.
Big Magic has offered the grand prize of 100,00 Japanese Yen ($825) for the best Cosplayer this weekend, and that has encouraged even more attendees to hit the sewing machines!
Regardless, here are some of the entrants for your viewing pleasure. If you were to Cosplay, which Magic character would you dress up as?
---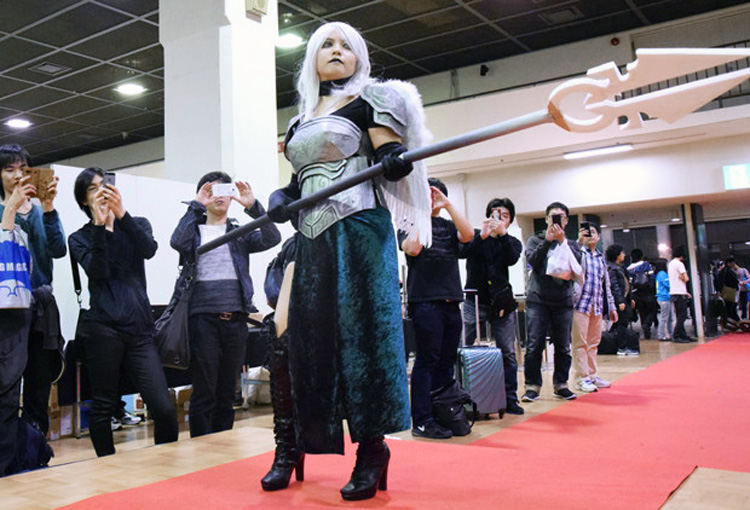 ---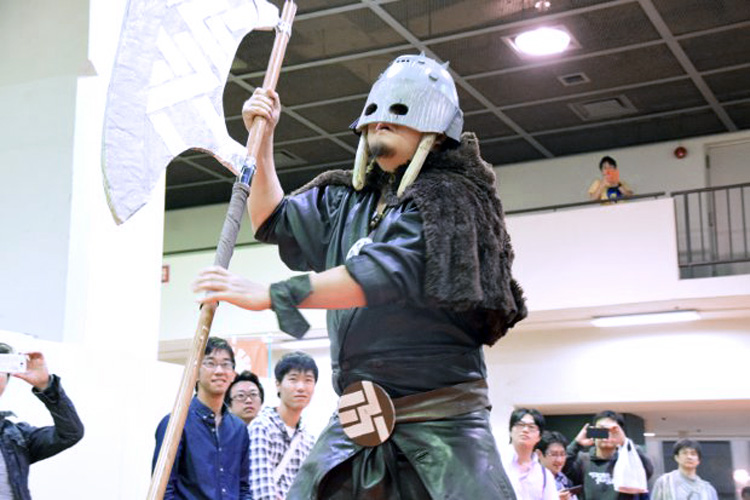 ---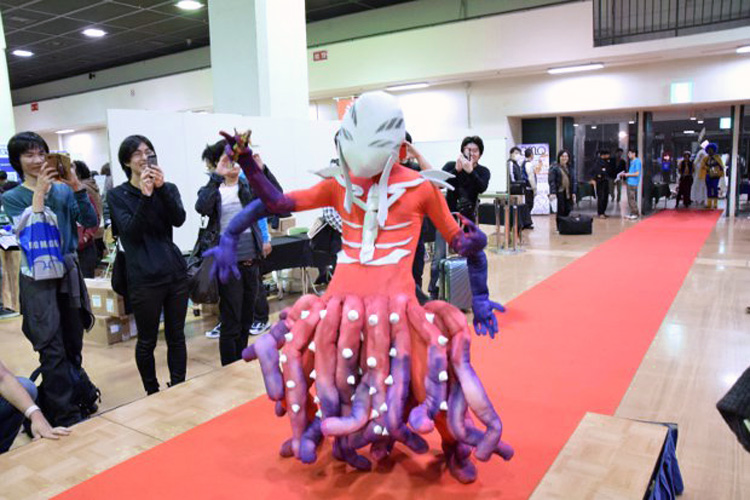 ---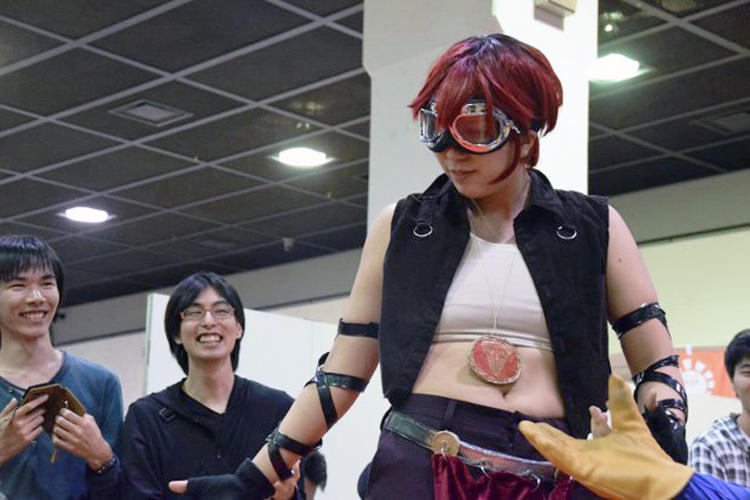 ---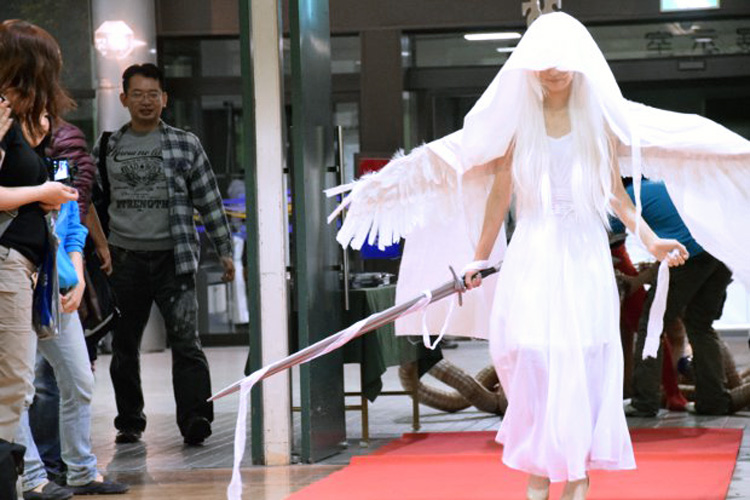 ---
However, the most hilarious cosplay to capture our hearts and laughter deserves an honorable mention. Does anyone want to guess which Magic character I took a photo with?