I sat down with some familiar faces to ask, "What's the most interesting play you've seen this weekend?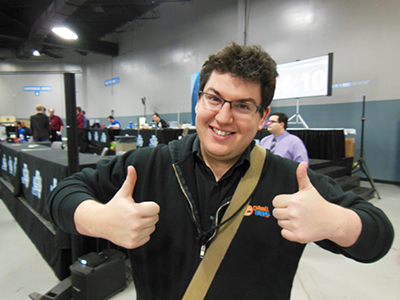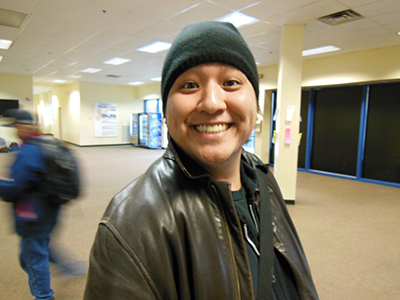 Joshua Cho: "I floated mana and sacrificed lands to cast Fireblast. This left me with enough cards in graveyard and mana in pool to cast Treasure Cruise, draw into another land and spell, and get my opponent for lethal damage with Monastery Swiftspear."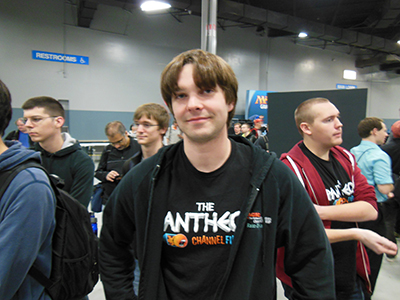 Reid Duke: "My opponent cast Sudden Shock when I was at two. That was interesting."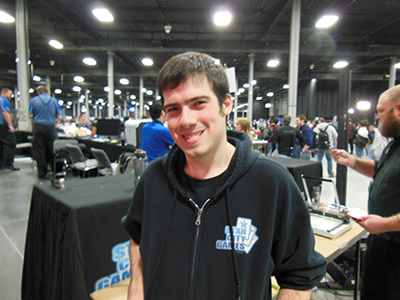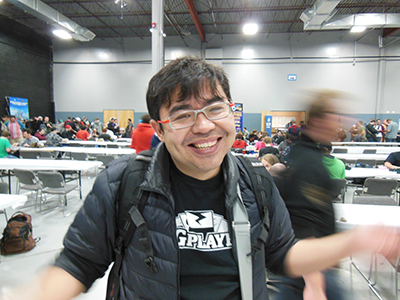 Michael Flores: "Tom Ross was playing against Dredge. His opponent had a stocked graveyard with a Zombie and Ichorid ready to start attacking. Upon seeing the coast was clear with Cabal Therapy, his opponent went all-in with a Breakthrough for zero. With his opponent's graveyard stocked, Ross cast Crop-Rotation at instant speed to find Bojuka Bog."