The spoilers have been coming for weeks. The hype is building. Players are excited and ready to get the cards in their hands.
Oath of the Gatewatch is coming.
For a lucky few at Grand Prix Oakland, it's already arrived.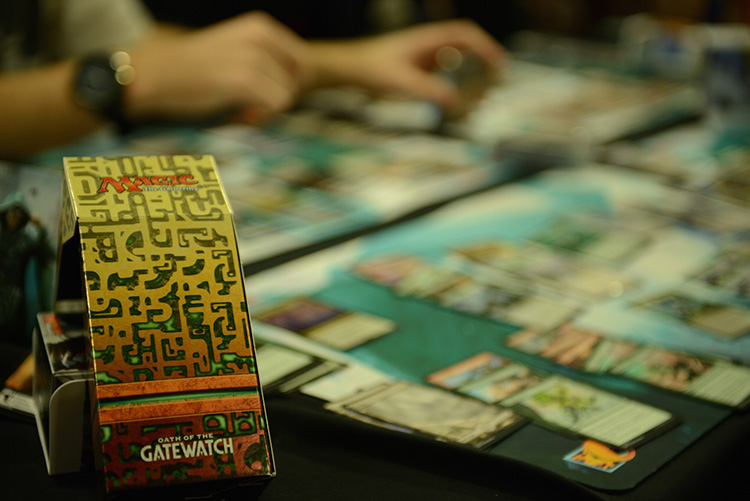 Grand Prix Oakland was the World Premiere of Oath of the Gatewatch, and earlier in the weekend participants had the chance to qualify for the Two-Headed Giant tournament against some special celebrity teams.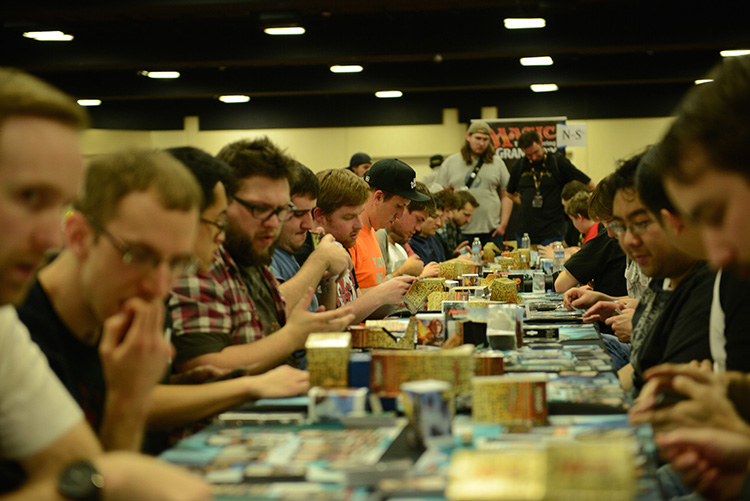 For the first time ever, Magic players got their hands on Oath of the Gatewatch.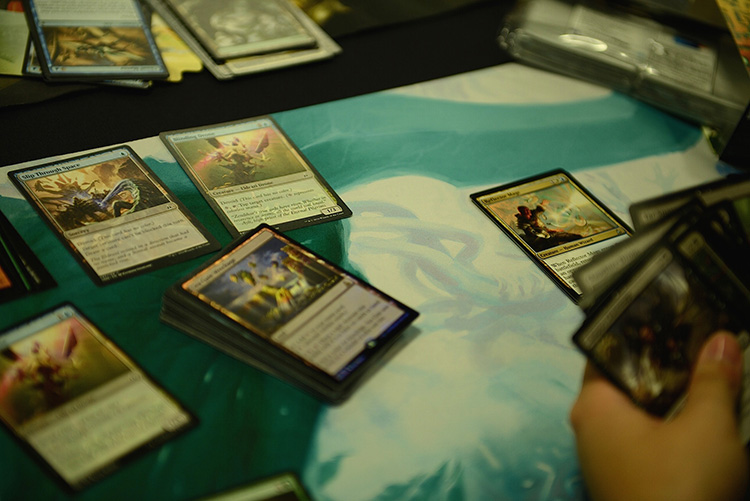 From powerful allies to inscrutable Eldrazi, Oath of the Gatewatch delivered the goods in its debut.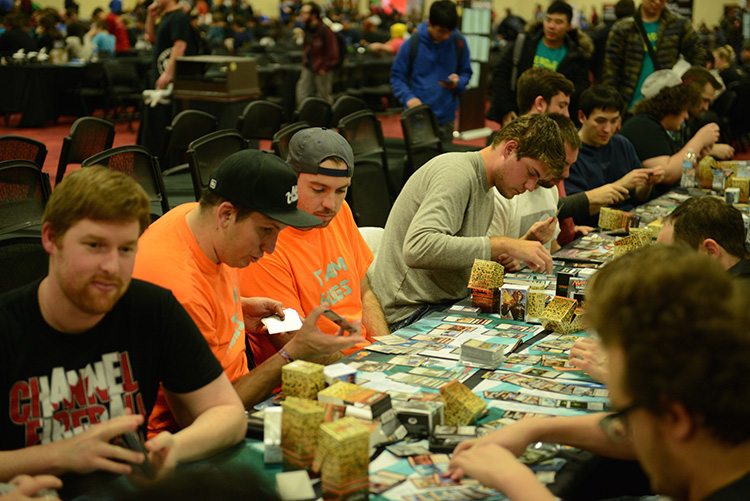 Players built two decks out of a shared Sealed pool for the competition, getting their first opportunity to see Oath of the Gatewatch in action alongside Battle for Zendikar.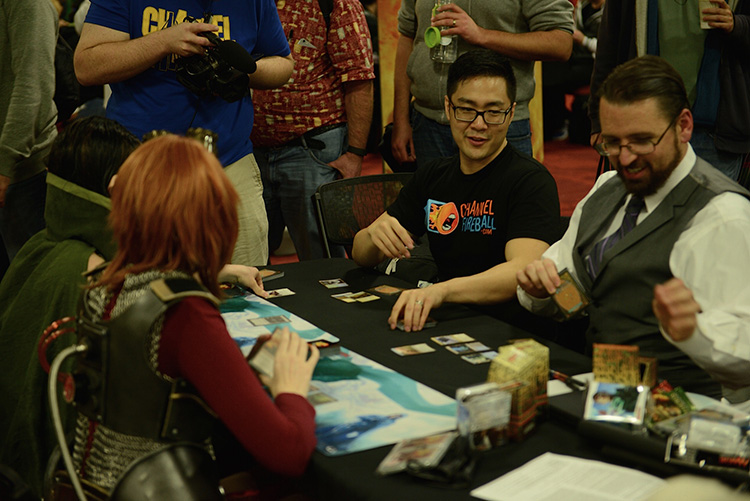 Players had the opportunity to play against several celebrity teams, including the combinations of Luis Scott-Vargas and Paul Cheon, cosplayers Christine Sprankle and Ashlyn Rose, and Gaby Spartz and Andrew Baeckstrom.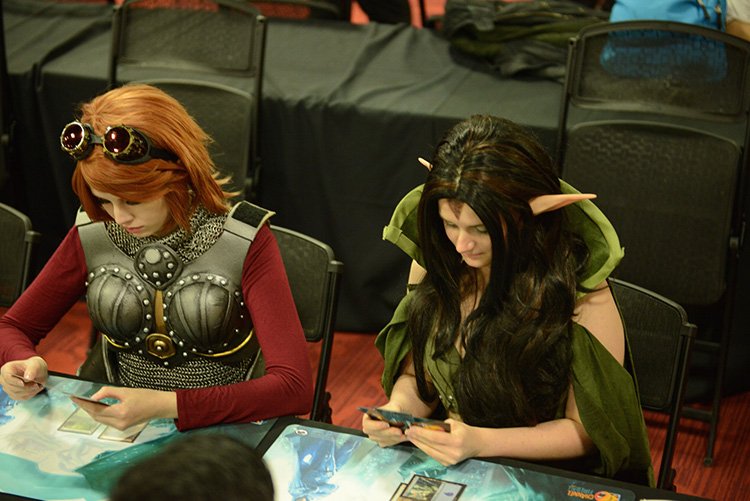 Chandra and Nissa (also known as Sprankle and Rose) squared off in the first round against pros Scott-Vargas and Cheon.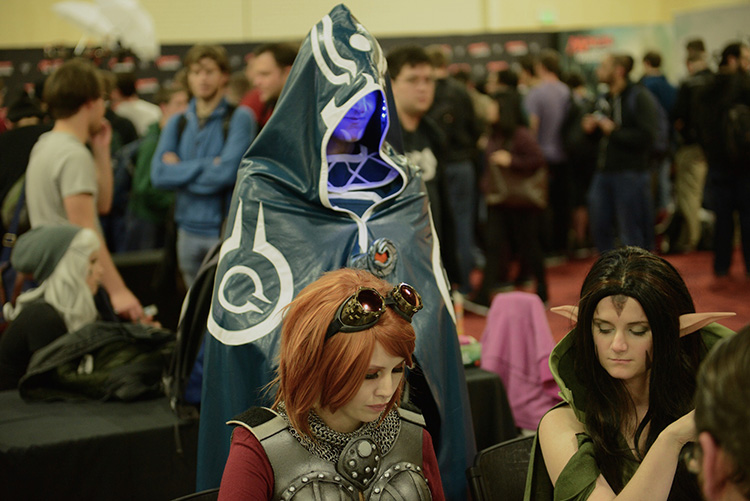 Luckily for the planeswalker duo, Oath of the Gatewatch buddy Jace was there to pitch in.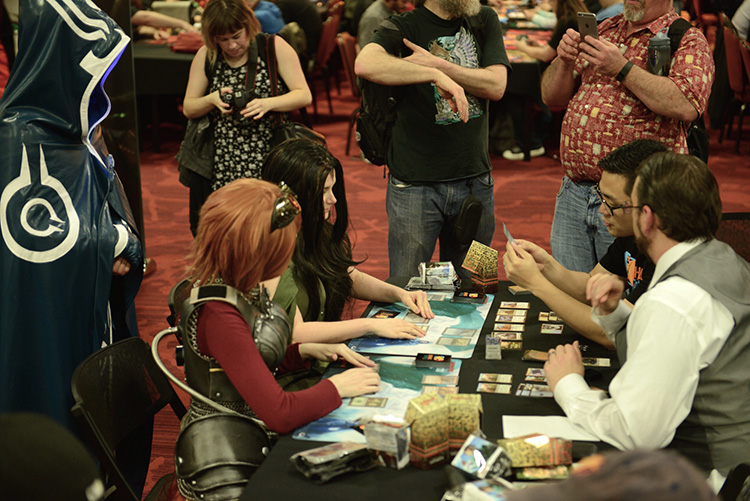 The competitors battled it out in front of fans and planeswalkers alike at Grand Prix Oakland.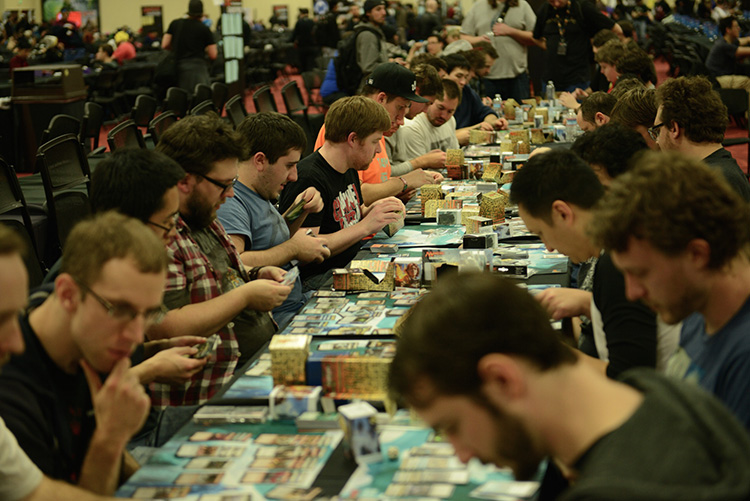 Ready for your chance to play with Oath of the Gatewatch? Prerelease events will take place worldwide on Saturday, January 16.