Did you play the World Magic Cup Qualifier last weekend?
---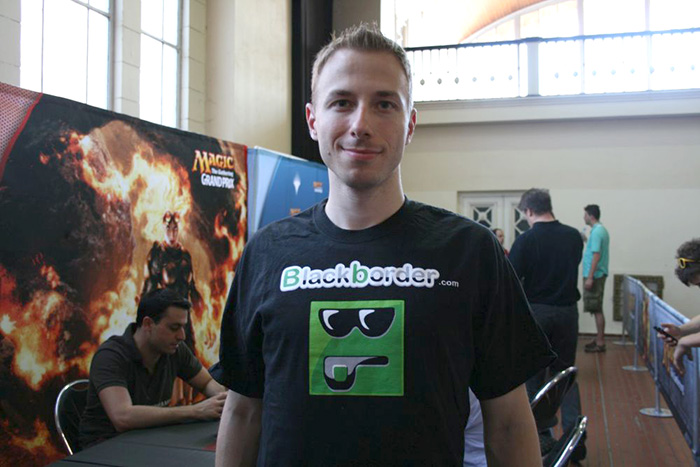 Ivan Floch
Ivan Floch: "No, since I'm the captain of Slovakia I'm already qualified. A local guy, Robert Gregor won, so I'm happy for him."
---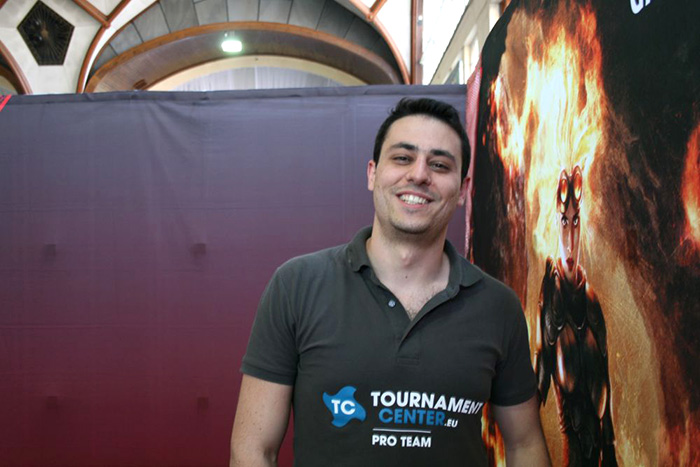 Fabrizio Anteri
Fabrizio Anteri: "I didn't, because I'm the captain for England. It was won by Low Law however, who's an old time PTQ-grinder. I don't think he has played any Pro Tours, but I've played against him and he's a decent player so I'm happy to have him on the team."
---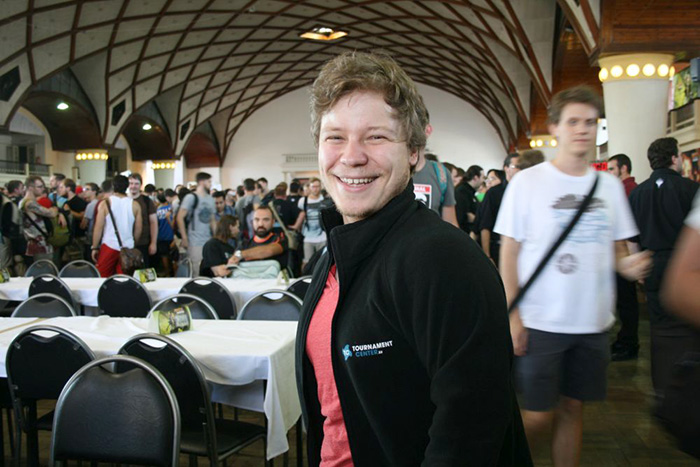 Thoralf Severin
Thoralf Severin: "No, I was on vacation with friends, but I probably would have played the same deck as in Prague, which is Blue-White control."
---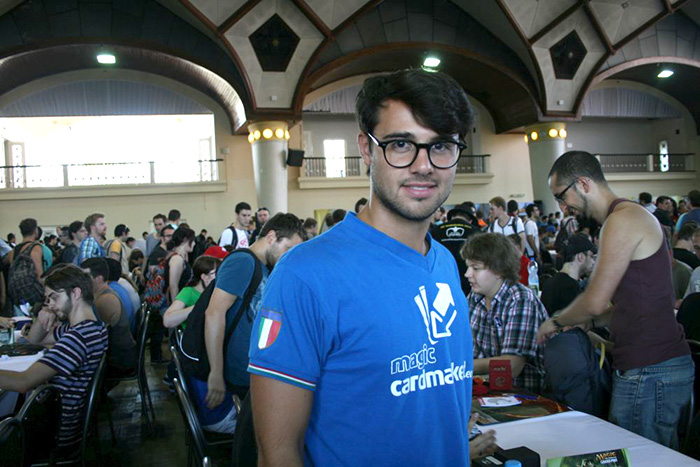 Andrea Mengucci
Andrea Mengucci: "I did! I played Hangerback Abzan and I won the WMCQ. The tournament had 229 players in it and was nine rounds of swiss in a two day event."
---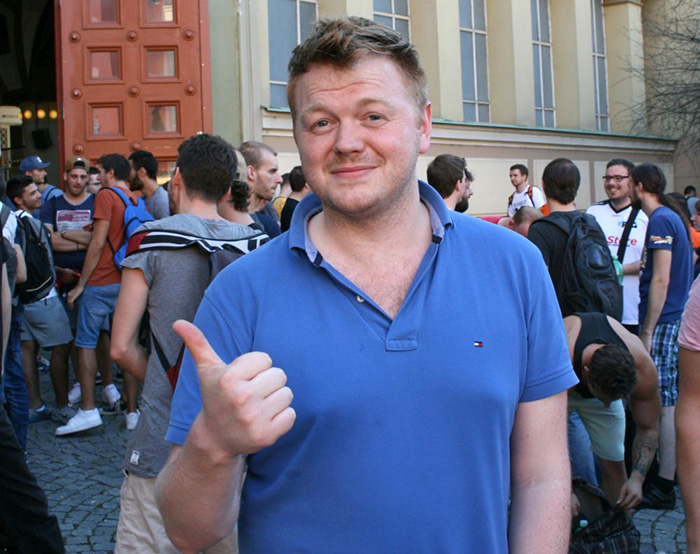 Michael Bonde
Michael Bonde: "Yes. I played Hangerback Abzan with Tasigur, the Golden Fang, Elspeth, Sun's Champion and Wingmate Roc. I started 5-0, but lost the last two rounds and ended up ninth on tie-breakers."