What's the best card in standard right now?
---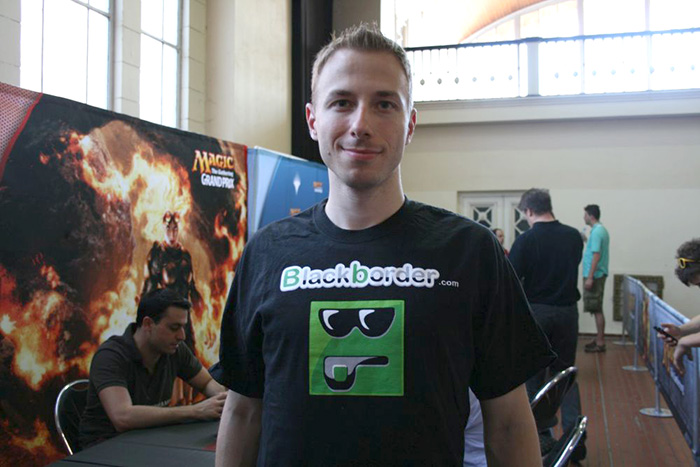 Ivan Floch
Ivan Floch: Hangarback Walker. I haven't really played Standard since the Pro Tour, but from what I've seen the card is played everywhere. If not in the main deck it's in people's sideboards.
---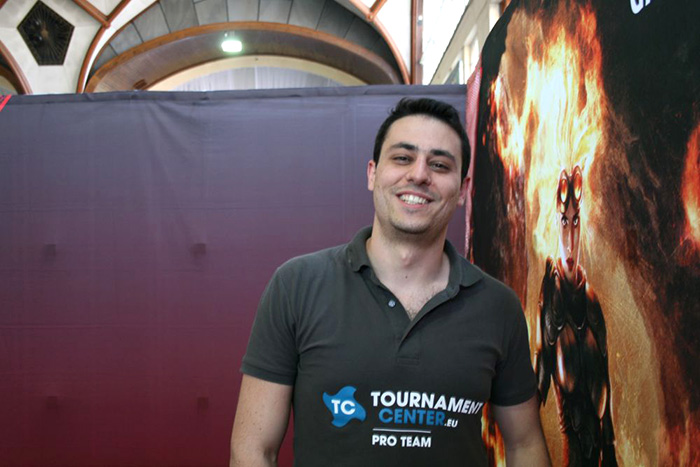 Fabrizio Anteri
Fabrizio Anteri: I have to say Siege Rhino. It's the best card in the best archetype, which I think is Hangarback Abzan.
---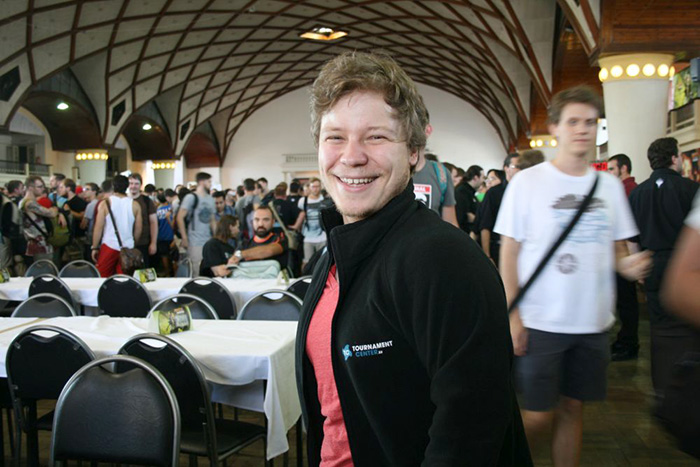 Thoralf Severin
Thoralf Severin: Hangarback Walker. Because it's both resilient and flexible.
---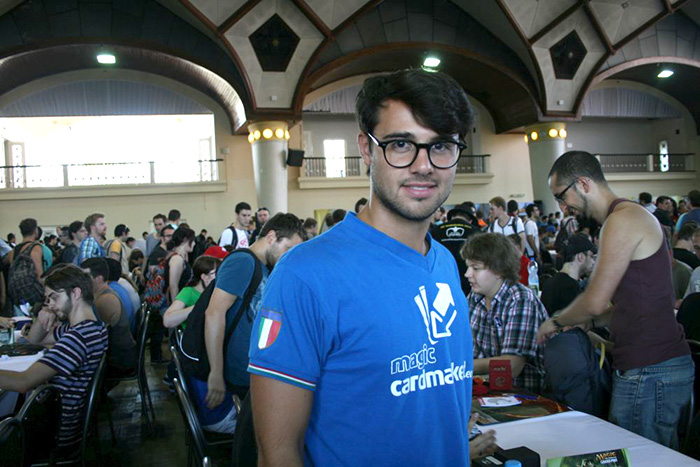 Andrea Mengucci
Andrea Mengucci: The best new card is Hangarback Walker, but the best card remains to be Siege Rhino. It's a 2-for-1 no matter what and some decks can't deal with it.
---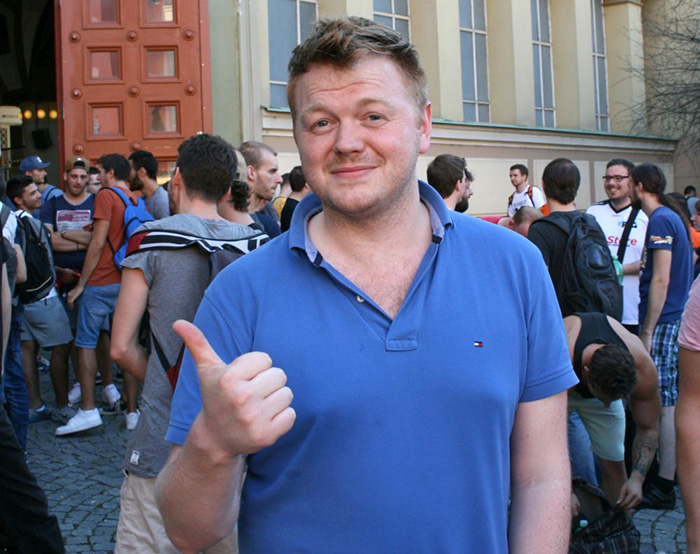 Michael Bonde
Michael Bonde: Tragic Arrogance. There are some really good strategies that are either good against green devotion. And for the once that are bad against it Tragic Arrogance solves all of your problems.