What deck are you gunning for this weekend?
---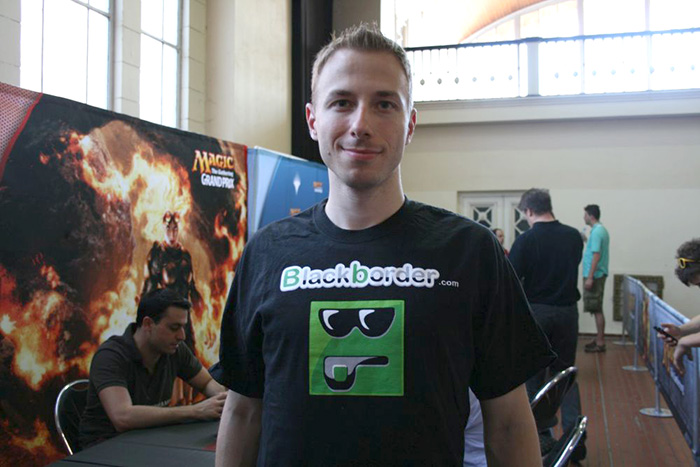 Ivan Floch
Ivan Floch: All of them. I don't think I'm especially prepared for any certain deck. I'm trying to have a good chance against everything and a sideboard plan to go with that.
---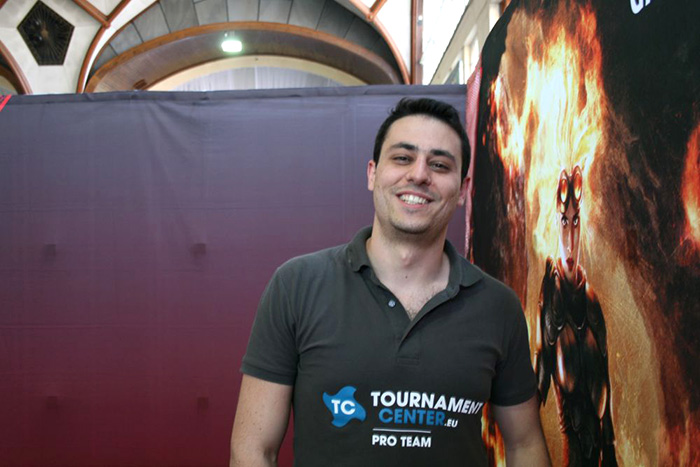 Fabrizio Anteri
Fabrizio Anteri: I'm trying to beat the mirror match. My list is a little bigger and more midrange, not as aggressive. So I try to beat the mirror match and have a better match against control game one.
---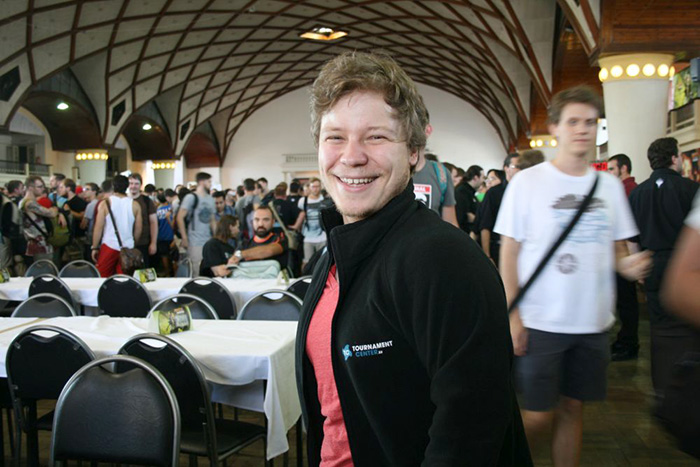 Thoralf Severin
Thoralf Severin: Abzan. Which i do bascially by countering everything they play.
---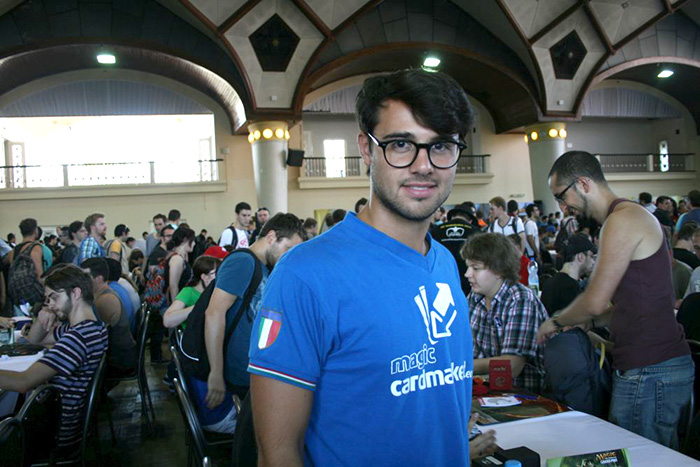 Andrea Mengucci
Andrea Mengucci: The mirror match. I think Abzan Hangerback is the most popular deck and I've tested the mirror a lot. I don't have any secret tech, but I've tested a lot and think that's the deck you need to be able to beat.
---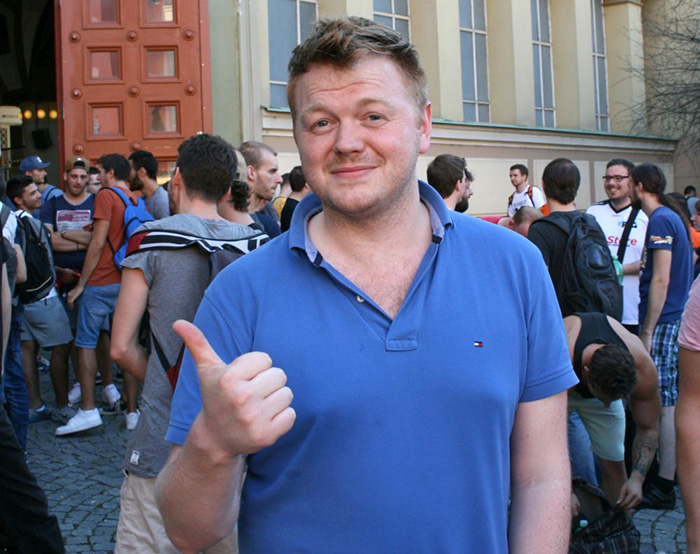 Michael Bonde
Michael Bonde: I'm trying to beat Hangerback Abzan, by playing Craig Wescoe's Mono-white devotion. It wins by creating a boardstall so your opponent can't attack and then win in the long game.