Dragons of Tarkir Standard is a format with a tremendous variety of powerful cards, many of which form the respective backbones of the defining archetypes of the format—from Dragonlord Ojutai in Esper Dragons to Atarka's Command in its namesake red deck. We asked four of the top pros in attendance in Providence which of the many heavy hitters was their hands-down favorite card in the format.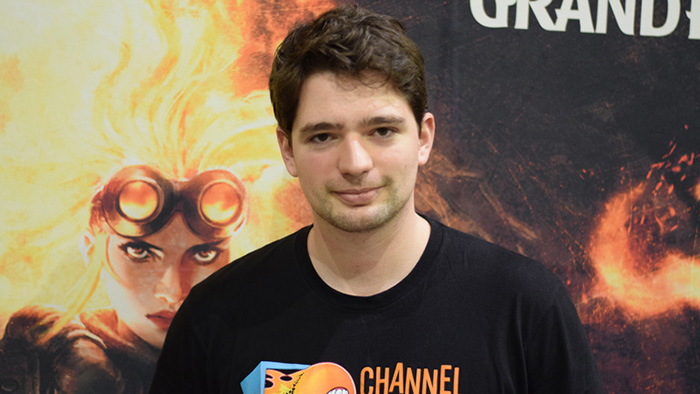 Paulo Vitor Damo Da Rosa: Dragonlord Ojutai
For No. 17 Paulo Vitor Damo Da Rosa that card is Dragonlord Ojutai. He has been nigh unbeatable with Esper decks ever since Pro Tour Dragons of Tarkir, and the 5-mana Dragon "is extremely powerful, and added a dimension to the Esper deck without which I wouldn't really have been able to play it."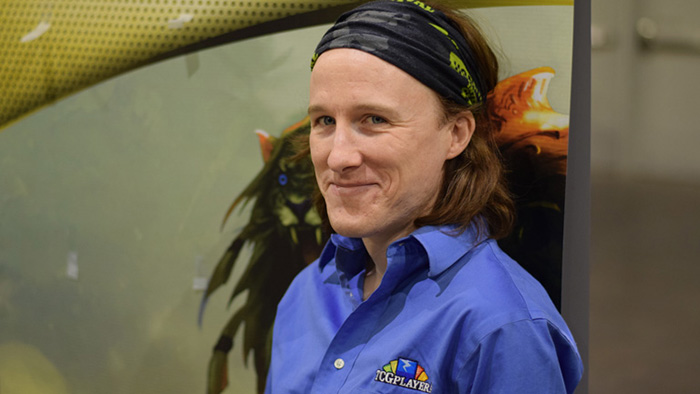 Craig Wescoe: Fleecemane Lion
To nobody's surprise No. 20 Craig Wescoe pointed to an aggressively costed white (and green) creature. Fleecemane Lion is exceptional for its versatility, he said. "It's a quick attacker against slow decks, and a very good blocker against fast decks, all while providing a good late game thanks to its ability to go monstrous."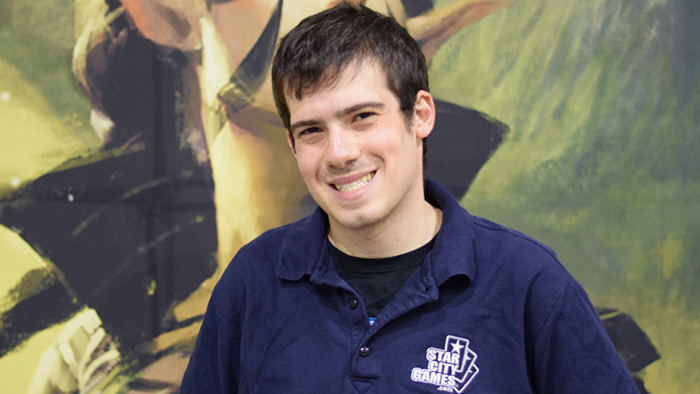 Ari Lax: Thoughtseize
Pro Tour Khans of Tarkir Champion Ari Lax was quick to name Thoughtseize. "It's as if you're cheating," he said. "You just get to know everything."

Brian Braun-Duin: Fleecemane Lion
Like Wescoe, Brian Braun-Duin was singing the praises of Fleecemane Lion. The Grand Prix New Jersey champ was off to a 6-0 start here in Providence, and the 3/3 Cat was a big part of the reason why, thanks to its ability to play both offense and defense, he said.