When you open your Magic Origins Pool, what do hope to see first?
---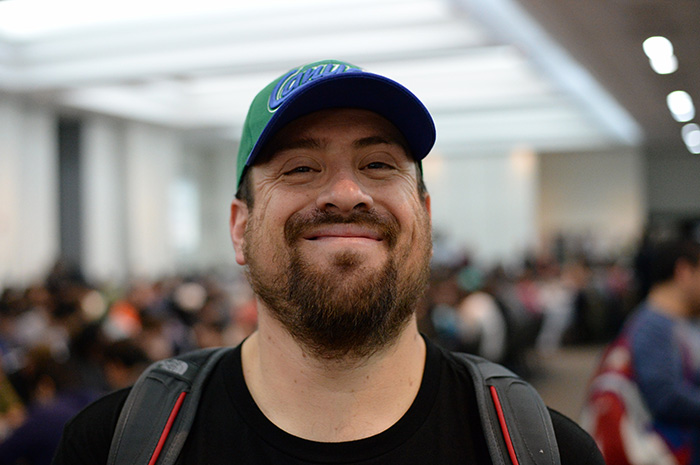 Maximiliano Sanchez
Maximiliano Sanchez: Thopter Spy Network!
---

Nicolás de Nicola
Nicolás de Nicola: I want to see a Hangarback Walker.
---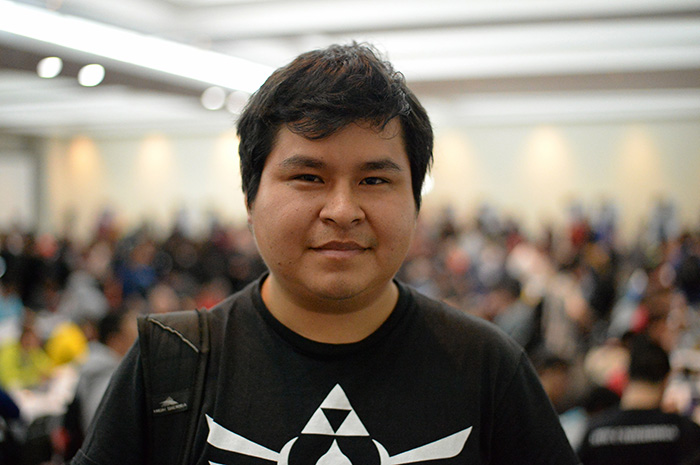 Christian Arenas
Christian Arenas: I look for the red cards; I want to be aggressive and Boros is the best deck.
---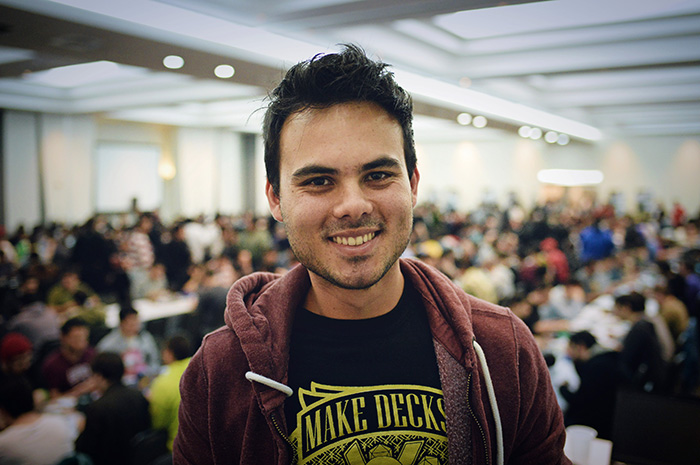 Paulo Cortez
Paulo Cortez: A large number of two-drops.