What's your Pack 1, Pick 1, from the following pack?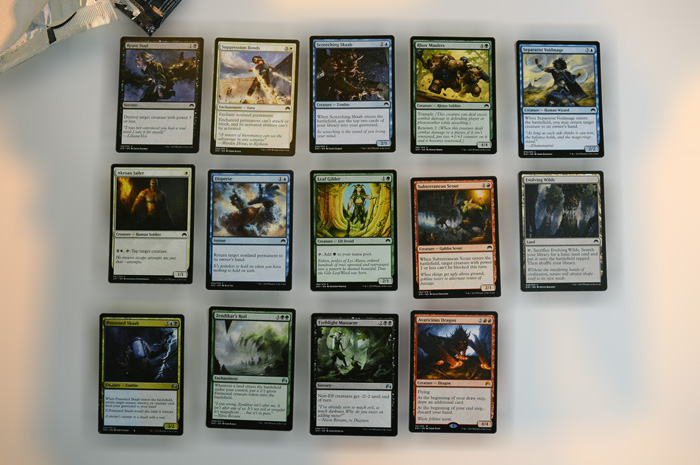 ---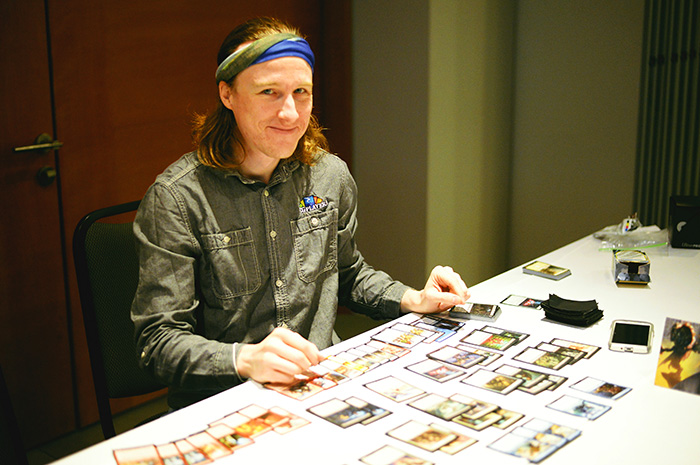 Craig Wescoe
Craig Wescoe: Avaricious Dragon - though Reave Soul is the best common in the set.
---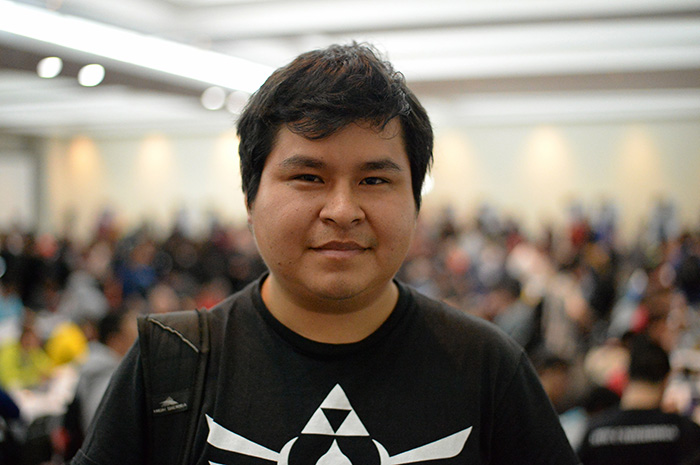 Christian Arenas
Christian Arenas: Voidmage - the Avaricious Dragon is too much of a colour commitment for a first pick.
---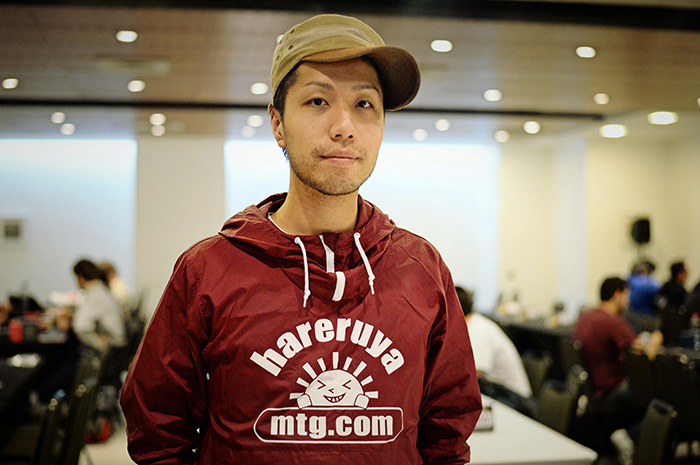 Tomoharu Saito
Tomoharu Saito: Avaricious Dragon - flying is very strong in this format.
---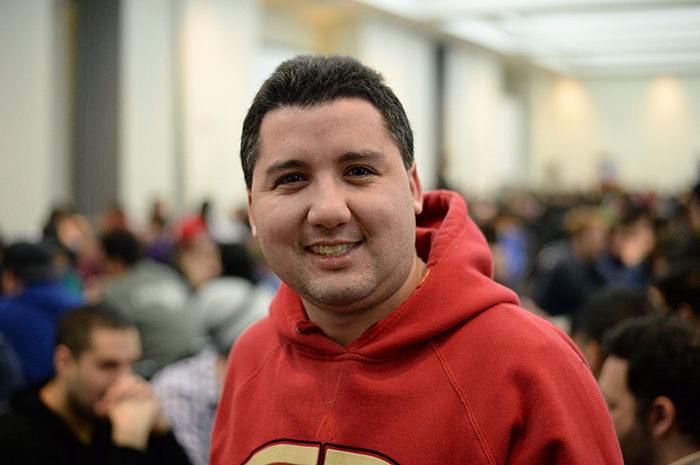 Luis Navas
Luis Navas: Suppression Bonds.