Fate Reforged's Impact on Standard
We found a couple of well-known players and asked them to describe the impact of Fate Reforged on the Standard format. Here's what they had to say...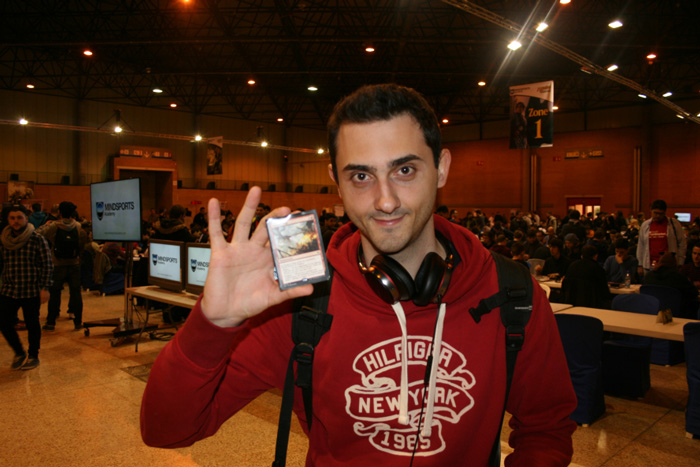 Martin Jůza: There's a bunch of cool new cards. I really like where Standard is at right now. You can basically come up with a new deck every week. You can brew, you can innovate on sideboard cards, metagame... It's awesome!
---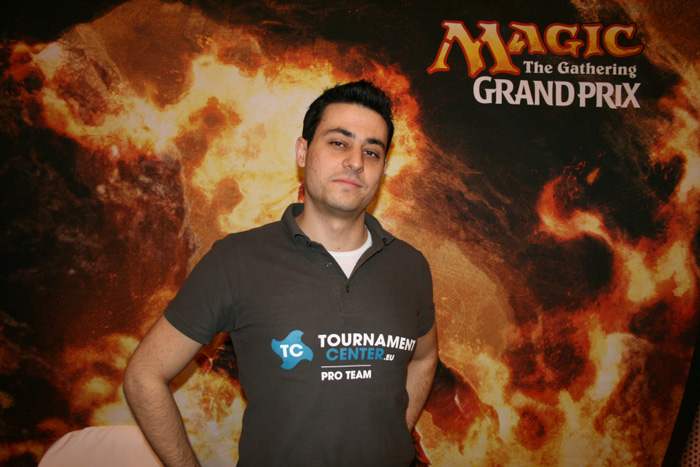 Fabrizio Anteri: I think it's more midrange-dominated now.
---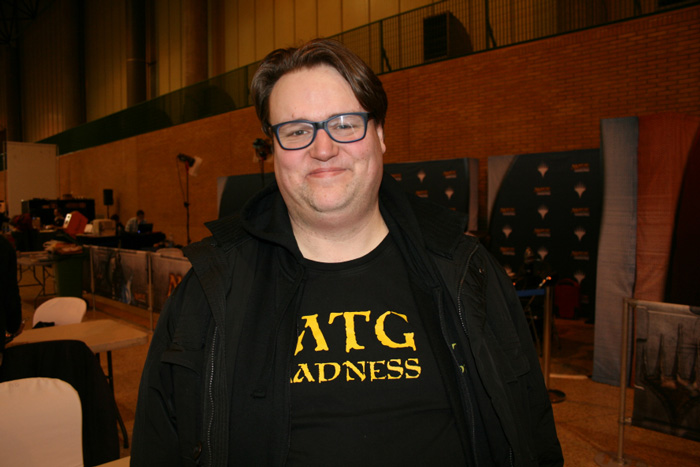 Vincent Lemoine: Fate Reforged gave us some really good cards. But they're more like good additions for existing archetypes than sparking any new ones. Except for the revival of Blue/Black Control maybe.
---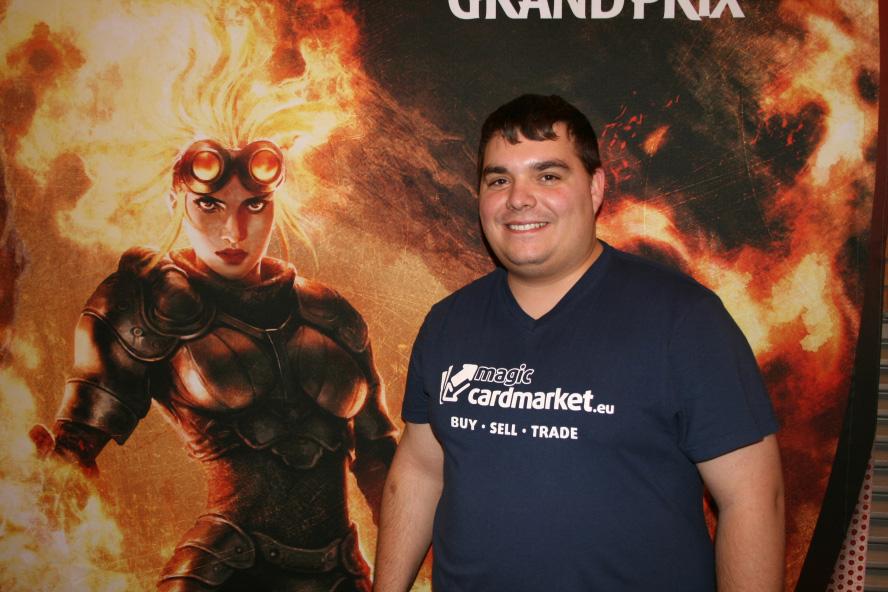 Steve Hatto: It's easier now for aggressive decks to fill holes in their mana curve, so we get to see a lot more two-color decks.
---