Which clan do you like to draft the most?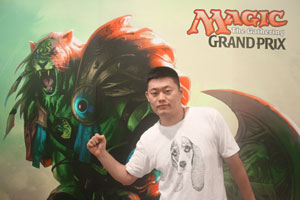 Han Bing: Mardu. I love the raid mechanic and it allows me to build the best tempo-based deck.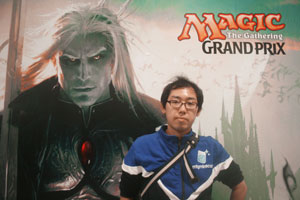 Shouta Yasooka: Sultai or five-color control. Delve is very powerful.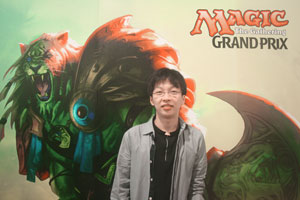 Zhang Mengqiu: Abzan. Outlast is a very good mechanic and cards like Abzan Falconer can dominate the board.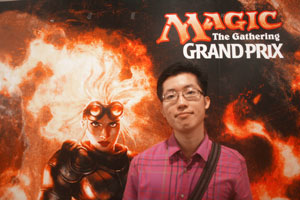 Albertus Law: Raid is easy to trigger and many of the Raid cards are very solid on its own.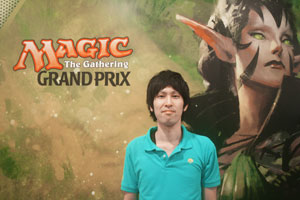 Yuuki Ichikawa: Sultai. Talgam's Scheming and Scout the Borders make the deck broken.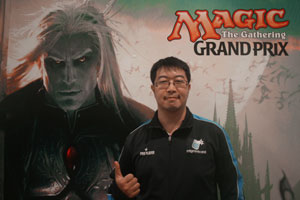 Ryan Young: Abzan or Sultai. I like to start off by drafting black and green cards then decide my third color later.