Who is the best Standard player in the room today, and why?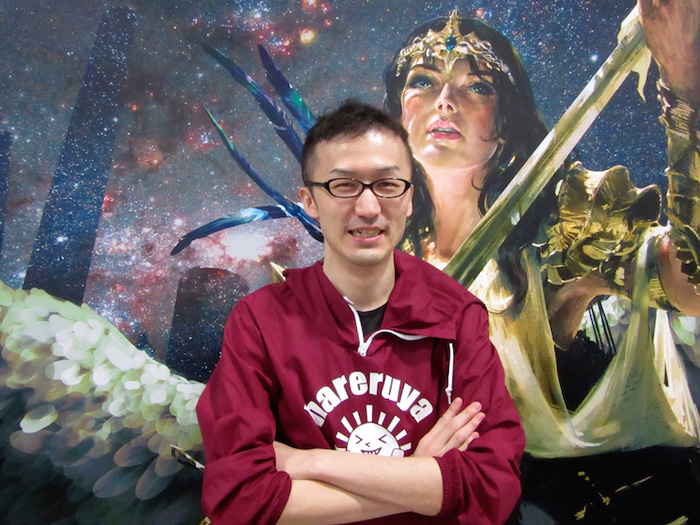 Three-time Grand Prix Champion Yuuta Takahashi: Me... (or anyone playing Abzan Aggro)... or Makihito Mihara!
---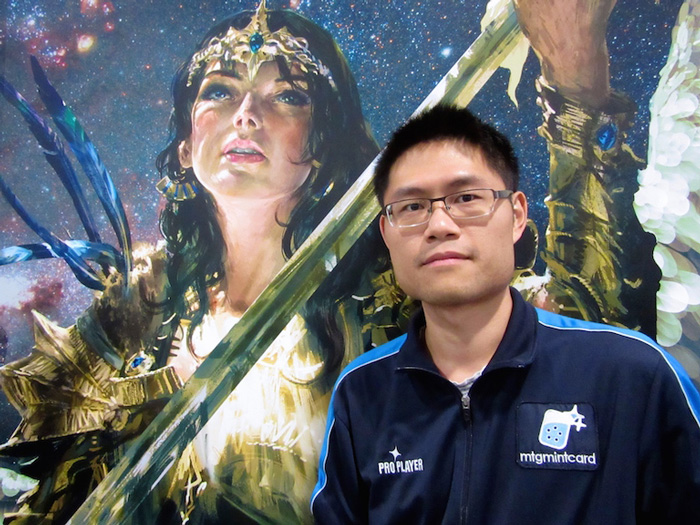 5 Grand Prix Top 8s, Huang Hao-Shan: Yuuya Watanabe. I don't really need to defend my answer very much.
---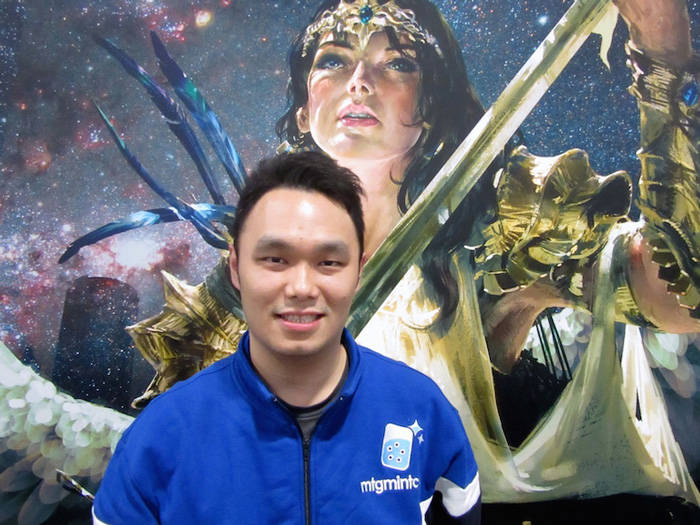 Four-Time Pro Tour Top 8 Competitor, Lee Shi Tian: Kuo Tzu Ching. He has 11 Grand Prix Top 8s, mostly in Constructed Formats. I'm surprised he hasn't won a Grand Prix yet! (Just kidding! Hee hee!)
---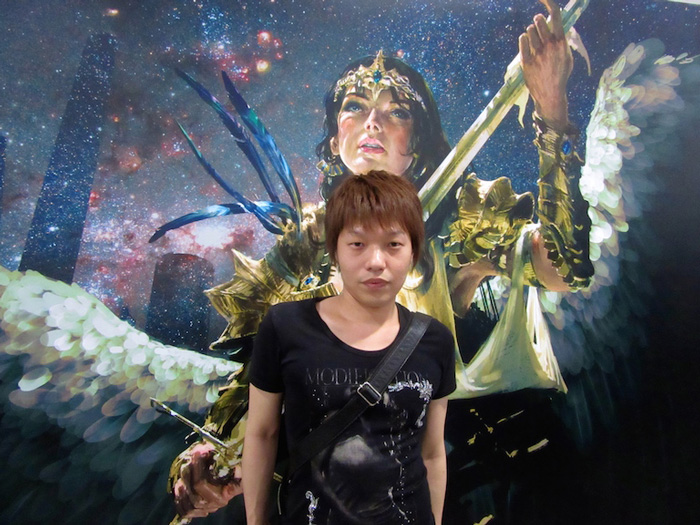 Two-time Grand Prix Champion, Teruya Kakumae: Nam Sung Wook. He is nsw1074 on Magic Online and is leading the MOL POY Standings!
---