What is the best way of dealing with Deathmist Raptor?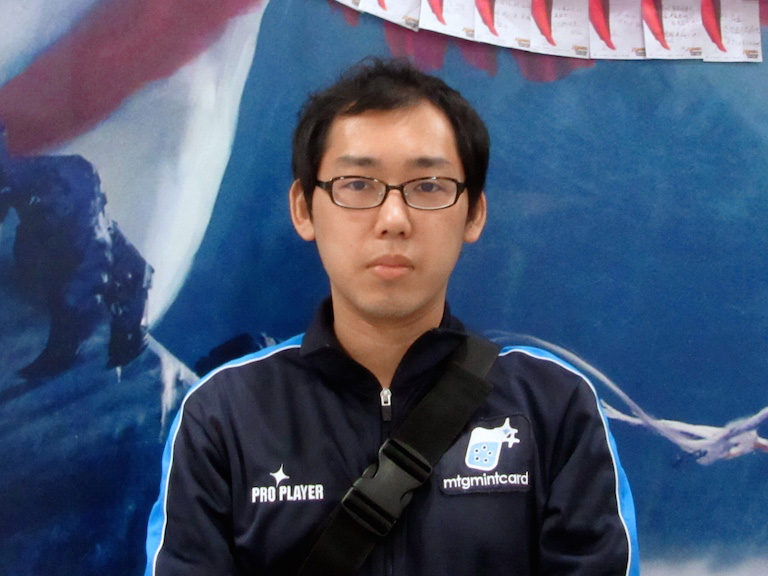 Pro Tour Dragons of Tarkir finalist, Shouta Yasooka: Perilous Vault, it's a colorless way to handle them.
---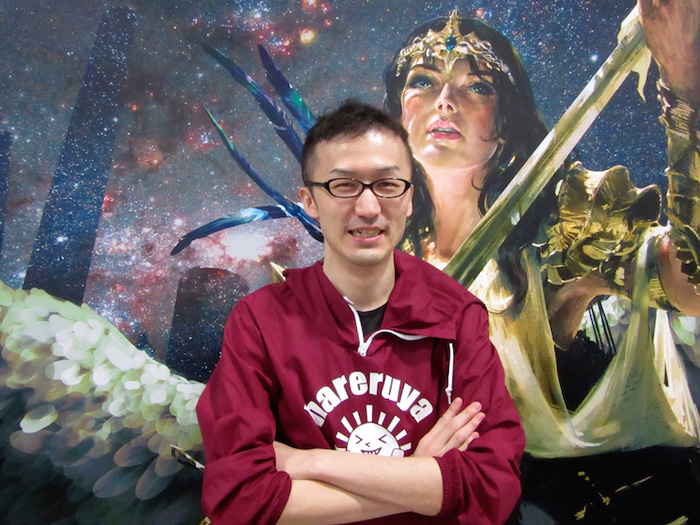 Three-time Grand Prix Champion Yuuta Takahashi: Anafenza, the Foremost and Abzan Charm.
---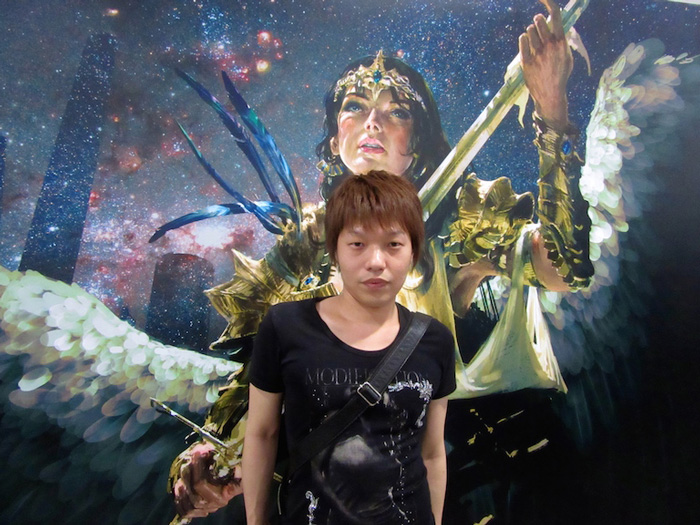 Two-time Grand Prix Champion, Teruya Kakumae: My plan against them is Hornet Nest.
---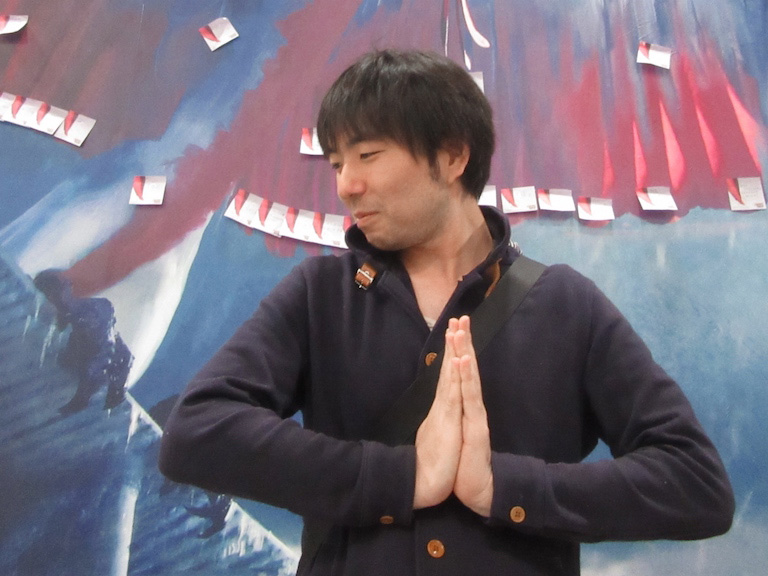 Hall of Famer, Shuhei Nakamura: Ashiok, Nightmare Weaver.
---