If you could turn back time, would you choose to play another deck this weekend after seeing the Shanghai metagame for yourself?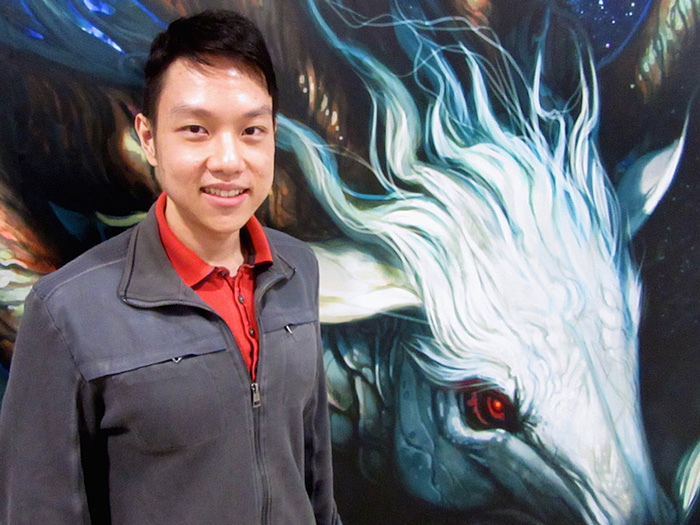 3 Pro Tour Top 8s & Invitational Winner, Terry Soh: I think I would still have stuck to Abzan Control. It's a fine choice and I am very familiar with this deck.
---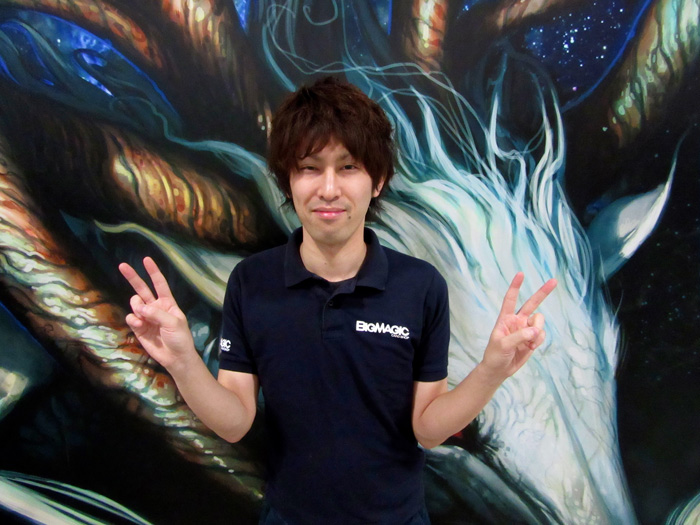 2 Pro Tour Top 8s & Platinum Pro, Yuuki Ichikawa: I am playing Abzan Control and I think it is great against the other Abzan decks. Since there are so many here in Shanghai, I think I made the right choice. I think Abzan Megamorph is a possible choice too!
---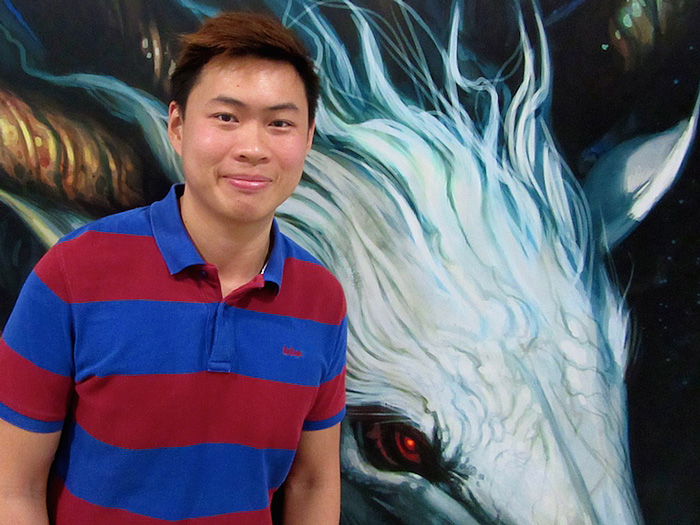 Grand Prix Kuala Lumpur Champion, Fabien Li: I will still have played Abzan Aggro after looking at the metagame. It's one of the most powerful decks in the format and doesn't really have any bad matchups.
---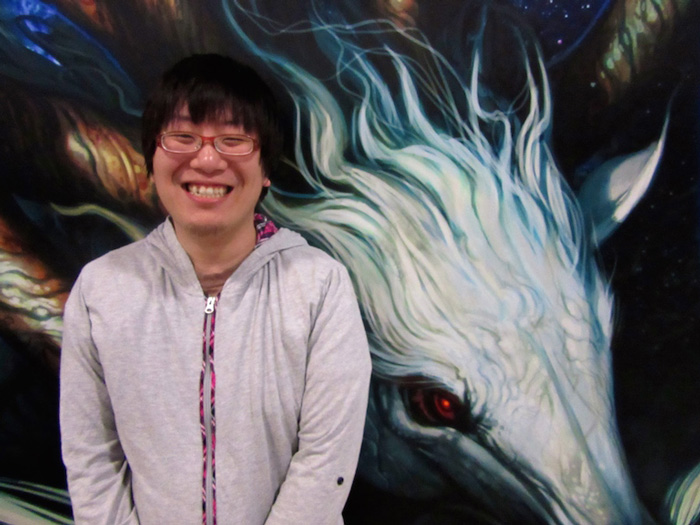 Pro Tour Avacyn Restored Top 4 and Grand Prix Singapore Champion, Ken Yukuhiro: I think Ojutai Bant is well-positioned now. It is good against Abzan Control and Atarka Red, so maybe no change for me.
---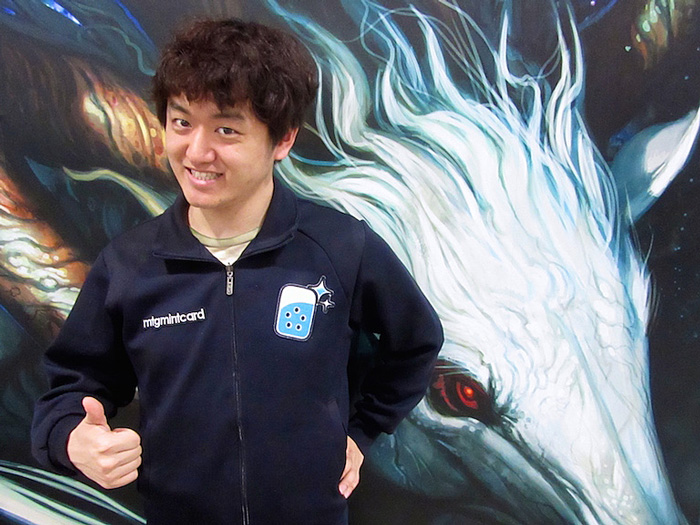 Grand Prix Minneapolis 2014 Champion, Park Jun Young: I'm doing ok with Abzan Aggro, but given the choice I would rather play a Megamorph deck. Aside from Deathmist Raptor and Den Protector, there is also Stratus Dancer, Hidden Dragonslayer, and Rattleclaw Mystic. I think there is advantage to be had by playing with Morphs to confuse the opponent.
---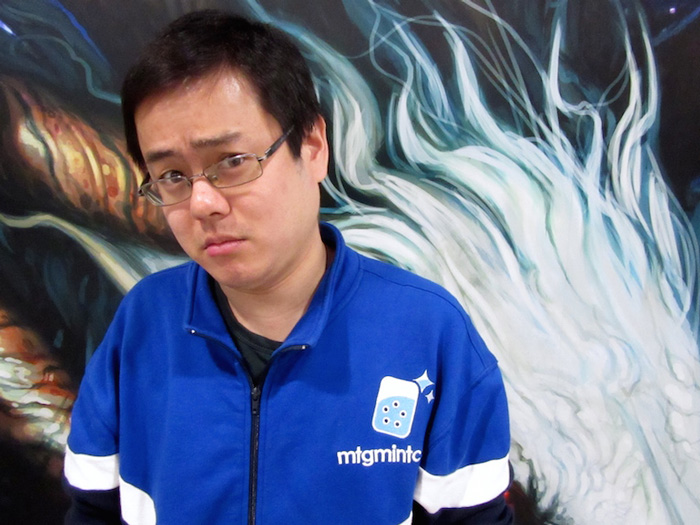 2 Pro Tour Top 8s & Invitational Winner, Tiago Chan: I played Mardu Dragons and was paired against five Abzan Control yesterday! It's not a very good match up. If I had known, I would have chosen Devotion or Sultai Whip instead.
---