What is your favorite place that Magic has brought you to?
Magic tournaments are held all over the world, and one of the perks of traveling to them is that you get to visit wonderful places. I asked several well-traveled players what their favorite place is that Magic has brought them to.
---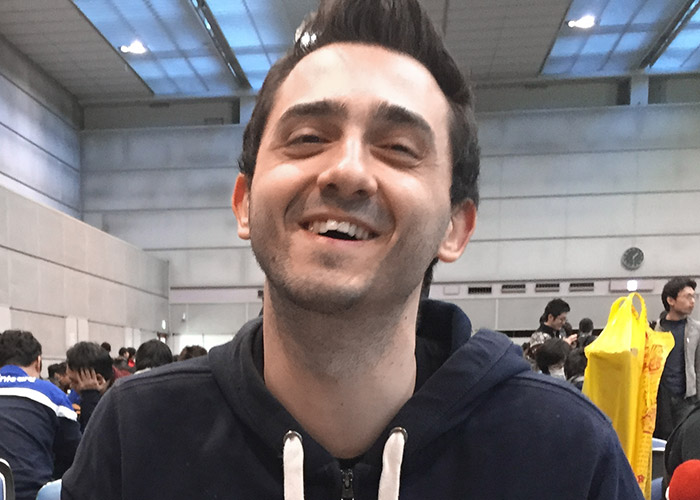 Platinum pro Martin Jůza: Machu Pichu. We went there before Grand Prix Santiago 2011, and it was beautiful.
---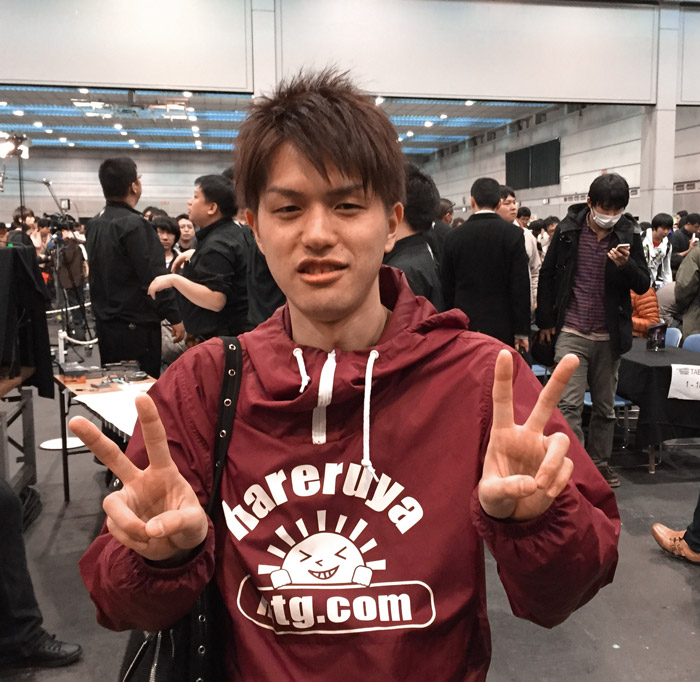 Hall of Famer Kenji Tsumura: Prague. I visited Prague Castle, and it was great to see.
---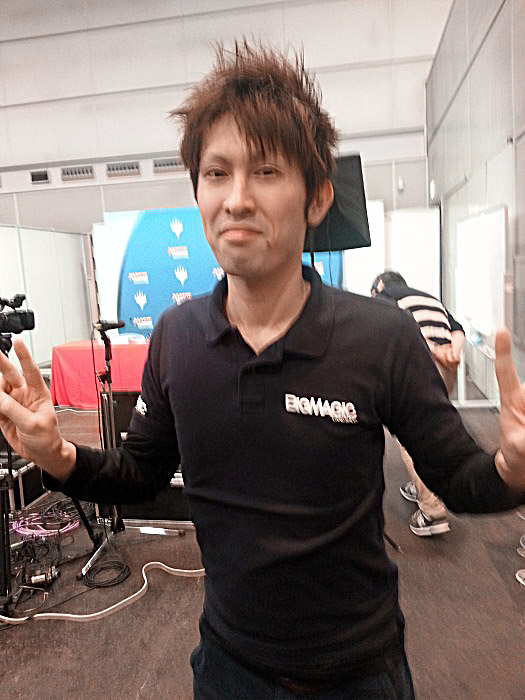 No. 23 Yuuki Ichikawa: Nice. I love the sound of French.
---

No. 9 Lee Shi Tian: Moscow. The buildings there are very different from the ones in the U.S. or Europe. The people don't speak English very well, but they are really nice and willing to help. I'm also looking forward to attending Grand Prix Mexico City in a few weeks.