What's your best sideboard card all weekend?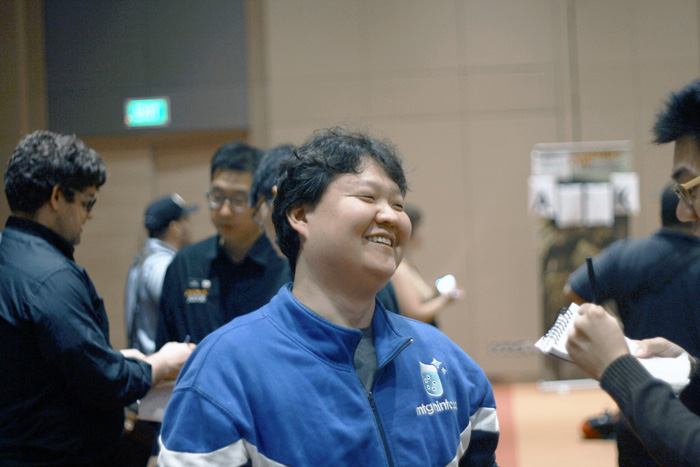 Nam Sung Wook (Pro Tour Journey into Nyx Finalist): I am playing Jund and I love Surgical Extraction. I was able to surprise a few combo players by removing their key card.
---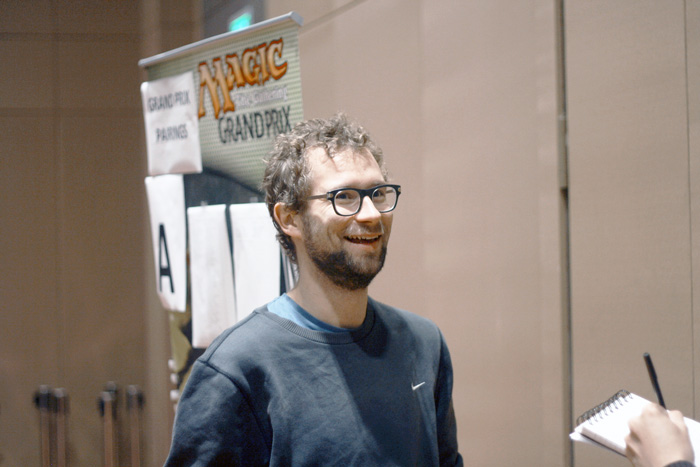 Don van Ravenzwaaij (Australia Pro Point Leader): Cavern of Souls. It was good against the sea of blue decks this weekend!
---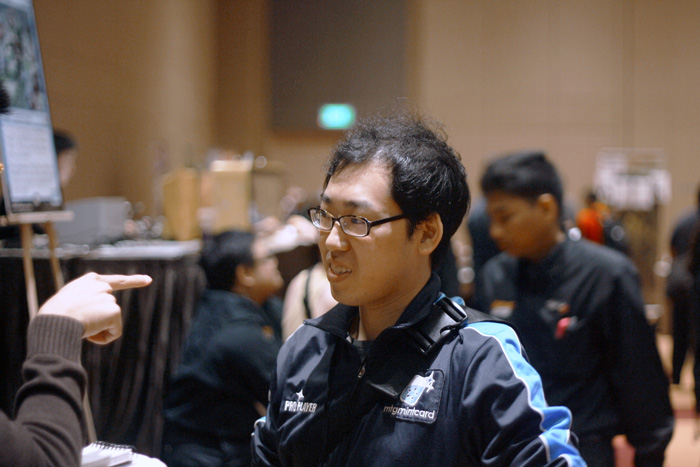 Shota Yasooka (Pro Tour Charleston Champion): Jund. Night of Souls' Betrayal is my best sideboard card.
---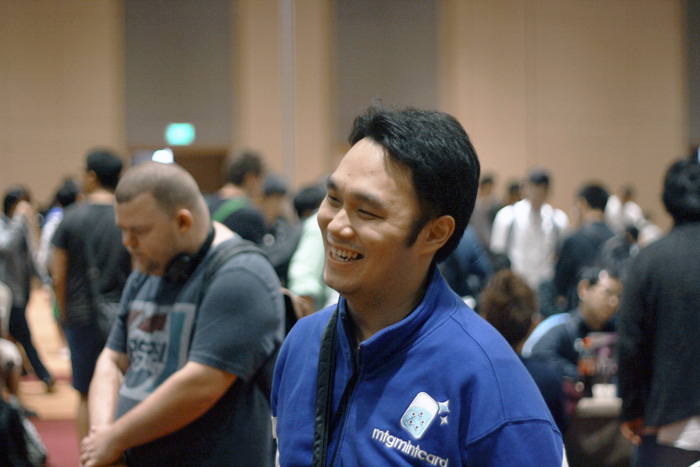 Lee Shi Tian (4 Pro Tour Top 8s): Blood Moon, of course! It's like my trademark card now. I'm playing Grishoalbrand.
---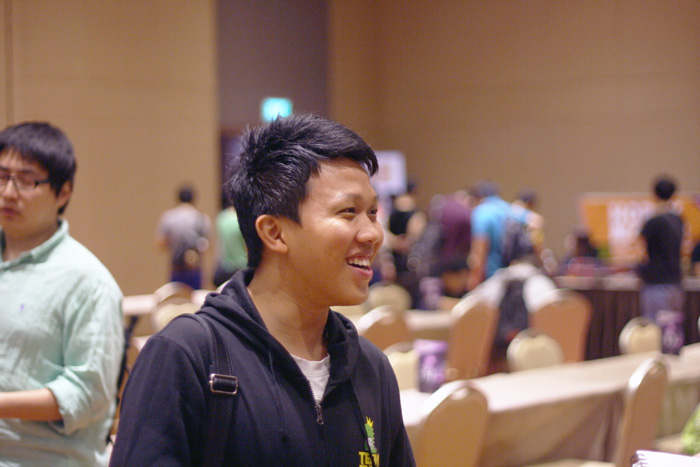 Leong Ding Yuan (World Championships 2005 Top 8): I'm playing Boros Burn and the third Grim Lavamancer was awesome. I played against 4 Merfolk already!
---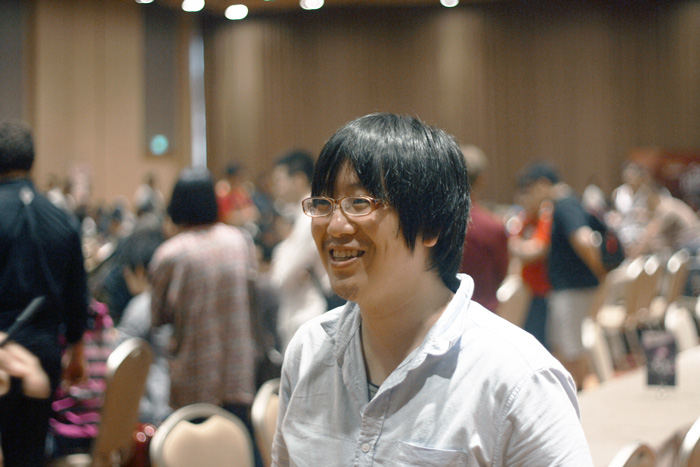 Ken Yukuhiro (Pro Tour Avacyn Restored Top 8): Stain the Mind. I am playing Next Level Abzan and combo decks are bad matchups.
---