We asked some of the best players in the room about the most overrated card in Khans of Tarkir Limited. Here's what they had to say: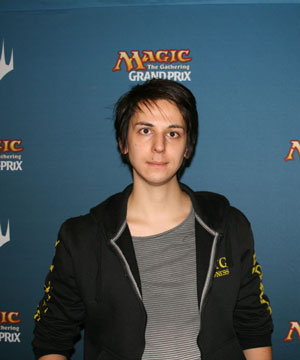 Patrick Dickmann: In draft, it's Throttle. The card has never ever impressed me. I'd always rather cast another creature.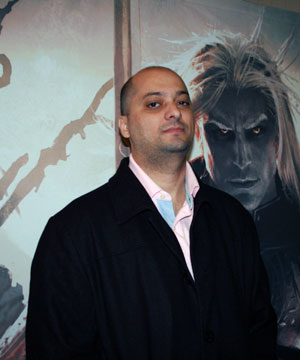 Willy Edel: Ainok Bond-Kin. On turn three, you cast a morph, maybe another on turn four, then on turn five you really want to unmorph, and you basically never get to use outlast. Most people think Ainok Bond-Kin is better than Jeskai Student. I don't.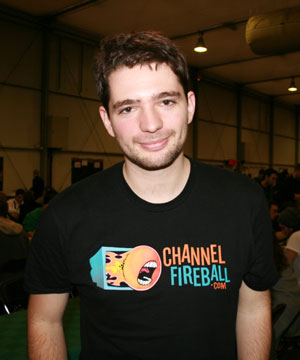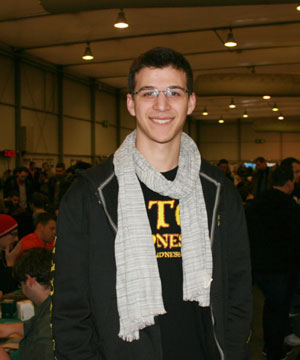 Shahar Shenhar: Wingmate Roc. It's the best card in the set, but it's still overrated. If that makes any sense.