In Magic 2015 sealed deck, would you prefer to play or draw?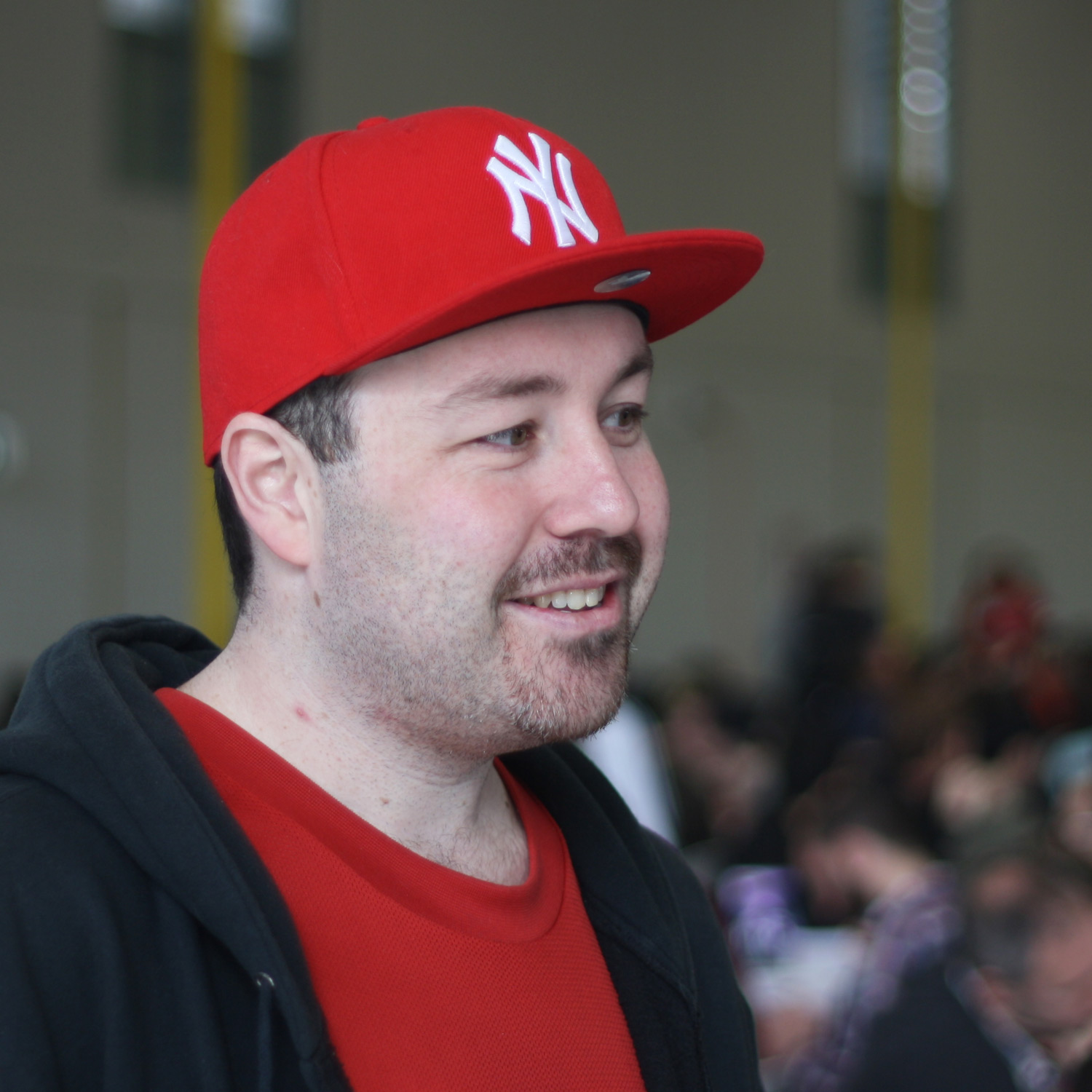 Jake Hart: Play. It's a fast format and this allows the ability to convoke first.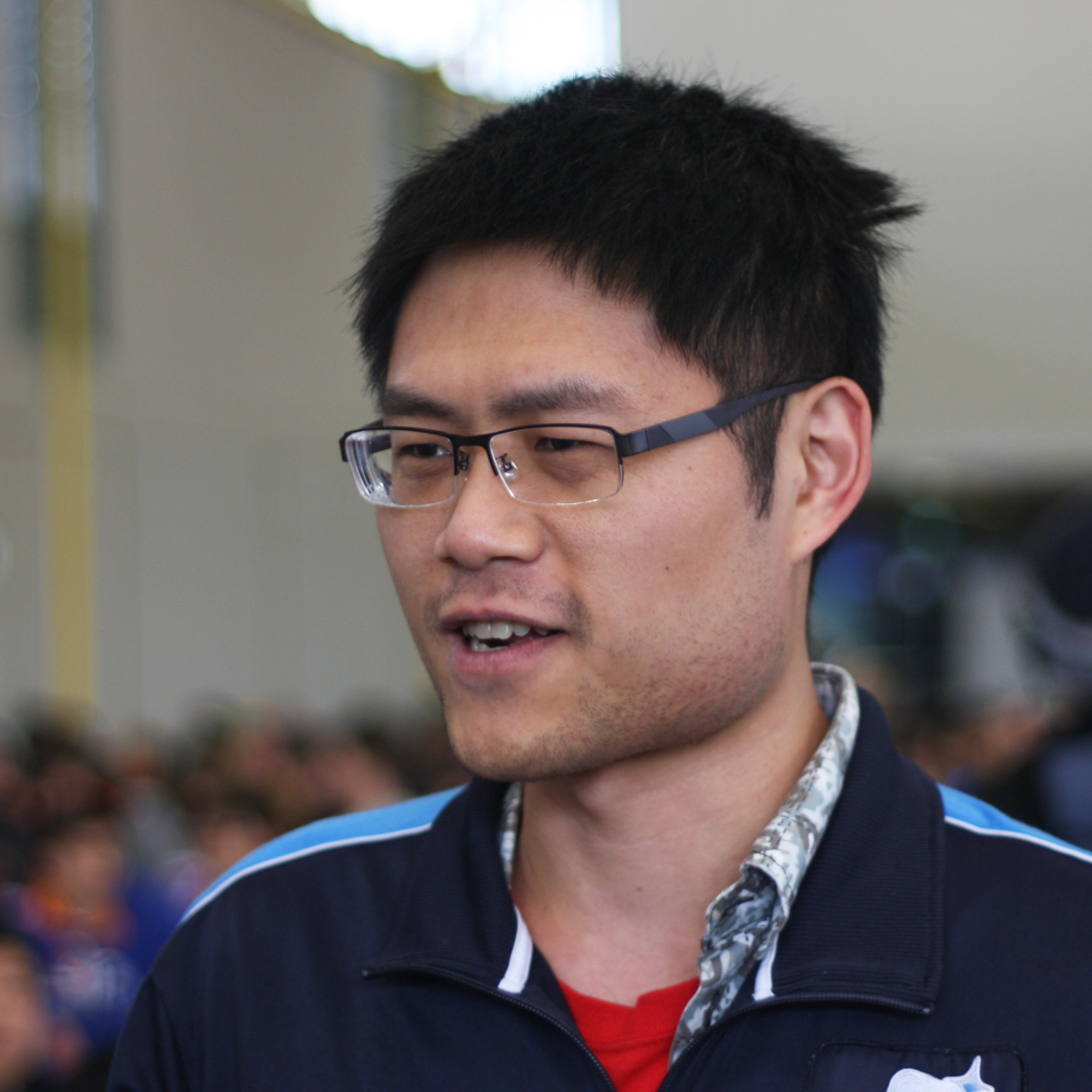 Huang Hao-Shan: Draw, provided you have enough removal.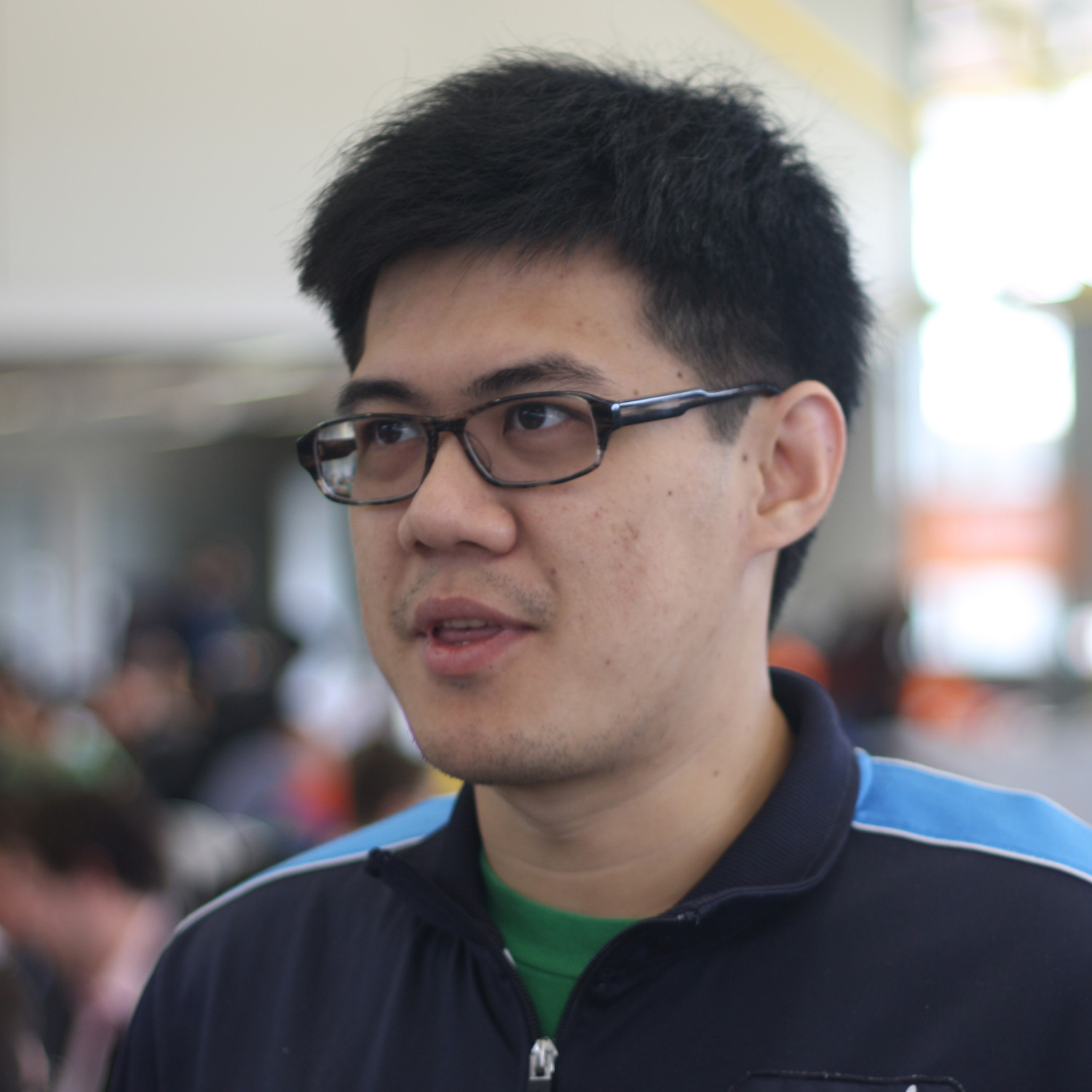 Chapman Sim: Usually draw, unless your deck is aggressive enough.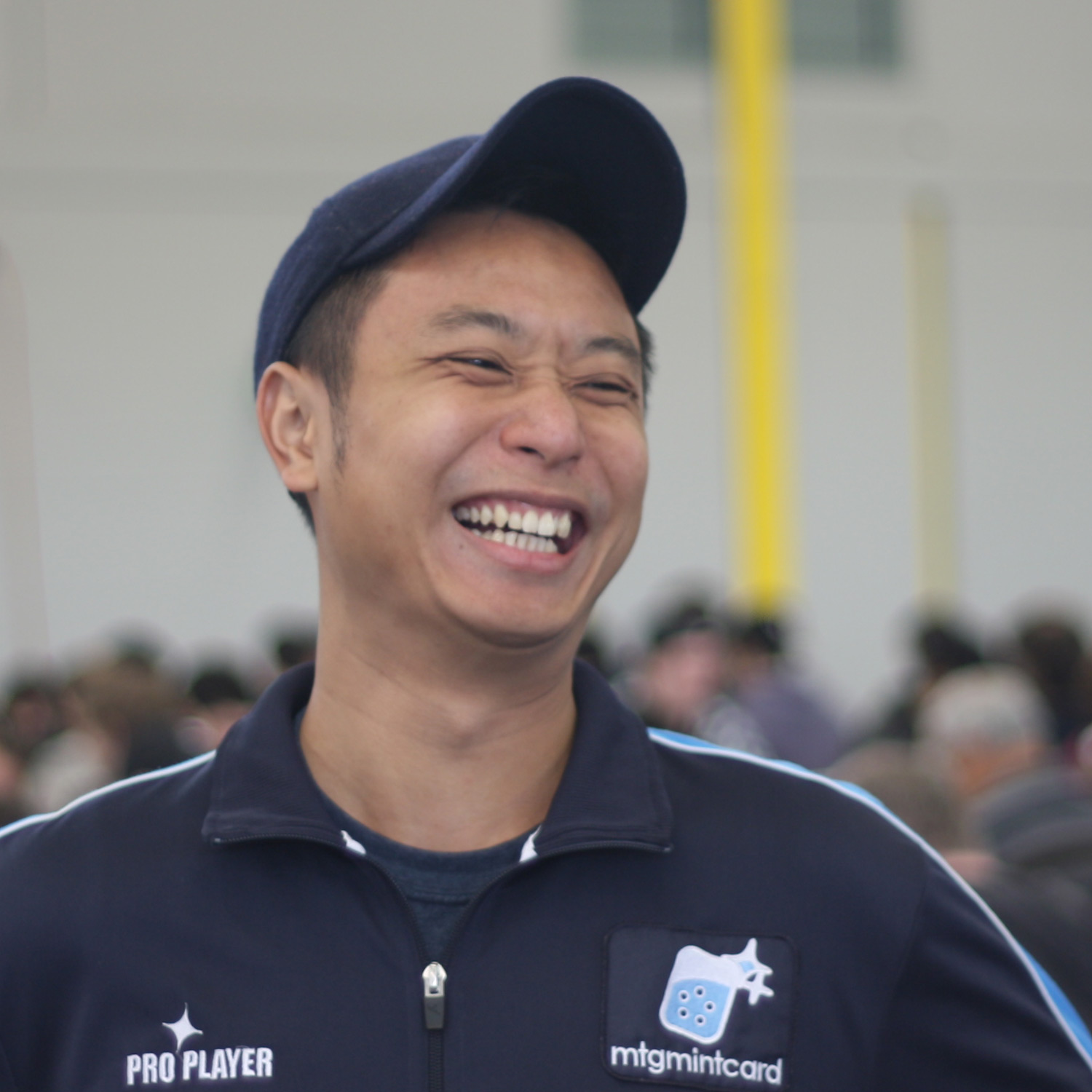 Soh Weng Heng: Play if your cards are fast, draw is you have 6 to 8 removal spells.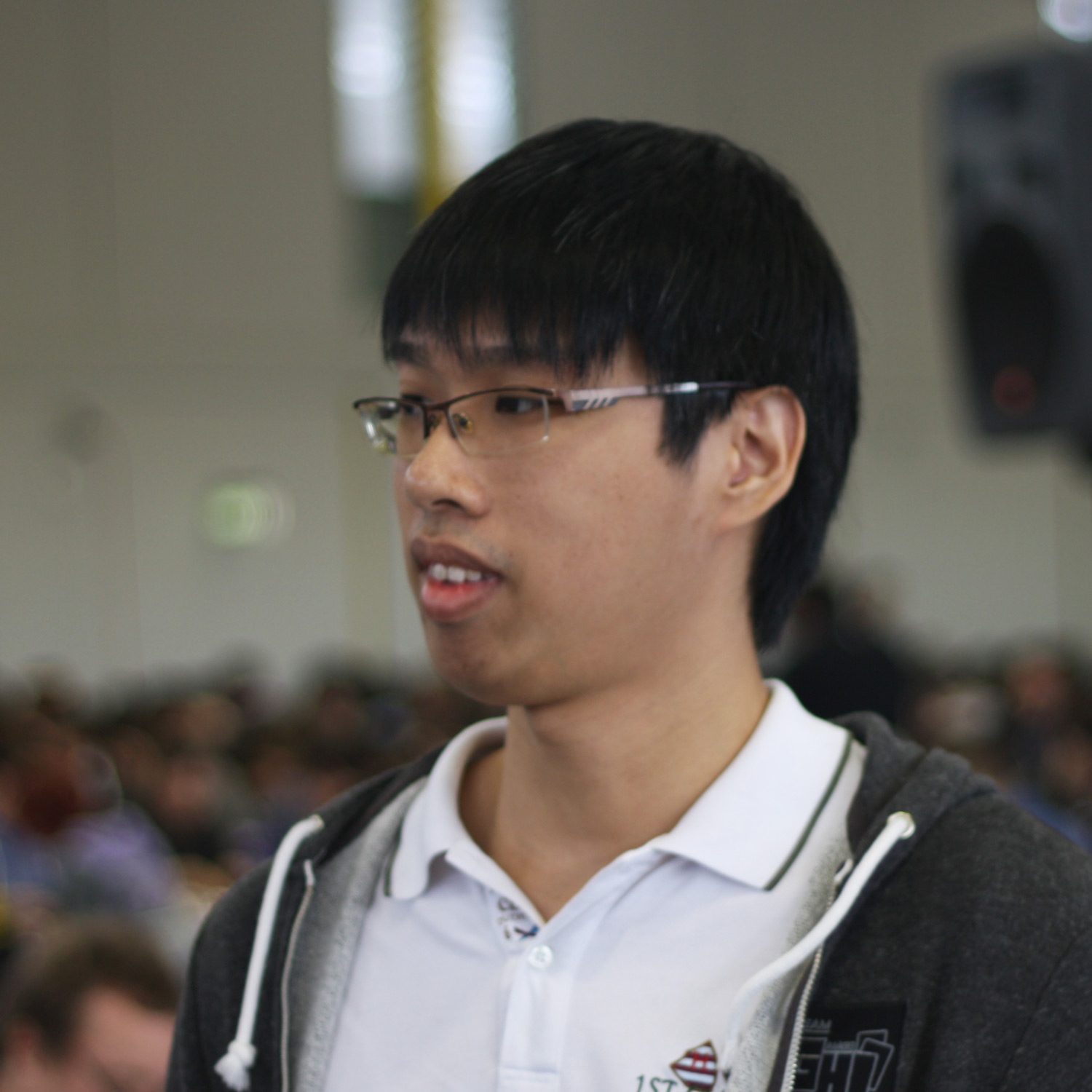 Kelvin Chew: Draw. It allows me to get my lands to play my bombs.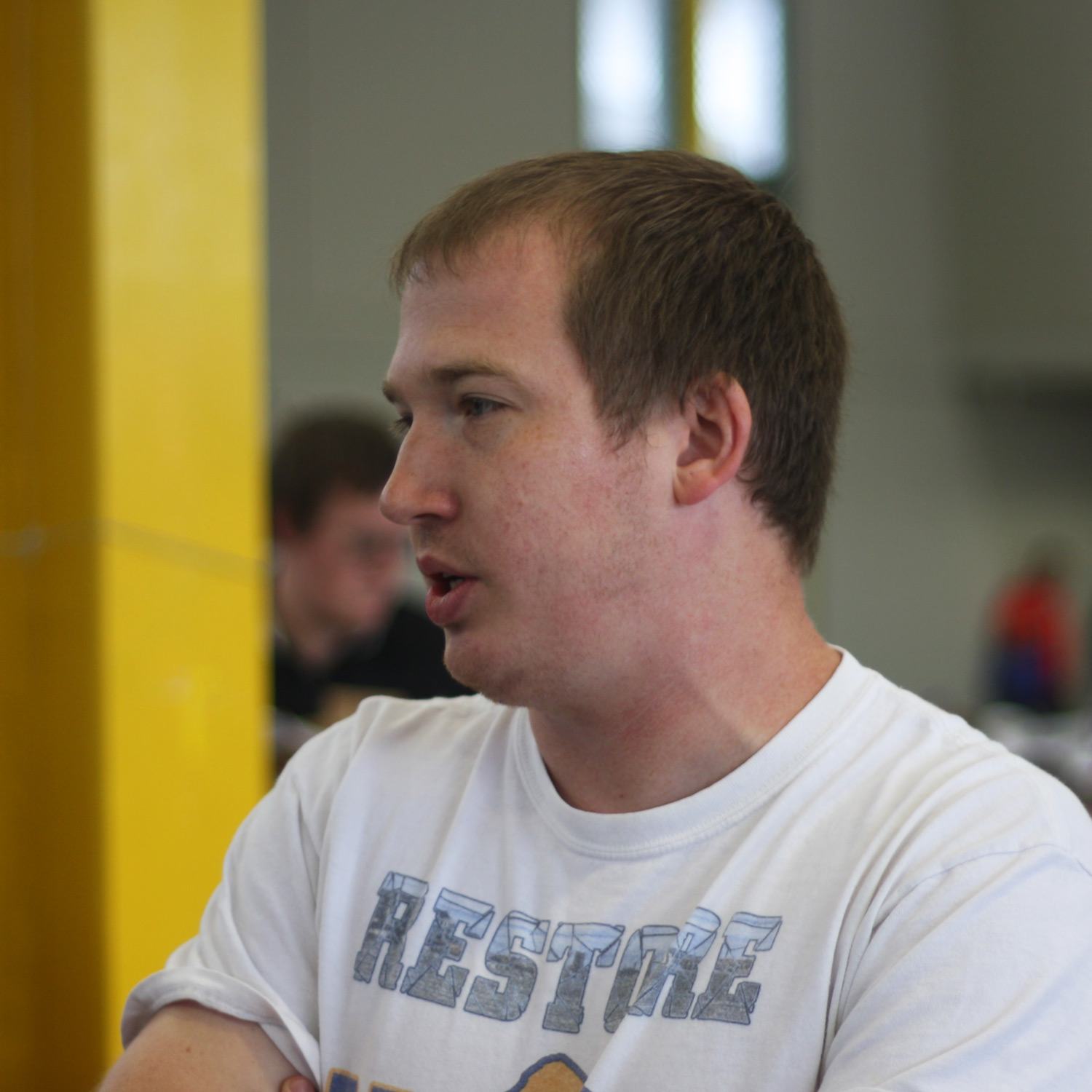 Patrick Sullivan: I have a bias towards drawing, but it's deck dependant.spells.