Kazuyuki Takimura ended Day 1 on 9-0 alongside Steven Setya and Chye Yian Hsiang, and when Setya was paired down in Round 10, that left us with Hsiang and Takimura battling on table 1 for the title of King of the Hill.
Takimura drafted a double Hot Soup White-Blue deck, featuring Avacyn, Guardian Angel, which he used to take down Hsiang's Black-Red deck 2-1, to advance to 10-0 and become the first King of the Hill of Grand Prix Taipei.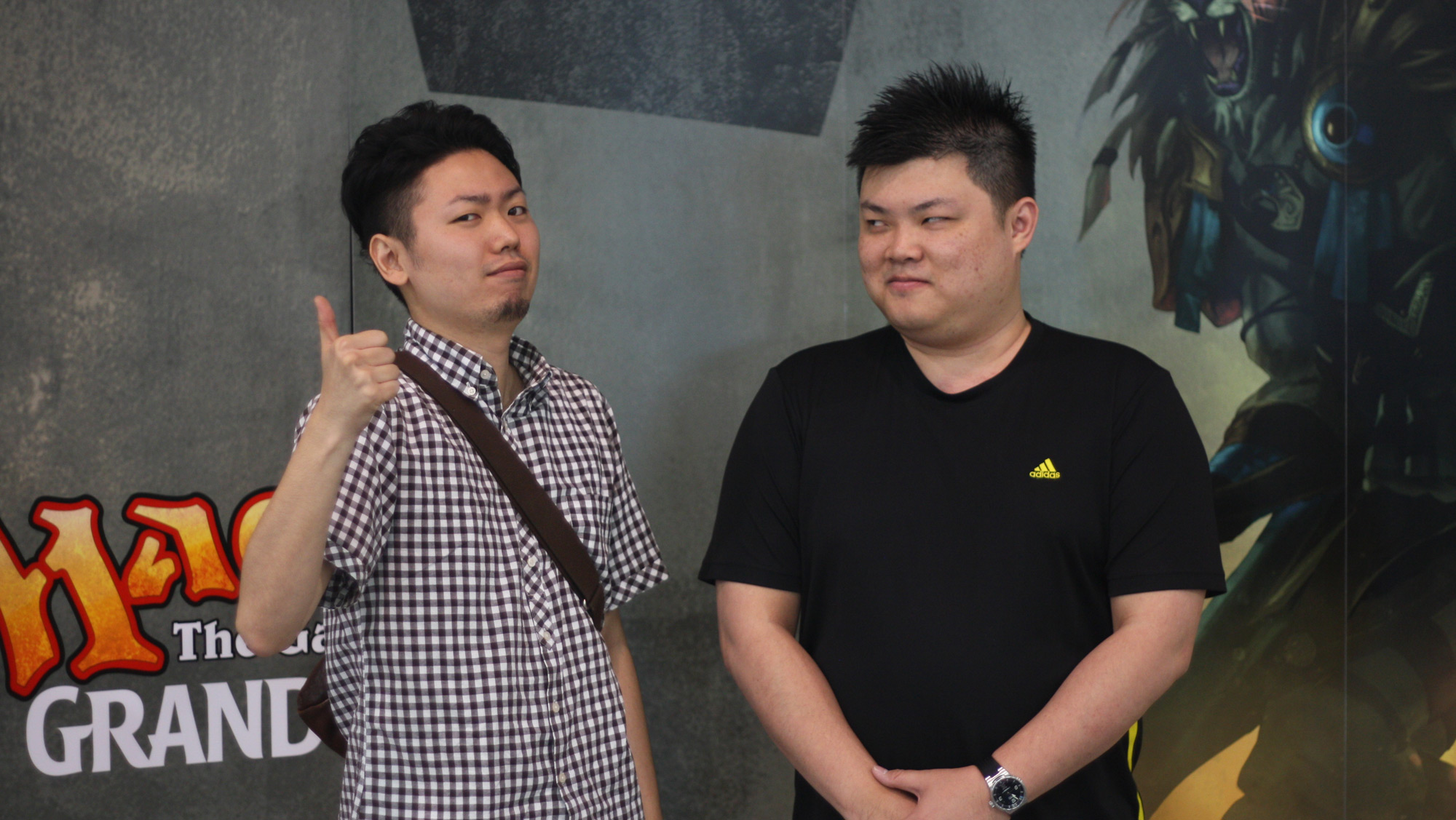 Kazuyuki Takimura defeated Chye Yian Hsiang 2-1.
But Steven Setya won his match, too, so he was also now 10-0 and in his eyes, considered the throne contested. Until Takimura handily dispatched Setya's White-Black deck 2-0 to move to 11-0, that is.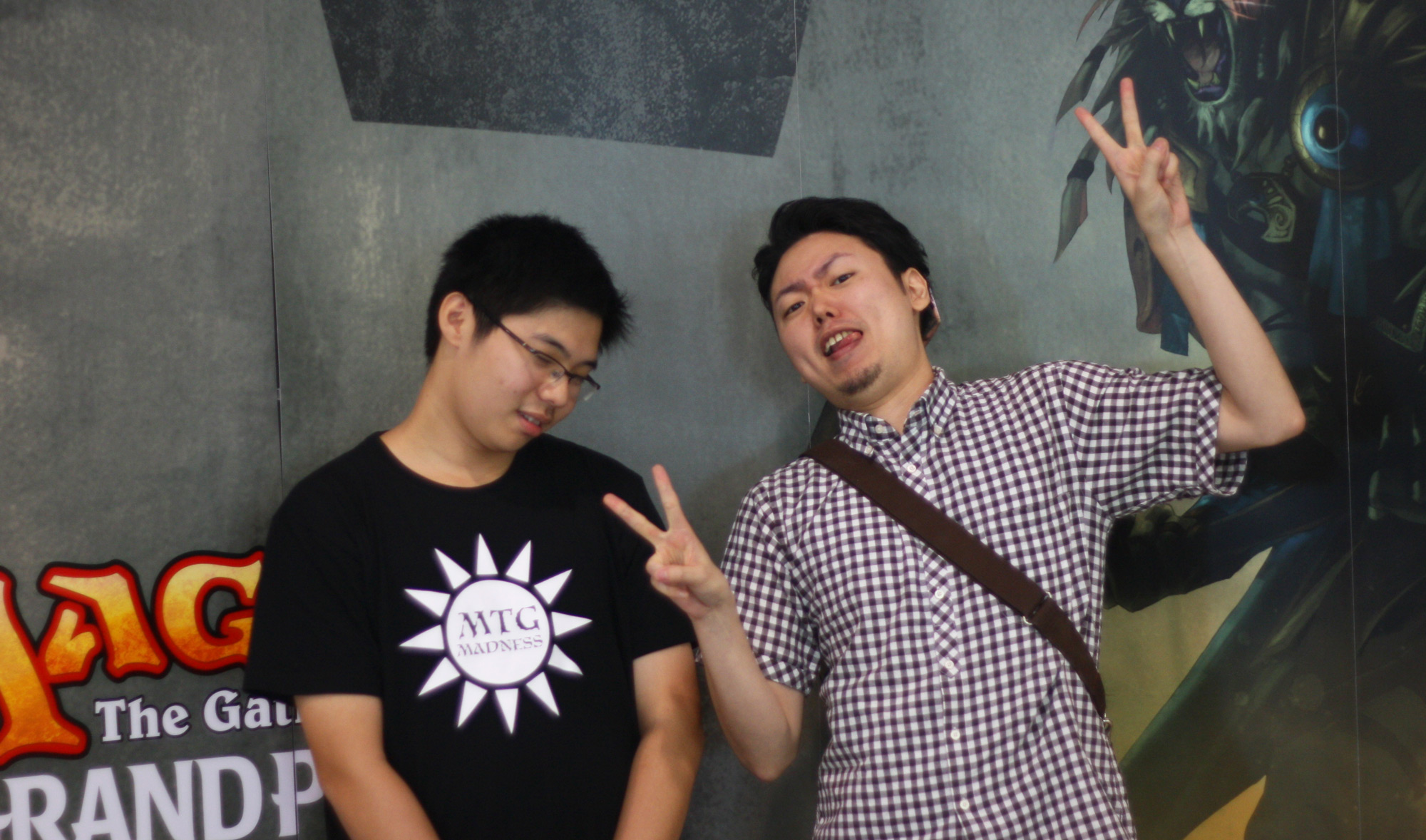 Kazuyuki Takimura quickly beat Steven Setya 2-0.
Now the only remaining undefeated player, Takimura decided he really liked the look and feel of the throne, and again wasted no time beating Ken'Ichirou Oomori's Blue-Green deck 2-0, becoming the first person to lock up a spot in the Top 8.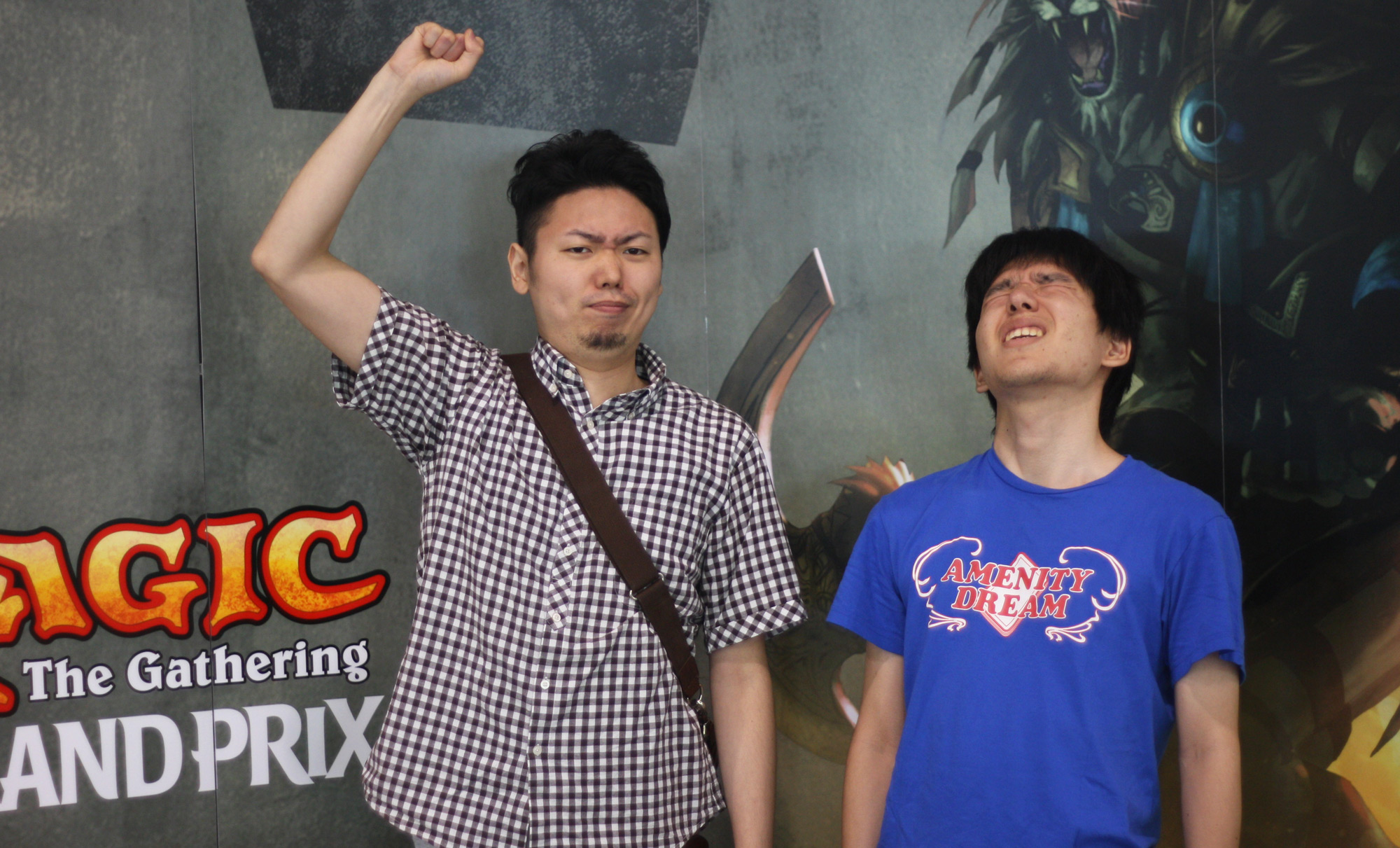 Kazuyuki Takimura crushedKen'Ichirou Oomori 2-0.
Look out, King of the Hill: Takimura Kazuyuki's decklist, comin' through!