What's the best color combination in Magic 2015 sealed?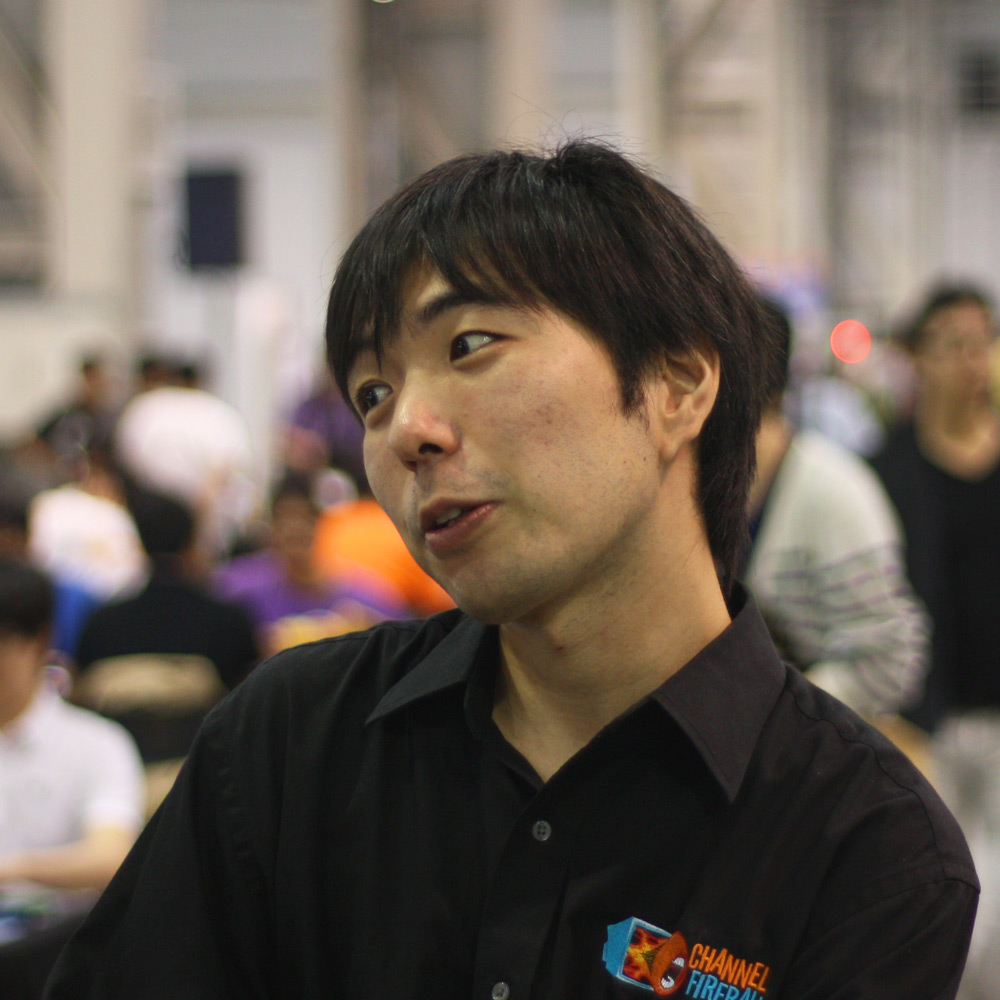 Shuhei Nakamura: – White-Blue or White-Red.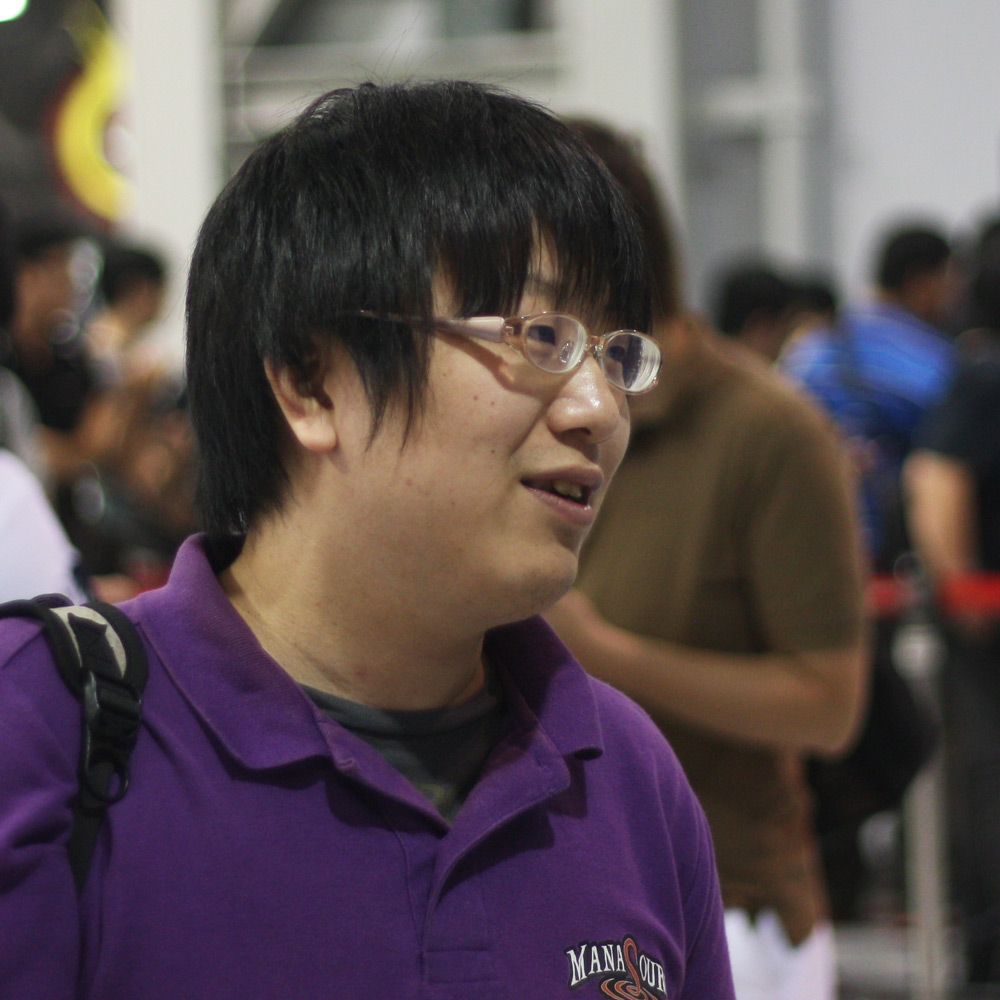 Ken Yukuhiro: – Red Green. Kird Chieftain is more powerful than a lot of rares.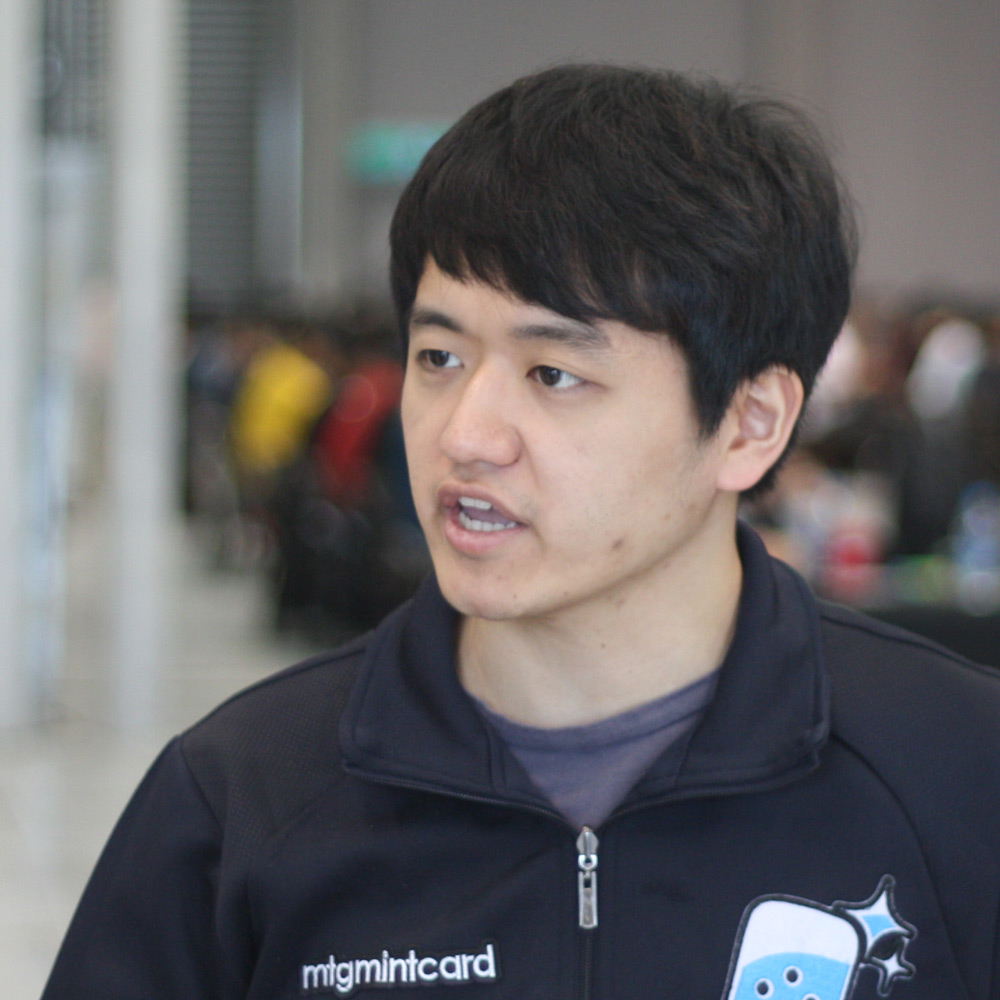 Jun Young Park: – White / X. White is really good.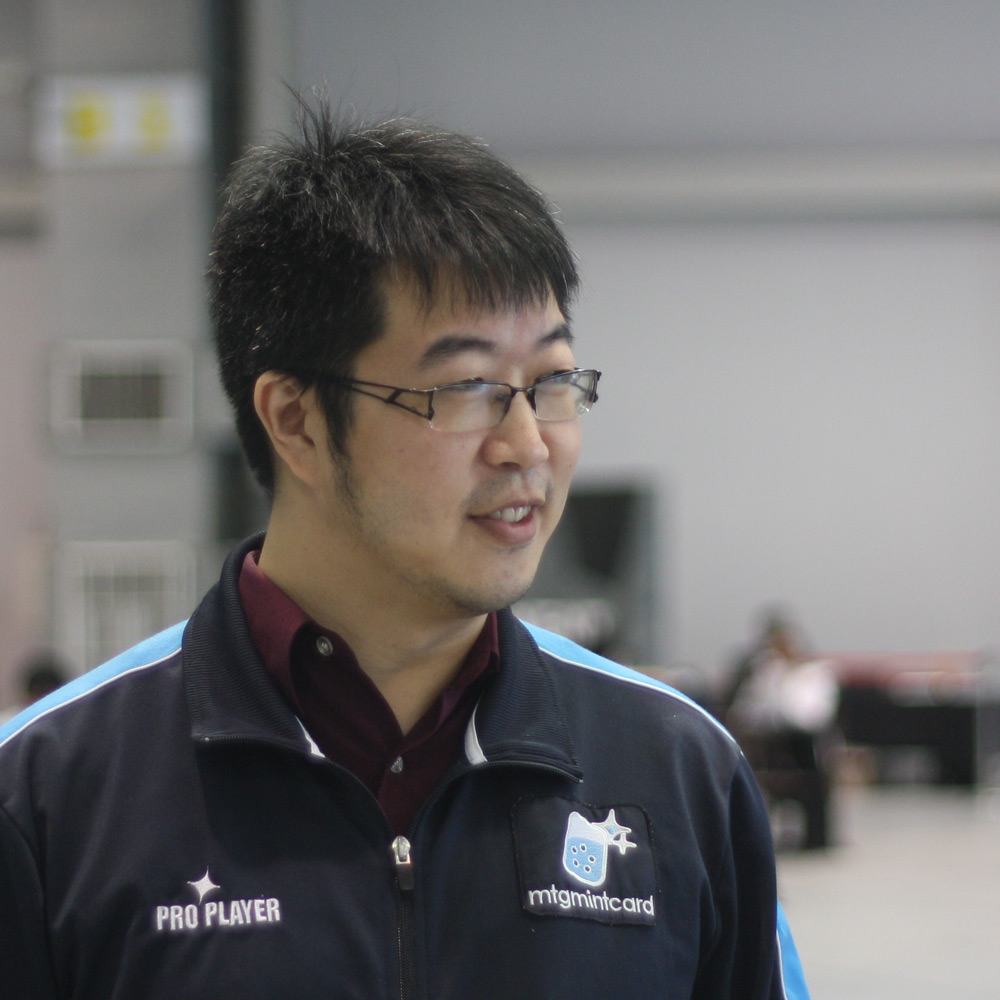 Ryan Young: – Black-Red.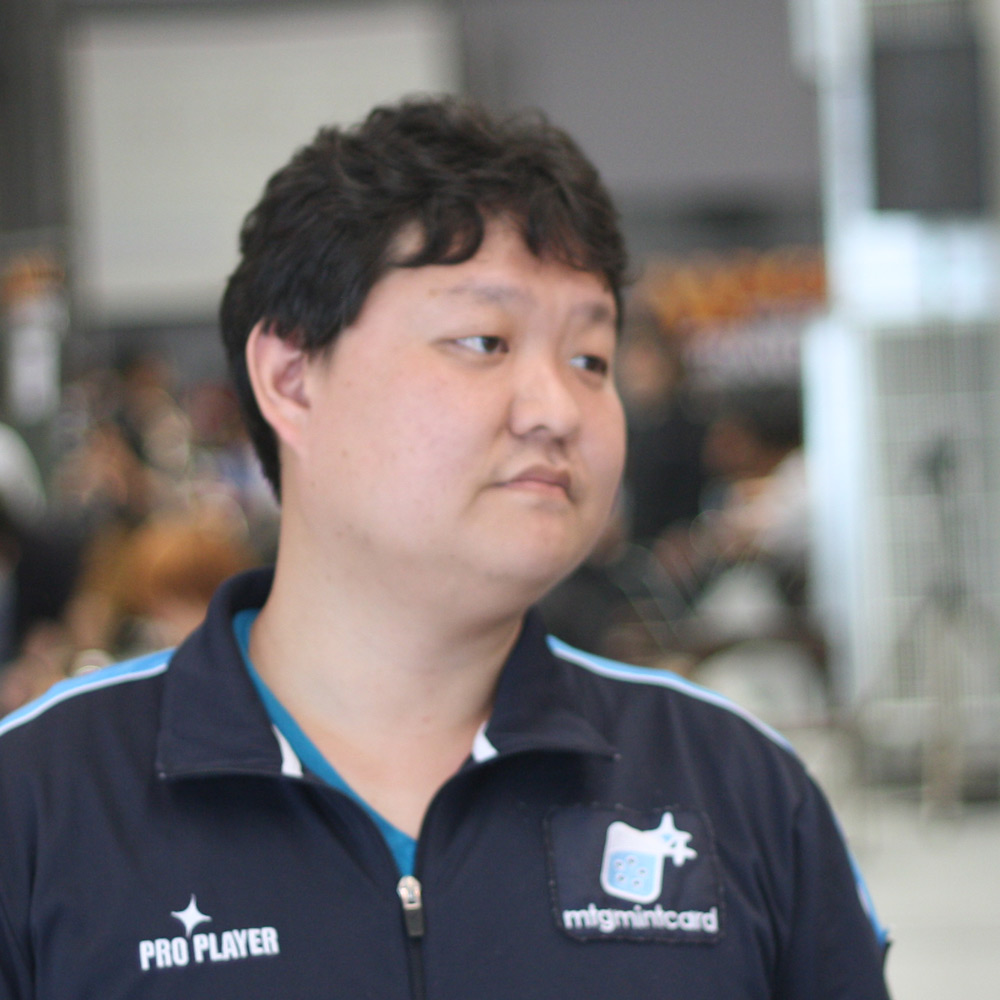 Nam Sung Wook: – White-Red.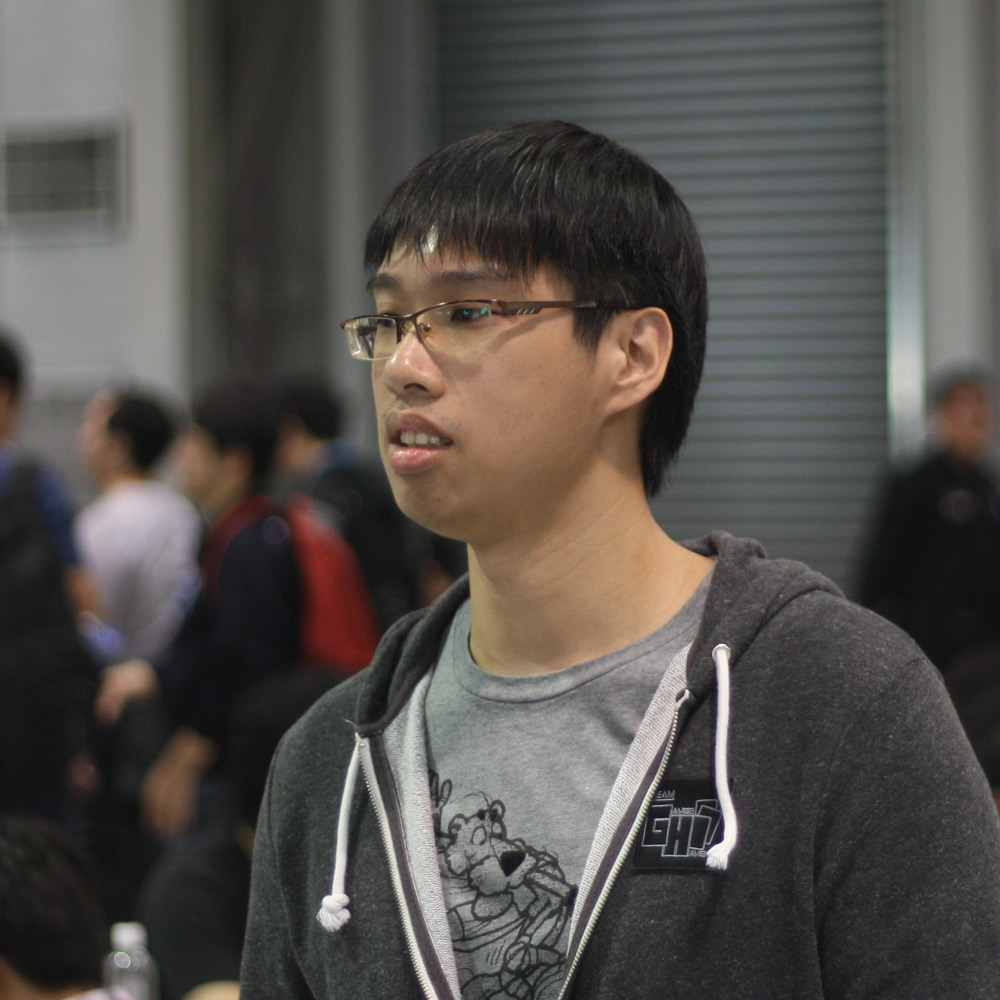 Kelvin Chew : – Red-Green.