What deck is the biggest trap in Standard?
Digging a little deeper into the standard metagame, I asked some of the big names what deck has bamboozled players into thinking it's a good choice for Standard play.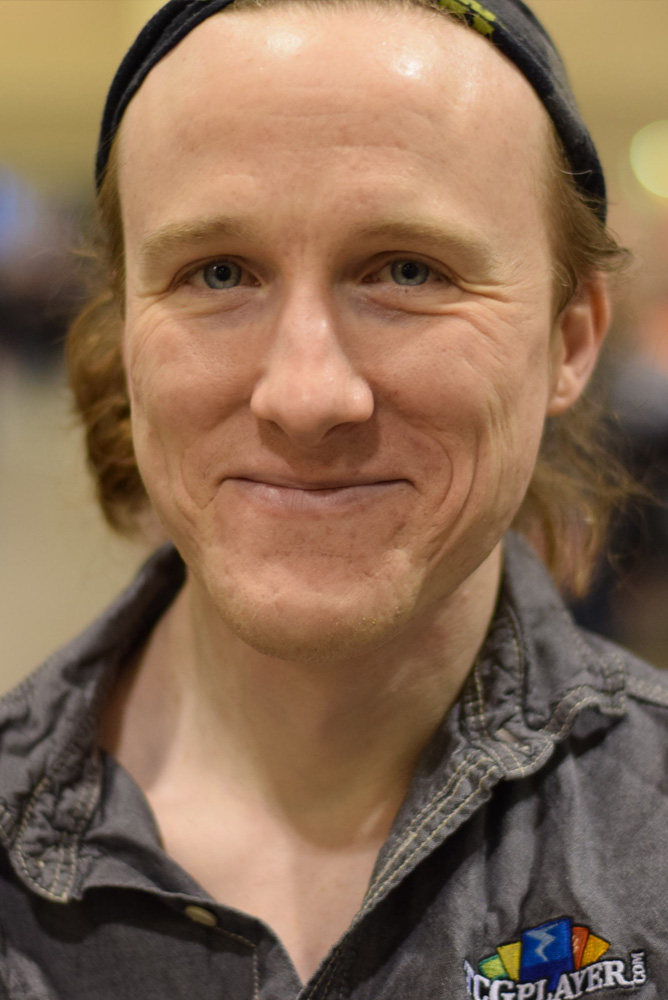 Craig Wescoe, 19th Ranked Player – Blue-Black Control. It's an easy deck to play poorly, and I think a lot of people will be convinced to play it after seeing it do well at the Pro Tour.
---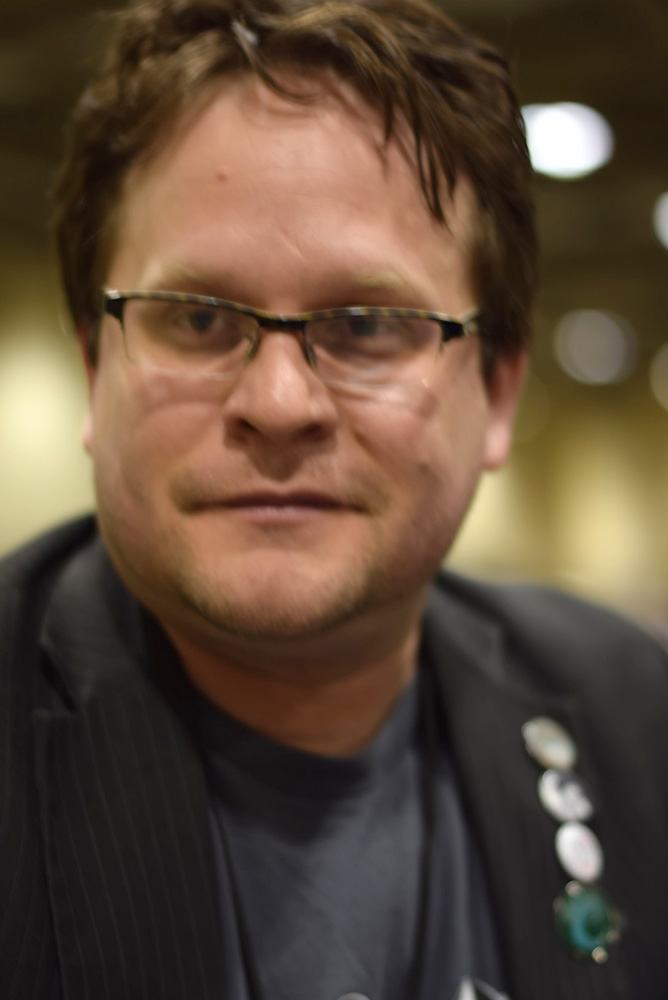 Adrian Sullivan, Top 4 Pro Tour Dragons of Tarkir – Green Devotion. I think people get seduced by the deck's big splashy plays, but it struggles against both Mono-Red and Esper Control.
---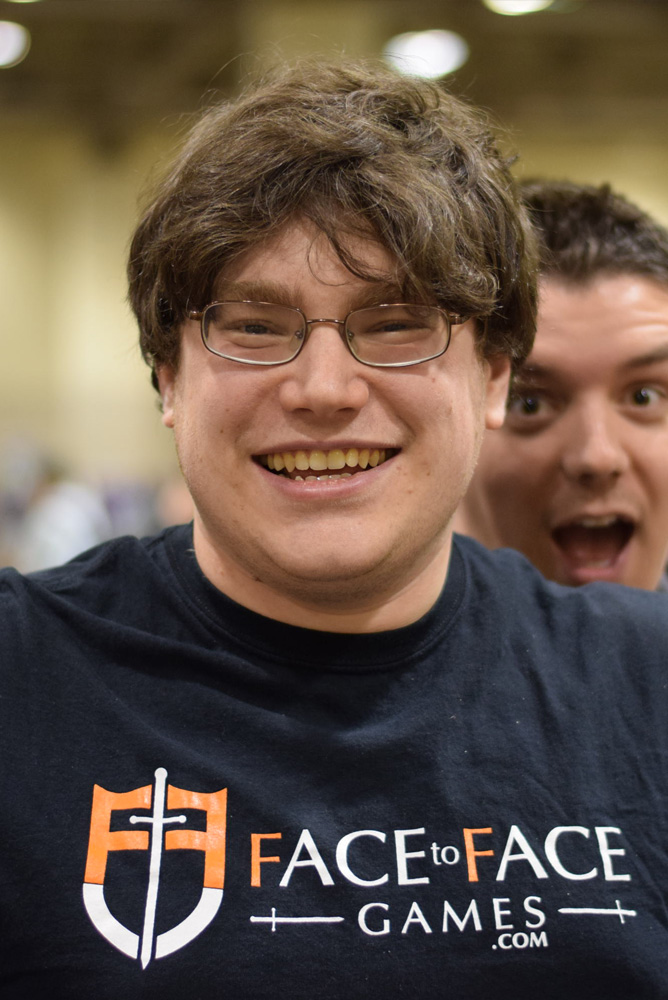 Alexander Hayne, 21st Ranked Player – Ojutai Bant. People are drawn to it because it has a good matchup against Esper, but it isn't that good of a matchup, and it's bad against a lot of other decks.
---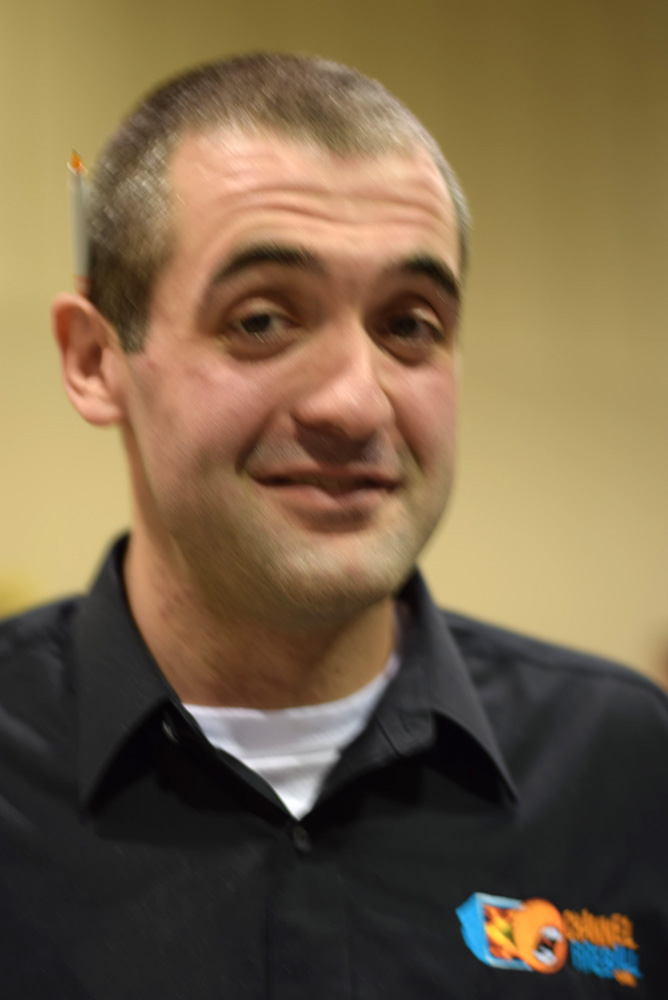 William Jensen, Hall of Famer – There isn't one. All the popular decks have proven themselves to be at least playable in hundreds of Pro Tour, Grand Prix, and Magic Online matches. Anything really bad has already been weeded out by now.
---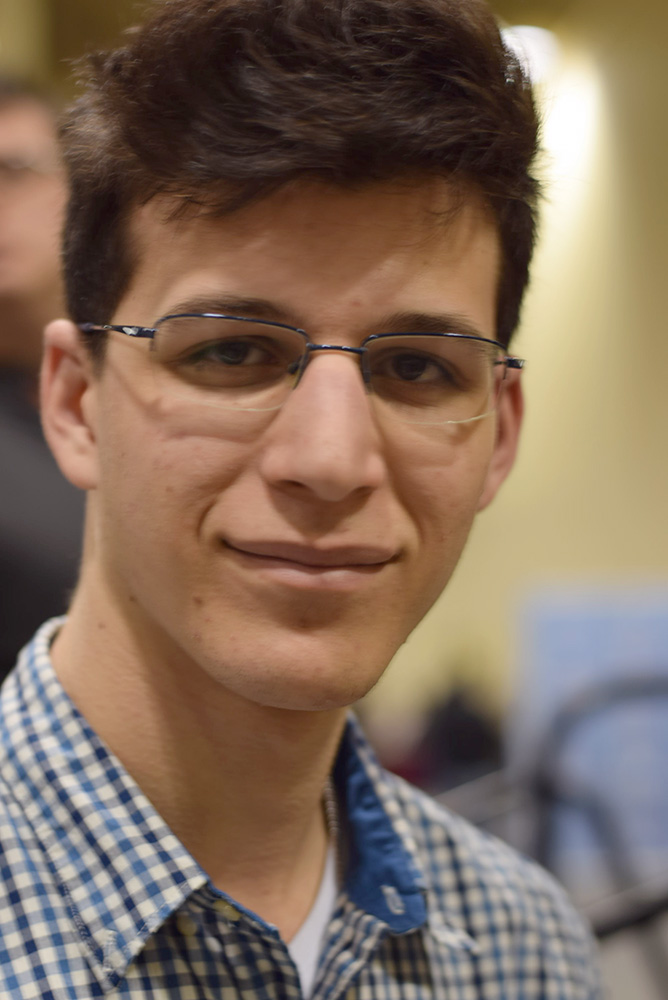 Shahar Shenhar, Reigning World Champion – Heroic. The deck feels extremely powerful when it works, but it's fairly easy to disrupt, so it hardly ever works.
---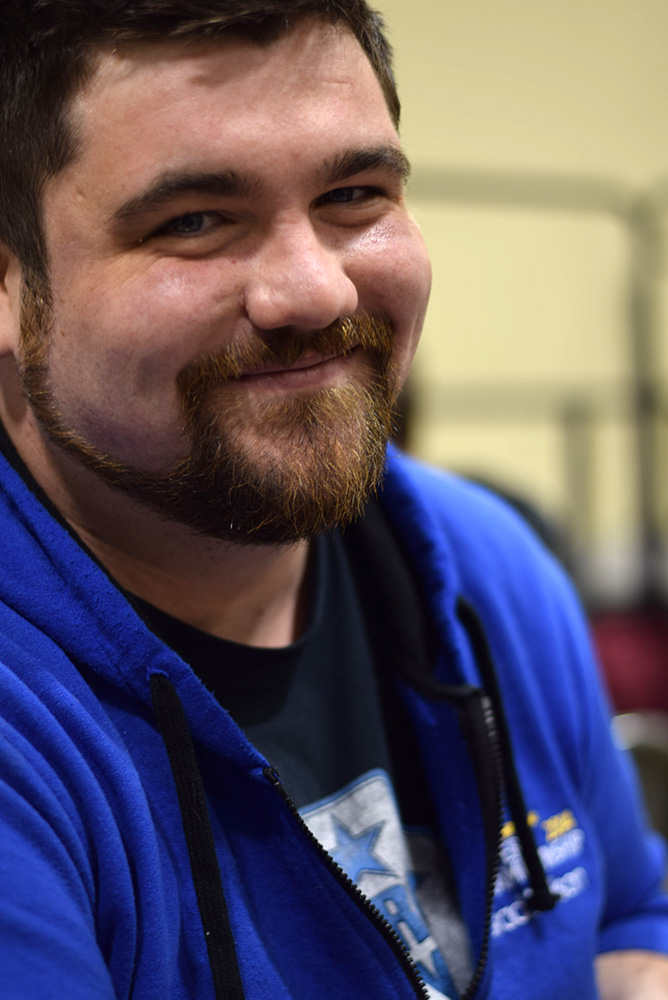 Brad Nelson, 17th Ranked Player – Green-Red Dragons. It's a high-variance ramp strategy in a format whose best cards cost one or two mana. Some of its wins come very easily, and players overvalue that.