What is the best single card against Esper Control?
Following the domination of Grand Prix Krakow by Dragonlord Ojutai and friends Esper Control has a target on its back. I asked the pros about which tools are worth stocking up on if you want to send it packing.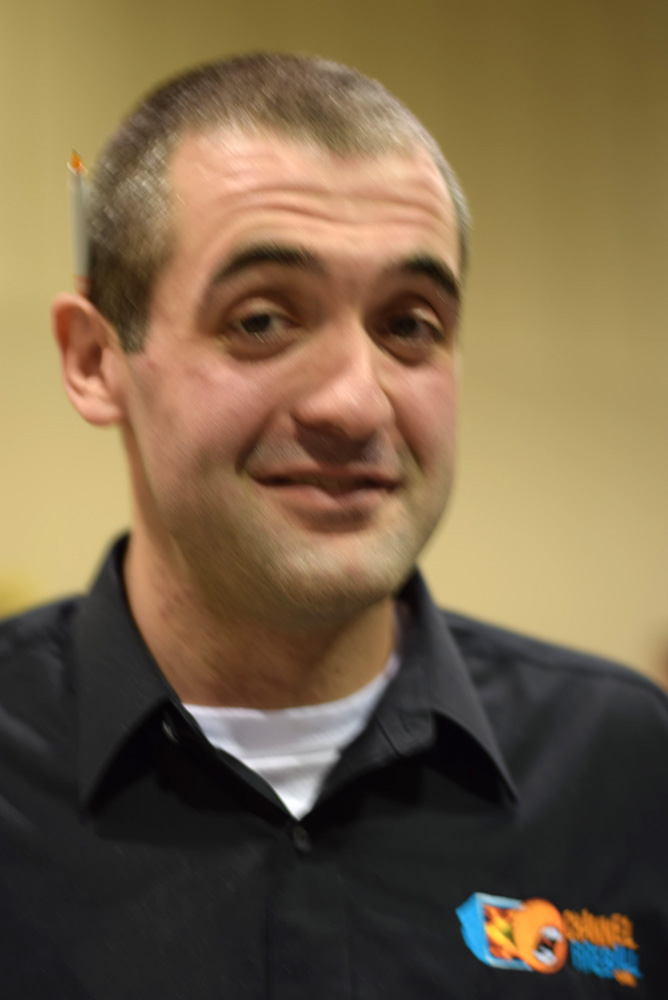 William Jensen, Hall of Famer – Thoughtseize. The way these control decks play, it's about matching up their cards against yours. Thoughtseize lets you blow that up.
---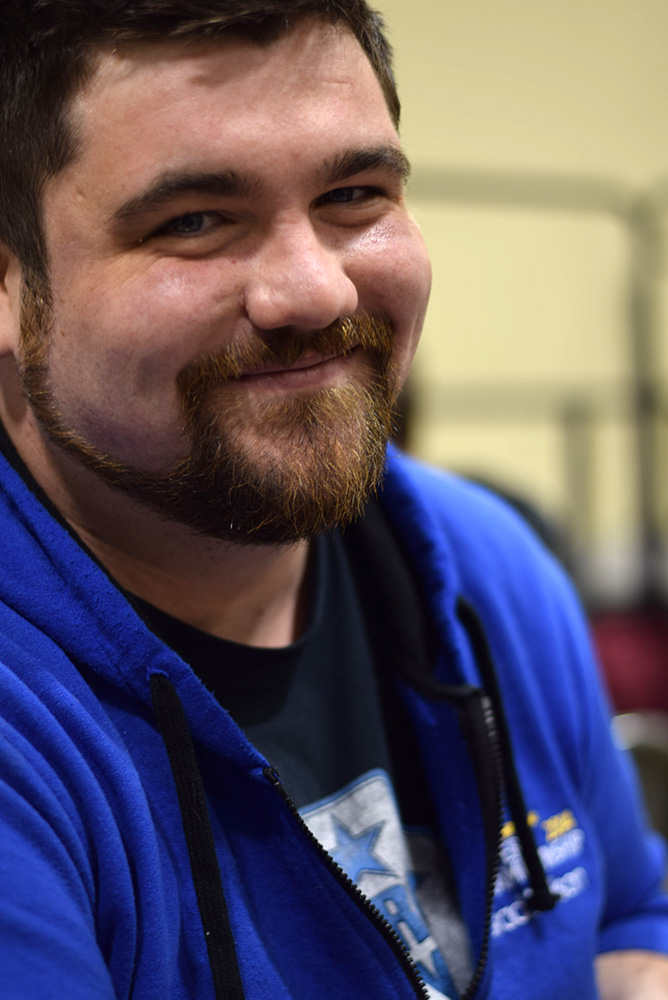 Brad Nelson, 15th Ranked Player – Den Protector, especially in black decks.
---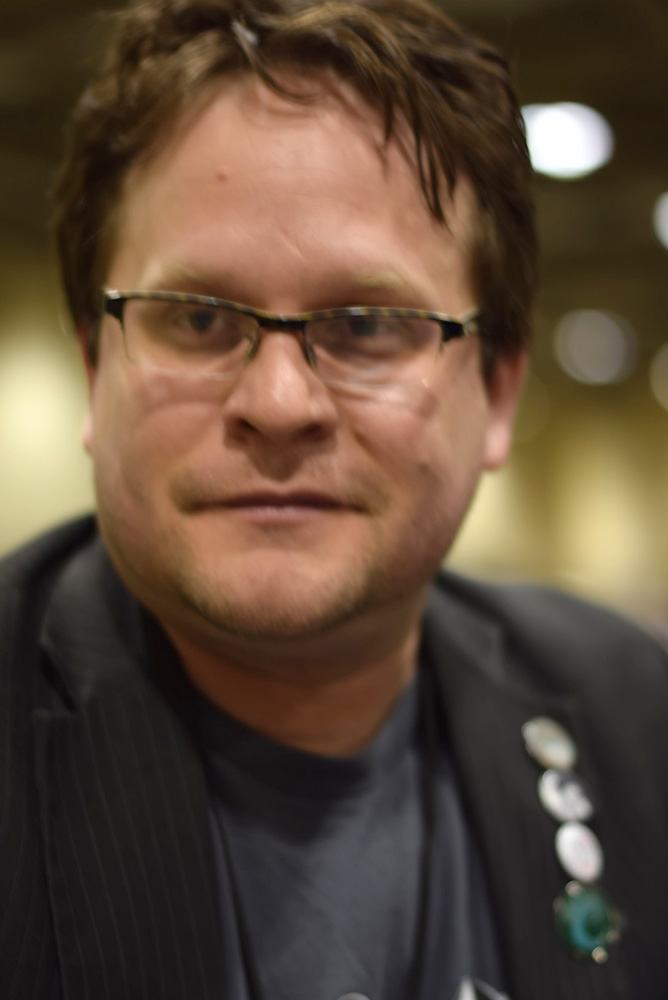 Adrian Sullivan, Top 4 Pro Tour Dragons of Tarkir – Ashiok, Nightmare Weaver. It's a threat that comes down early and puts them on their heels.
---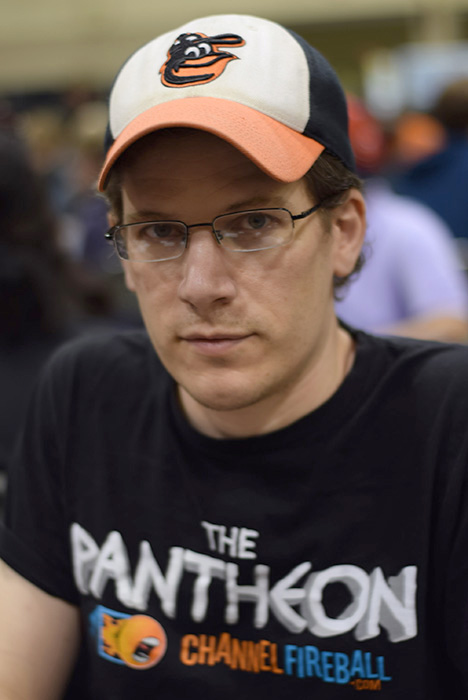 Andrew Cuneo, 18th Ranked Player – I'm going to say Crackling Doom. It's probably wrong, but it's still my answer.
---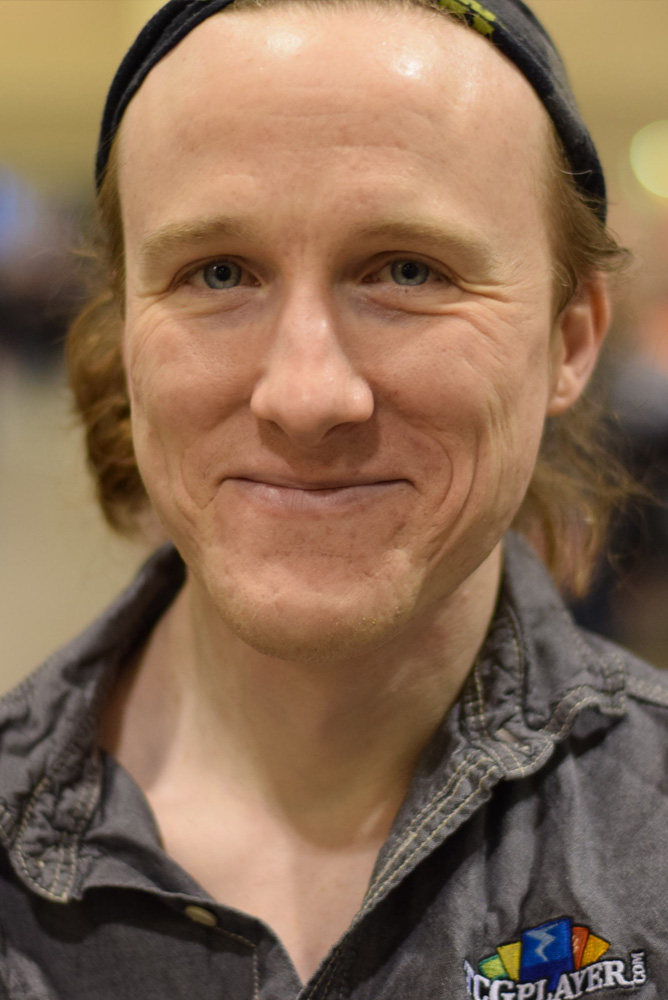 Craig Wescoe, 19th Ranked Player – There are a lot of good answers, but I'll go with Mastery of the Unseen.

---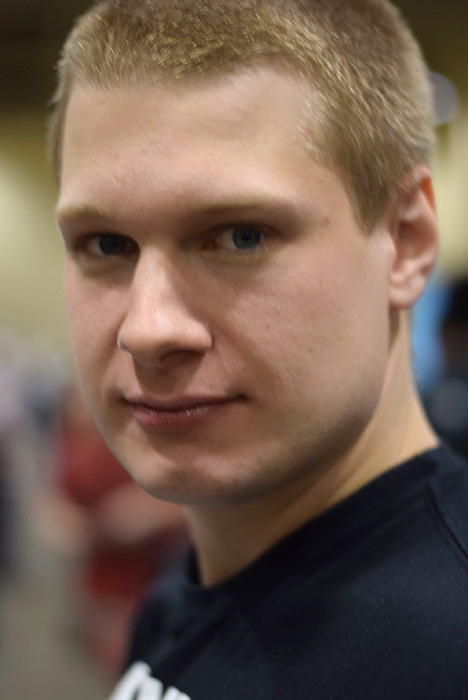 Paul Rietzl, Hall of Famer – Thoughtseize, but really you have to make it so you come at them from multiple angles, so some combination of things like Card Advantage, Discard, Planeswalkers or cheap creatures. However, you have to be careful not to dilute your deck's overall plan.

---