What card should more people be playing in their Sideboard?
Sideboard slots are a precious resource. They are also an underappreciated one. They affect the majority of your games, and are often the highest impact cards. I asked some of Day 2's best which sideboard cards aren't getting the respect they deserve.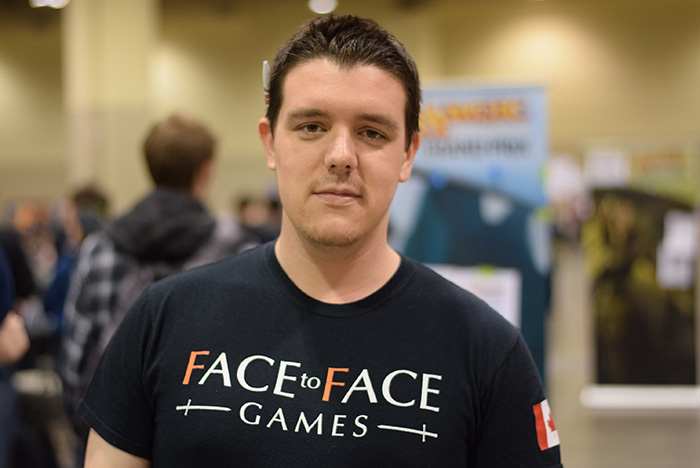 Dan Lanthier, GP Vancouver 2015 Champion – It's gotta be Ashiok. That card is insane against everything.
---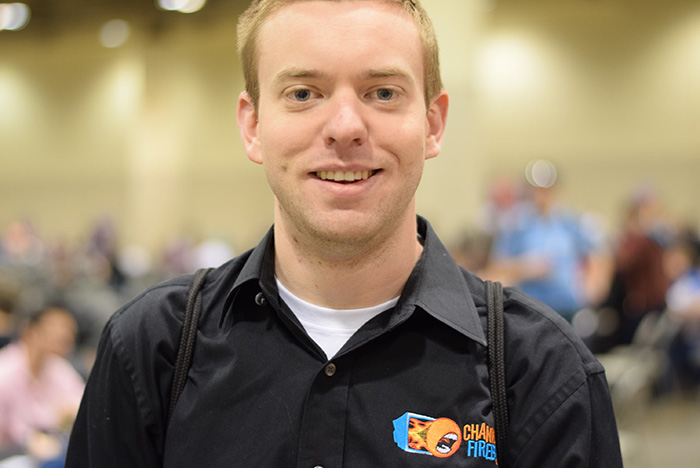 Matt Costa, 4-Time GP Top 8'er – Arashin Cleric. It's possibly the most efficient card against mono-red. When you play it, it becomes very difficult for mono-red to win.
---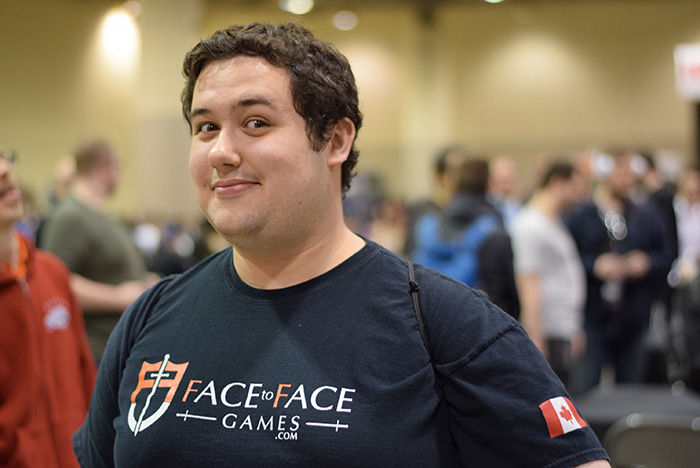 Dan Fournier, Team Canada 2015 – Nissa, Worldwaker. It's a high impact card that gives you a fast clock. It's very difficult for control to deal with.
---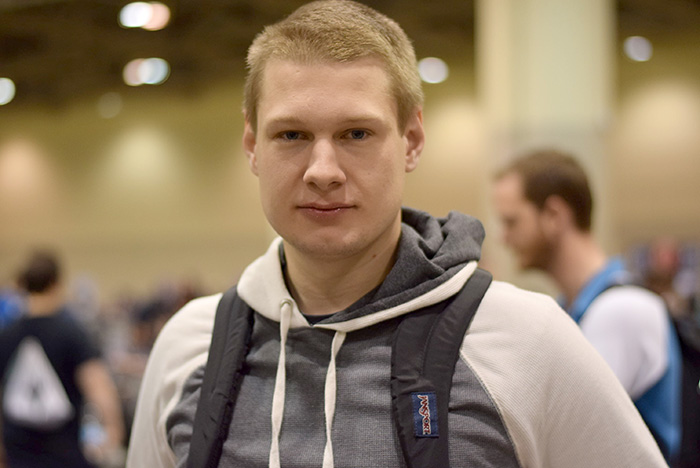 Paul Rietzl, Hall of Famer – Hunt the Hunter. That's easy. I always want that card. It's a one-mana removal spell that also does extra damage. Being able to play two spells in a turn is huge.
---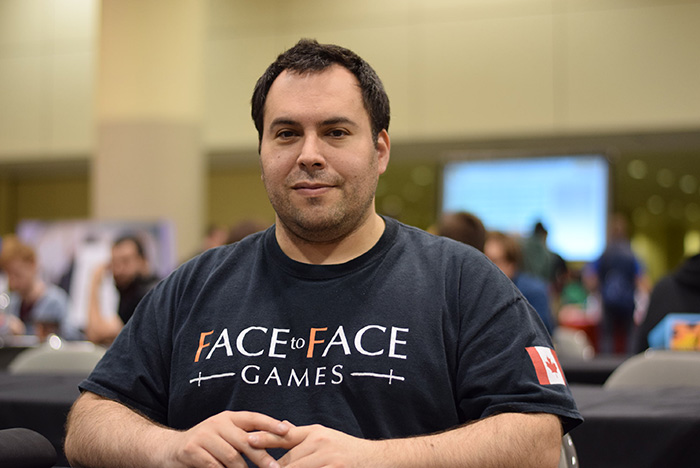 Jon Stern, 2-Time GP Champ – Wingmate Roc. Specifically I think it shouldn't be in main because it's so weak against control, but you want it against all flavors of Abzan.
---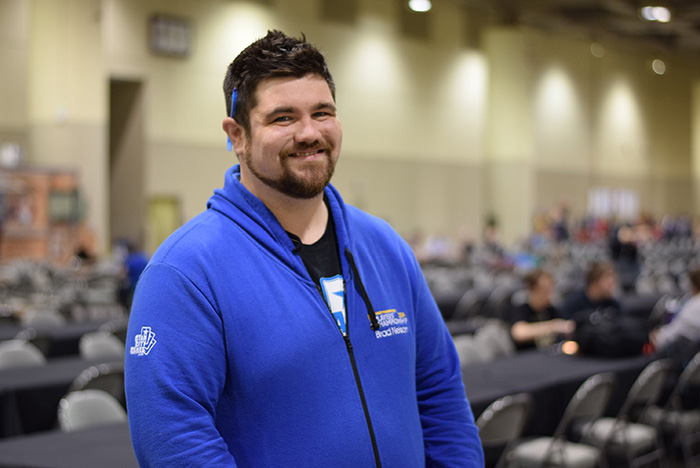 Brad Nelson, Lord of Standard – The thing is, Magic is cyclical. Up until this weekend I would've said Glare of Heresy, but right now it's Self-Inflicted Wound. In a couple weeks it will be something else.
---