What is the most surprising card that has been played against you this weekend?
With Standard a wide-open playing field and Grand Prix boasting such high attendance numbers, you're going to come up against a few oddballs. I talked to some of Day 2's best and asked which cards raised their eyebrows.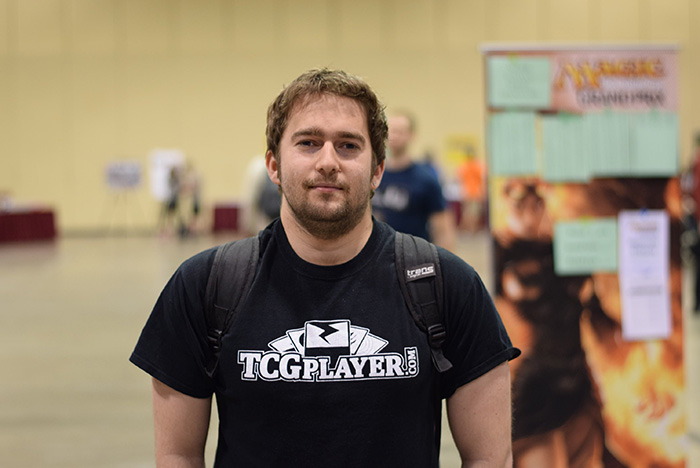 Seth Manfield, 7th Ranked Player – Explosive Vegetation. I didn't even know there was a deck that played it.
---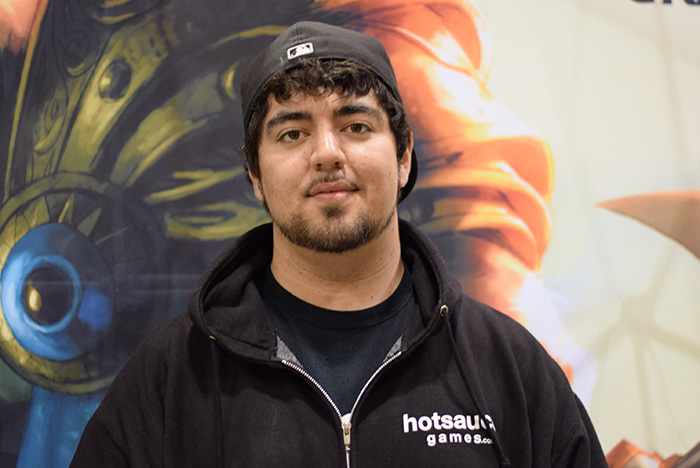 Ray Perez, Future Pro – Collected Company on my end step putting two Goblin Rabblemaster into play. Yeah, I lost that one.
---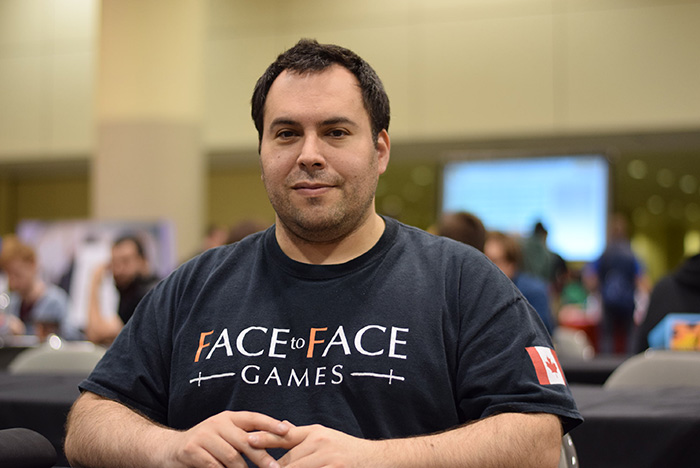 Jon Stern, Canada's Pride – Kiora, the Crashing Wave. Unfortunately for my opponent, it was already too late by the time it showed up.
---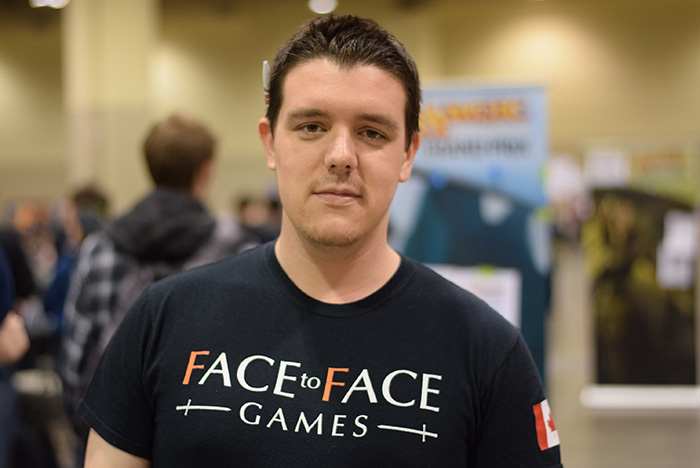 Dan Lanthier, Former Canadian National Champion – Valley Dasher. It ran right into a Tasigur and died.
---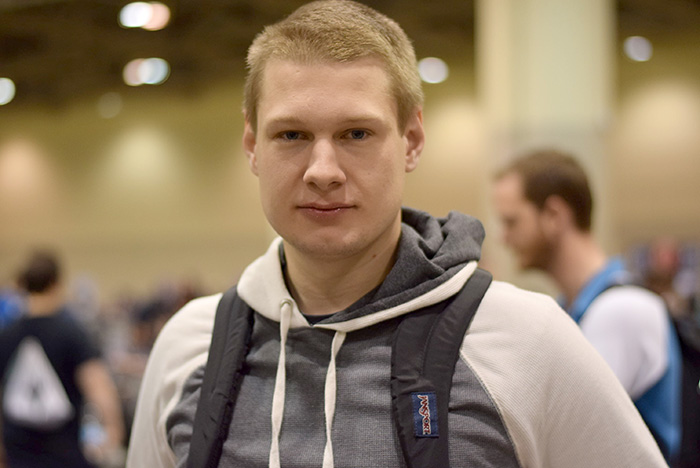 Paul Rietzl, Hall of Famer – Maindeck Encase in Ice. I had to call a judge, but it was legit. It was good, too, locked down a 13/13 Warden of the First Tree.
---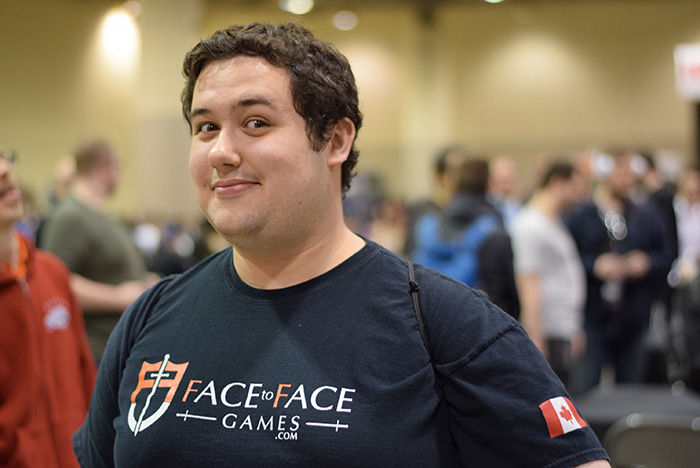 Dan Fournier, Team Canada 2015 – Archetype of Courage. I had to take it with Thoughtseize or I would've lost on the spot.
---