Over the past year, who has been the biggest influence on you as a player?
We play Magic as individuals, but we live Magic socially. I asked some of Day 2's best about people that have made an impact on them as players, whether as mentors, inspirations, collaborators or motivators.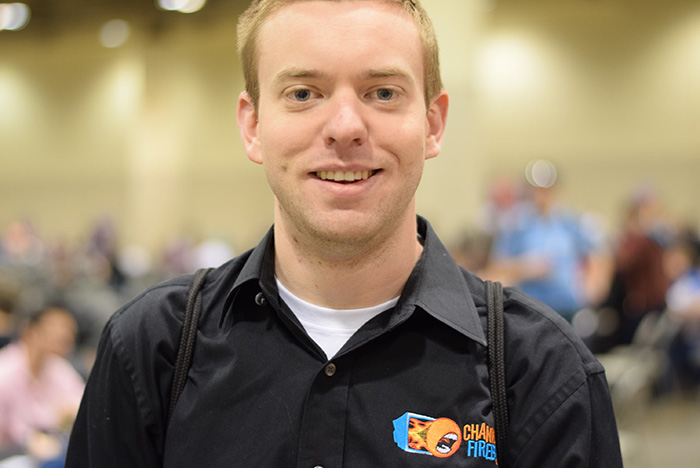 Matt Costa – Dave Shiels. He's one of my closest friends, we talk about Magic every day. We also communicate really well with each other, so I get a lot out of our conversations.
---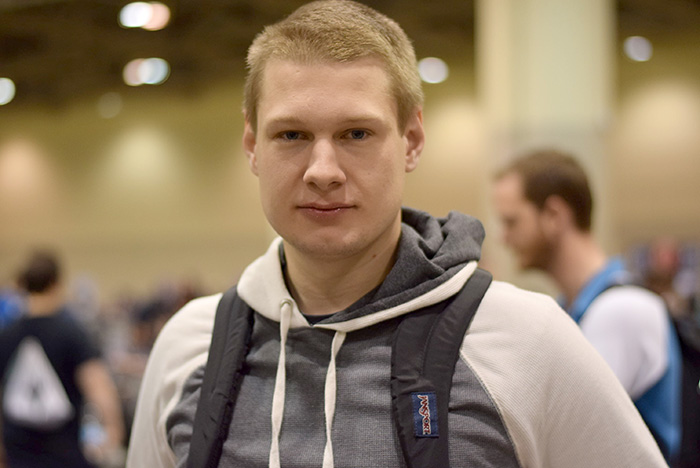 Paul Rietzl – Justin Cohen and Andrew Baekstrom. I really admire how hard they work, how much they want it. Reminds me of myself back when I had the fire.
---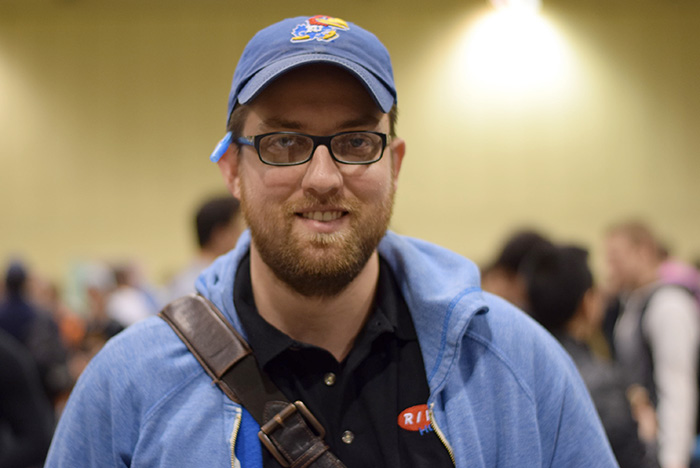 Mark Herberholz – Gabriel Nassif. Part of my motivation to compete again is because I really enjoy working with him. I'd love be able to spend many nights with him just completely on Magic.
---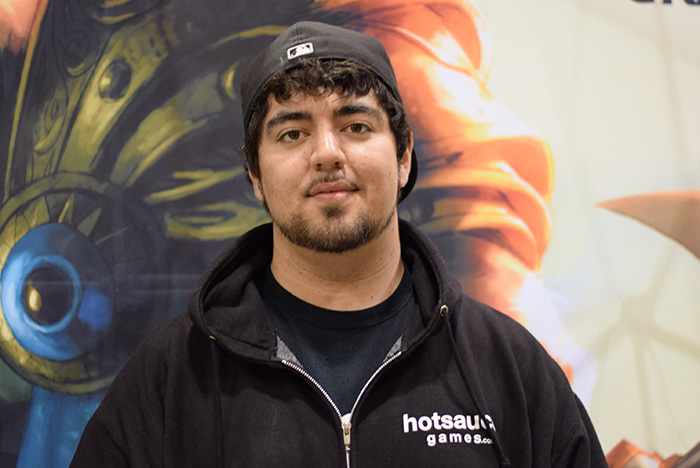 Ray Perez – Adam Jansen. He's helped me take my game to the next level. He's a super sicko.
---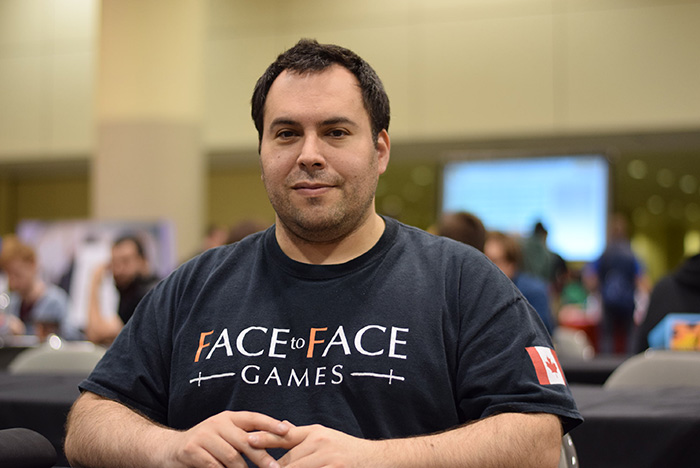 Jon Stern – Sam Pardee. He's a great deckbuilder who makes the kinds of decks I want to play. Collaborating with him is always profitable, and I know I can trust his instincts.
---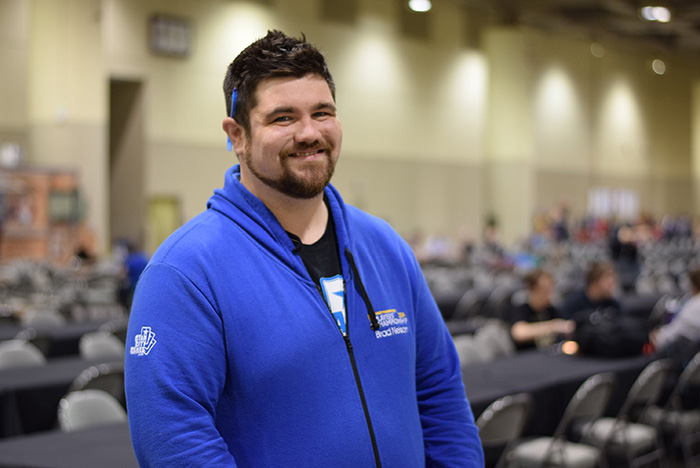 Brad Nelson – It's really the whole Roanoke Crew: Todd Anderson, BBD, Gerry Thompson, Tom Ross. We talk Magic every single day, and challenge each other to keep getting better.
---