OVERVIEW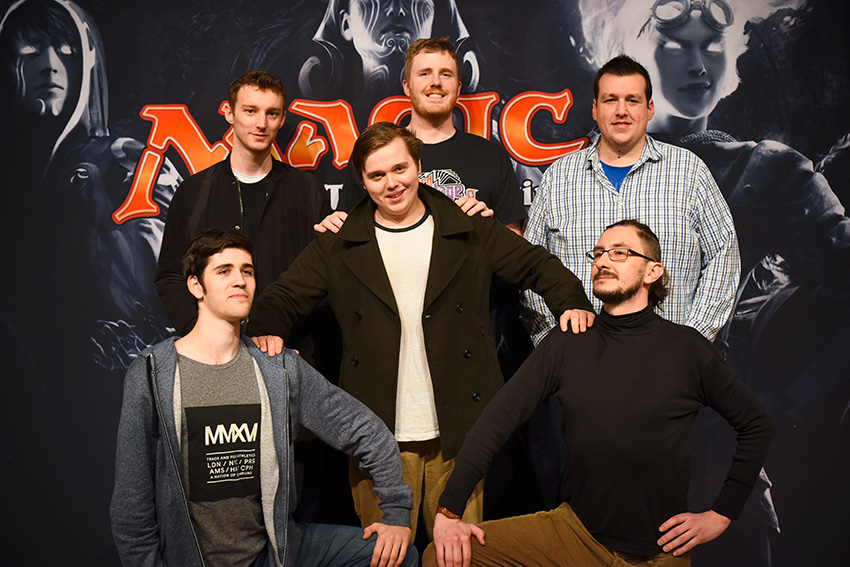 With half of the team traveling to their first Pro Tour, Basic features relatively fresh faces from Ireland, England, Wales, and Canada as they throw their hat in the ring and prepare to take on the Pro Tour together.
2016-17 Team Standings
Note: An italicized team member score is not included in the team's total by event. Only the Top 5 team member results are counted, with the exception of last Pro Tour of the season.
| | | | |
| --- | --- | --- | --- |
| Player | PT AER | PT AKH | PT HOU |
| Craig Chapman | 6 | 0 | 0 |
| Sam-Luca Rolph | 3 | 0 | 0 |
| Pip Griffiths | 3 | 0 | 0 |
| Jamie Archdekin | 4 | 0 | 0 |
| Matthew Stein | 4 | 0 | 0 |
| Pete Ward | 6 | 0 | 0 |
| Total by Event | 23 | 23 | 23 |
| Ranking after Each Event | 19th | 30th | 30th |