OVERVIEW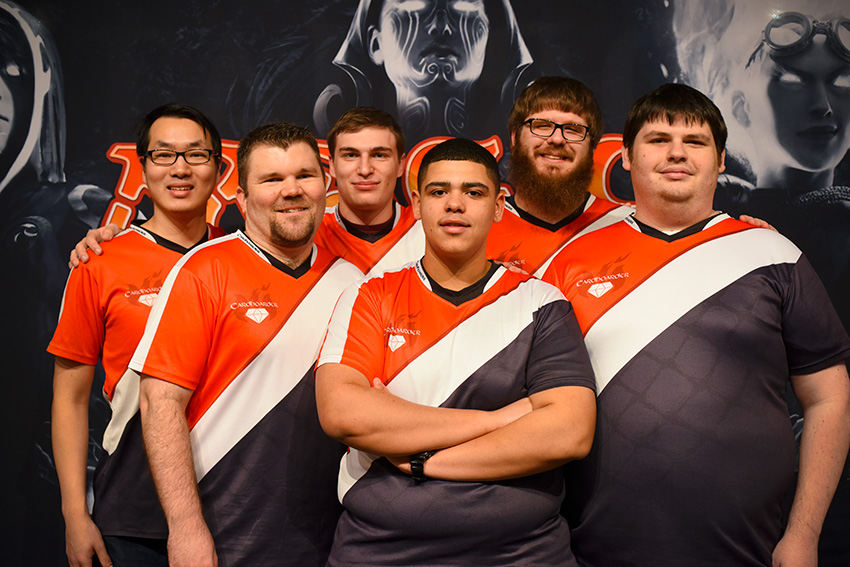 Cardhoarder has expanded their professional team to the Pro Tour, where some of the most dominant players from the independent series in 2016 will go toe-to-toe with the Pro Tour's best.
2016-17 Team Standings
Note: An italicized team member score is not included in the team's total by event. Only the Top 5 team member results are counted, with the exception of last Pro Tour of the season.
| | | | |
| --- | --- | --- | --- |
| Player | PT AER | PT AKH | PT HOU |
| Noah Walker | 3 | 4 | 6 |
| Jacob Baugh | 6 | 0 | 0 |
| Andrew Tenjum | 4 | 0 | 0 |
| Robert Graves | 3 | 3 | 3 |
| Zachary Kiihne | 4 | 0 | 0 |
| Joe Lossett | 3 | 3 | 3 |
| Total by Event | 20 | 30 | 42 |
| Ranking after Each Event | 26th | 29th | 29th |