OVERVIEW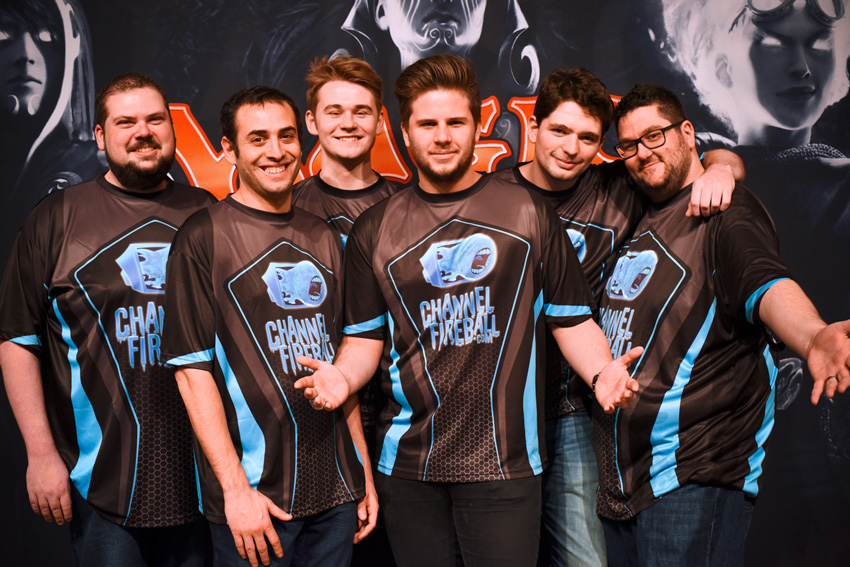 The star-studded Channel Fireball Ice spans three continents and includes three Pro Tour Hall of Fame competitors. Half of their team have won Pro Tours in the past.
2016-17 Team Standings
Note: An italicized team member score is not included in the team's total by event. Only the Top 5 team member results are counted, with the exception of last Pro Tour of the season.
| | | | |
| --- | --- | --- | --- |
| Player | PT AER | PT AKH | PT HOU |
| Paulo Vitor Damo da Rosa | 19 | 4 | 30 |
| Mike Sigrist | 3 | 4 | 4 |
| Joel Larsson | 4 | 3 | 3 |
| Ben Stark | 4 | 3 | 4 |
| Ondřej Stráský | 6 | 3 | 6 |
| Eric Froehlich | 4 | 16 | 3 |
| Total by Event | 37 | 67 | 117 |
| Ranking after Each Event | 8th | 8th | 4th |