OVERVIEW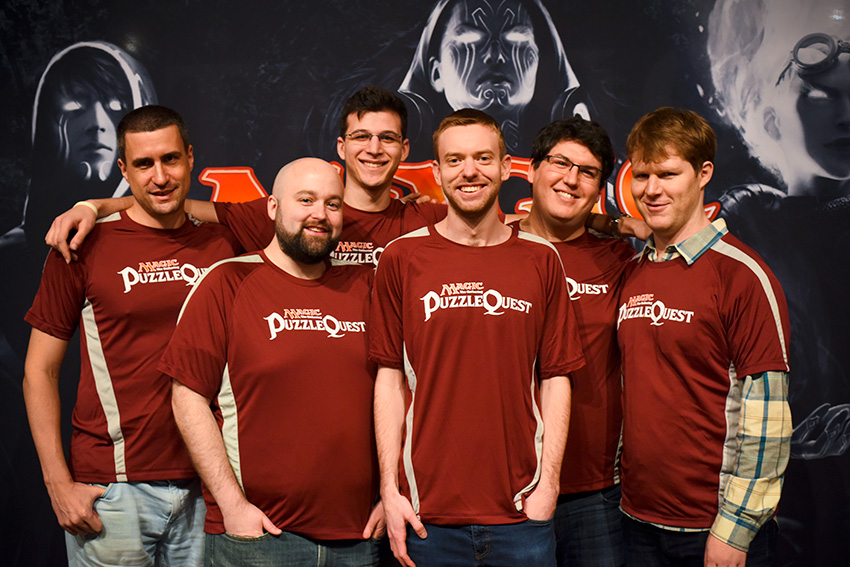 One-half of the Pantheon, D3 Go! is comprised of Pro Tour Hall of Famers, Pro Tour Champions, and the sole back-to-back World Champion in the game's history.
2016-17 Team Standings
Note: An italicized team member score is not included in the team's total by event. Only the Top 5 team member results are counted, with the exception of last Pro Tour of the season.
| | | | |
| --- | --- | --- | --- |
| Player | PT AER | PT AKH | PT HOU |
| Ben Rubin | 10 | 3 | 3 |
| Tom Martell | 6 | 3 | 6 |
| Matthew Costa | 6 | 3 | 0 |
| Jelger Wiegersma | 3 | 3 | 3 |
| Shahar Shenhar | 4 | 4 | 3 |
| Brock Parker | 0 | 3 | 6 |
| Total by Event | 29 | 45 | 66 |
| Ranking after Each Event | 15th | 21st | 18th |