OVERVIEW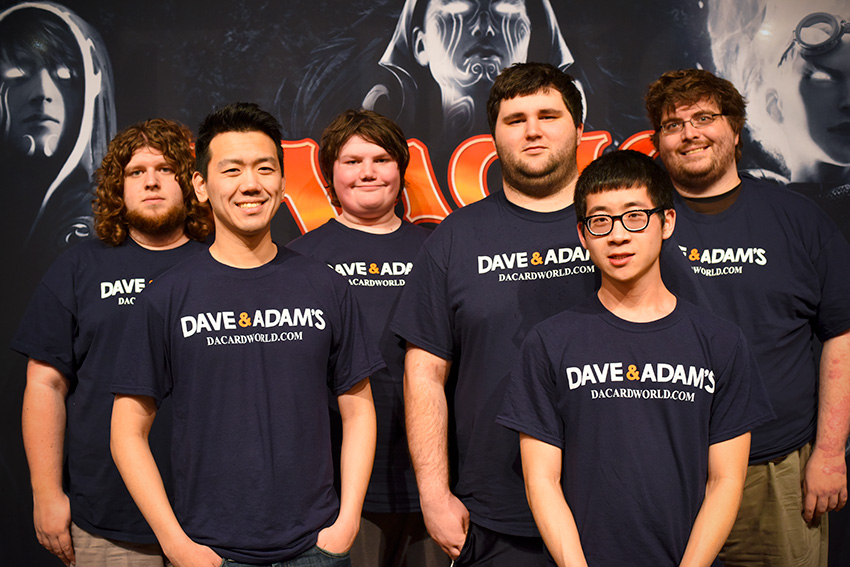 Team Dave & Adam's also features a crew of players with a range in success and experience looking to build upon their premier-level performances.
2016-17 Team Standings
Note: An italicized team member score is not included in the team's total by event. Only the Top 5 team member results are counted, with the exception of last Pro Tour of the season.
| | | | |
| --- | --- | --- | --- |
| Player | PT AER | PT AKH | PT HOU |
| Alex Bianchi | 3 | 0 | 0 |
| Andrew Skorik | 3 | 0 | 0 |
| Nick D'Ambrose | 3 | 0 | 0 |
| Joey Manner | 3 | 3 | 0 |
| Jacky Wang | 4 | 0 | 0 |
| Alex Bastecki | 3 | 0 | 0 |
| Total by Event | 16 | 19 | 19 |
| Ranking after Each Event | 31st | 32nd | 32nd |