OVERVIEW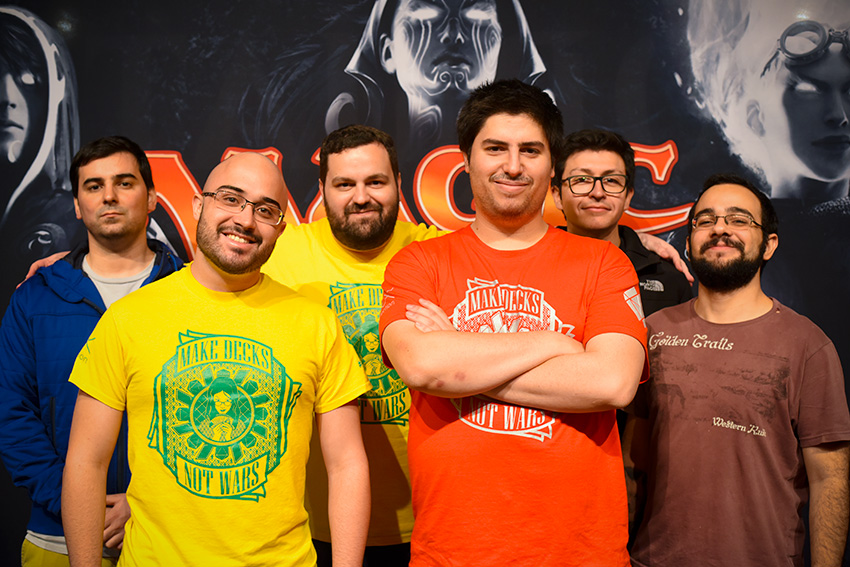 DEXThird features a spread of experience levels from Latin America, and represents a split of countries: three each from Chile and Brazil.
2016-17 Team Standings
Note: An italicized team member score is not included in the team's total by event. Only the Top 5 team member results are counted, with the exception of last Pro Tour of the season.
| | | | |
| --- | --- | --- | --- |
| Player | PT AER | PT AKH | PT HOU |
| Felipe Valdivia | 3 | 0 | 0 |
| Patrick Fernandes | 3 | 0 | 0 |
| Cristian Cespedes | 3 | 0 | 0 |
| Jose Luis Echeverria | 3 | 0 | 0 |
| João Lucas Caparroz | 3 | 0 | 0 |
| Lucas Esper Berthoud | 31 | 3 | 3 |
| Total by Event | 43 | 46 | 49 |
| Ranking after Each Event | 4th | 19th | 26th |