OVERVIEW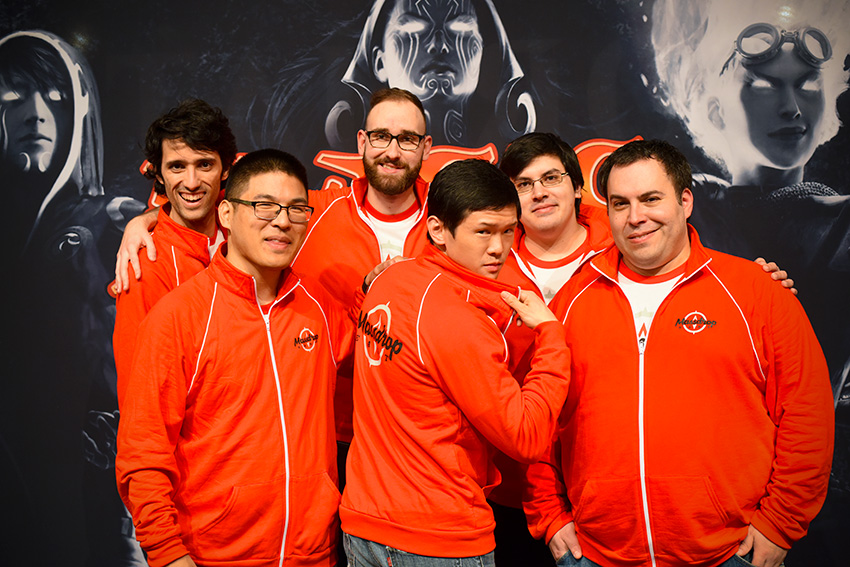 One part of the former East West Bowl that dominated the 2015–16 season, Massdrop East brings many of the East Coast North American players together under one banner.
2016-17 Team Standings
Note: An italicized team member score is not included in the team's total by event. Only the Top 5 team member results are counted, with the exception of last Pro Tour of the season.
| | | | |
| --- | --- | --- | --- |
| Player | PT AER | PT AKH | PT HOU |
| Pascal Maynard | 10 | 3 | 3 |
| Jarvis Yu | 3 | 4 | 3 |
| Ricky Chin | 10 | 3 | 10 |
| Timothy Wu | 6 | 15 | 3 |
| Eric Severson | 3 | 3 | 10 |
| Jon Stern | 3 | 4 | 6 |
| Total by Event | 32 | 61 | 96 |
| Ranking after Each Event | 12th | 11th | 10th |