OVERVIEW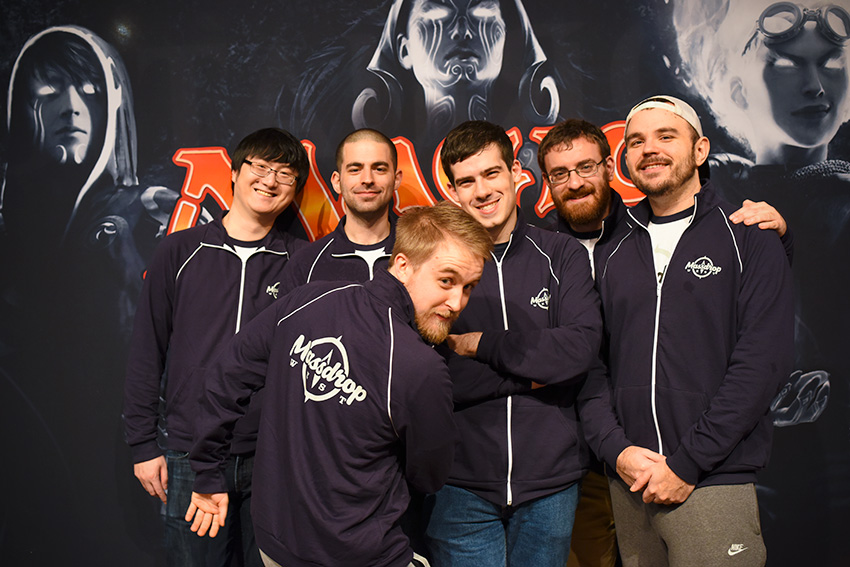 Another part of the former East West Bowl, Massdrop West features two Pro Tour Champions alongside many members of the former testing team that had phenomenal 2015–16 seasons.
2016-17 Team Standings
Note: An italicized team member score is not included in the team's total by event. Only the Top 5 team member results are counted, with the exception of last Pro Tour of the season.
| | | | |
| --- | --- | --- | --- |
| Player | PT AER | PT AKH | PT HOU |
| Mark Jacobson | 4 | 6 | 4 |
| Paul Dean | 3 | 4 | 3 |
| Jiachen Tao | 10 | 6 | 3 |
| Ari Lax | 3 | 3 | 11 |
| Scott Lipp | 3 | 3 | 10 |
| Ben Weitz | 3 | 6 | 3 |
| Total by Event | 23 | 48 | 82 |
| Ranking after Each Event | 21st | 16th | 13th |