OVERVIEW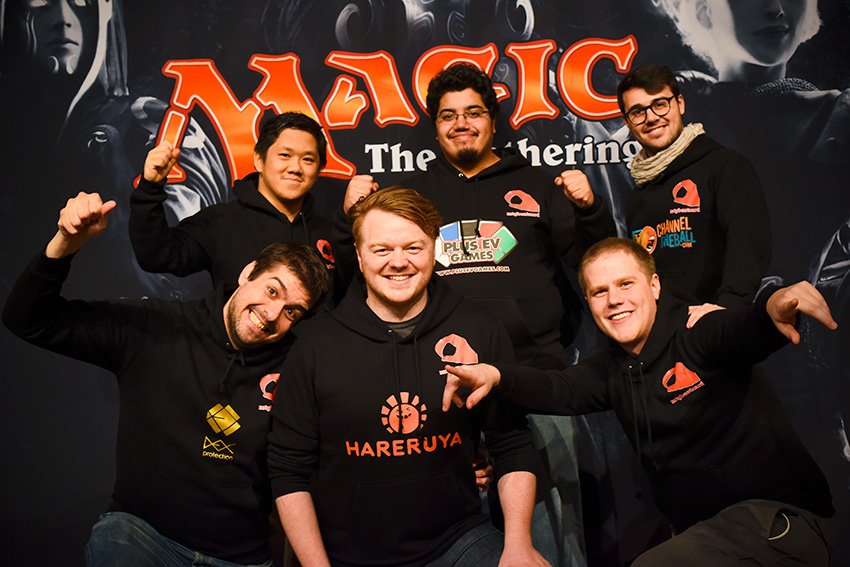 As the testing counterpart of MTG Mint Card, MTG Bent Card formed as a playful jab at their friends and features representation from three continents and five countries.
2016-17 Team Standings
Note: An italicized team member score is not included in the team's total by event. Only the Top 5 team member results are counted, with the exception of last Pro Tour of the season.

| | | | |
| --- | --- | --- | --- |
| Player | PT AER | PT AKH | PT HOU |
| Andrea Mengucci | 3 | 6 | 15 |
| Anthony Lee | 4 | 0 | 3 |
| Javier Dominguez | 3 | 10 | 15 |
| Christian Calcano | 6 | 17 | 15 |
| Michael Bonde | 4 | 3 | 4 |
| Corey Baumeister | 6 | 3 | 3 |
| Total by Event | 23 | 62 | 117 |
| Ranking after Each Event | 22nd | 10th | 5th |