OVERVIEW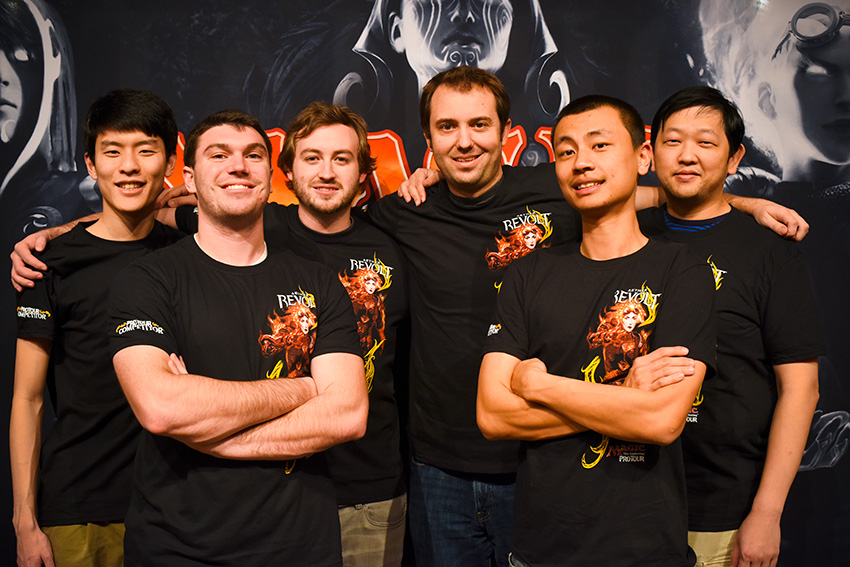 A collection of Regional Pro Tour Qualifier winners and Grand Prix top finishers, NorCal is undaunted by the competition ahead and ready to make the most of their Pro Tour experience.
2016-17 Team Standings
Note: An italicized team member score is not included in the team's total by event. Only the Top 5 team member results are counted, with the exception of last Pro Tour of the season.
PlayerPT AERPT AKHPT HOU
Jason Smyth
3
3
0
Mike Mei
3
0
0
Huaxing Bai
3
0
0
Harold Chow
3
3
0
Caleb Van Patten
3
0
0
Dan Besterman
3
0
0
Total by Event
15
21
21
Ranking after Each Event
32nd
31st
31st