OVERVIEW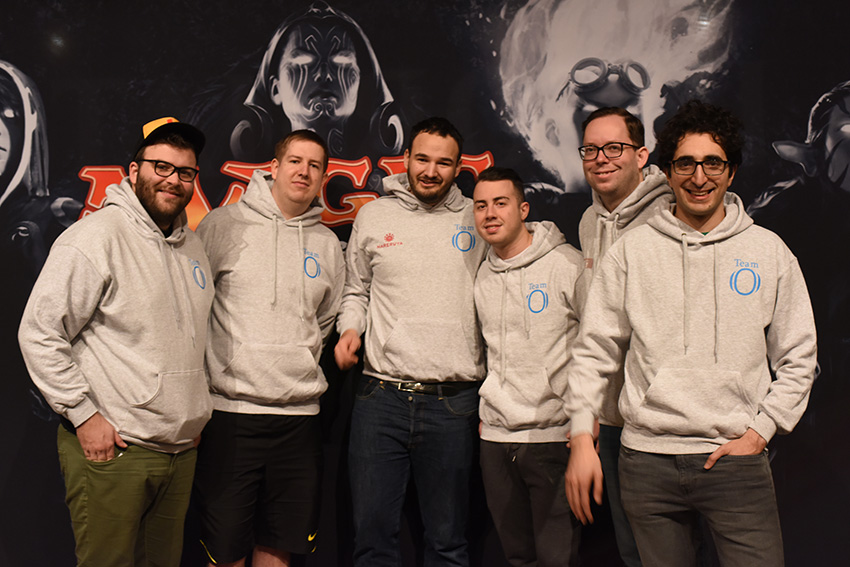 Former EUreka members have come together to form a new team with two players from Italy, one from Poland, one from Sweden, and two from France, including a very famous Pro Tour Hall of Famer.
2016-17 Team Standings
Note: An italicized team member score is not included in the team's total by event. Only the Top 5 team member results are counted, with the exception of last Pro Tour of the season.
| | | | |
| --- | --- | --- | --- |
| Player | PT AER | PT AKH | PT HOU |
| Pierre Dagen | 4 | 6 | 10 |
| Magnus Lantto | 3 | 4 | 3 |
| Gabriel Nassif | 11 | 6 | 3 |
| Grzegorz Kowalski | 3 | 3 | 3 |
| Matteo Moure | 6 | 3 | 6 |
| Marco Cammilluzzi | 3 | 3 | 3 |
| Total by Event | 27 | 49 | 77 |
| Ranking after Each Event | 17th | 14th | 15th |