OVERVIEW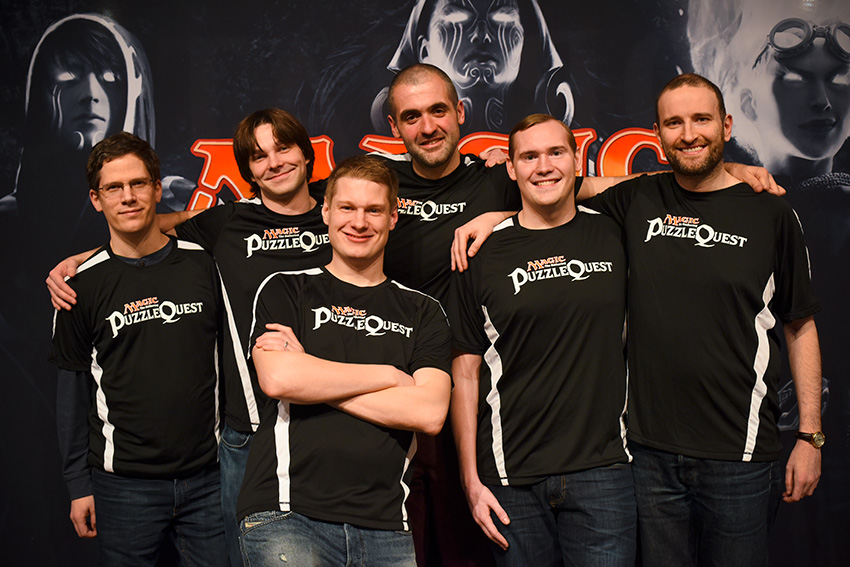 Perhaps the most looked-to team at every Pro Tour, Puzzle Quest boasts one-half of the Pantheon, with many of the greatest minds from Pro Tour history.
2016-17 Team Standings
Note: An italicized team member score is not included in the team's total by event. Only the Top 5 team member results are counted, with the exception of last Pro Tour of the season.
| | | | |
| --- | --- | --- | --- |
| Player | PT AER | PT AKH | PT HOU |
| Reid Duke | 3 | 10 | 10 |
| Owen Turtenwald | 10 | 10 | 4 |
| William Jensen | 10 | 11 | 6 |
| Jon Finkel | 6 | 3 | 6 |
| Andrew Cuneo | 4 | 3 | 3 |
| Paul Rietzl | 6 | 3 | 7 |
| Total by Event | 36 | 73 | 109 |
| Ranking after Each Event | 10th | 6th | 8th |